We would like to congratulate Aila Lepage from the Nickel Blades Skating Club for winning the Section Volunteer Award as part of the 2020 Skate Canada Section Awards.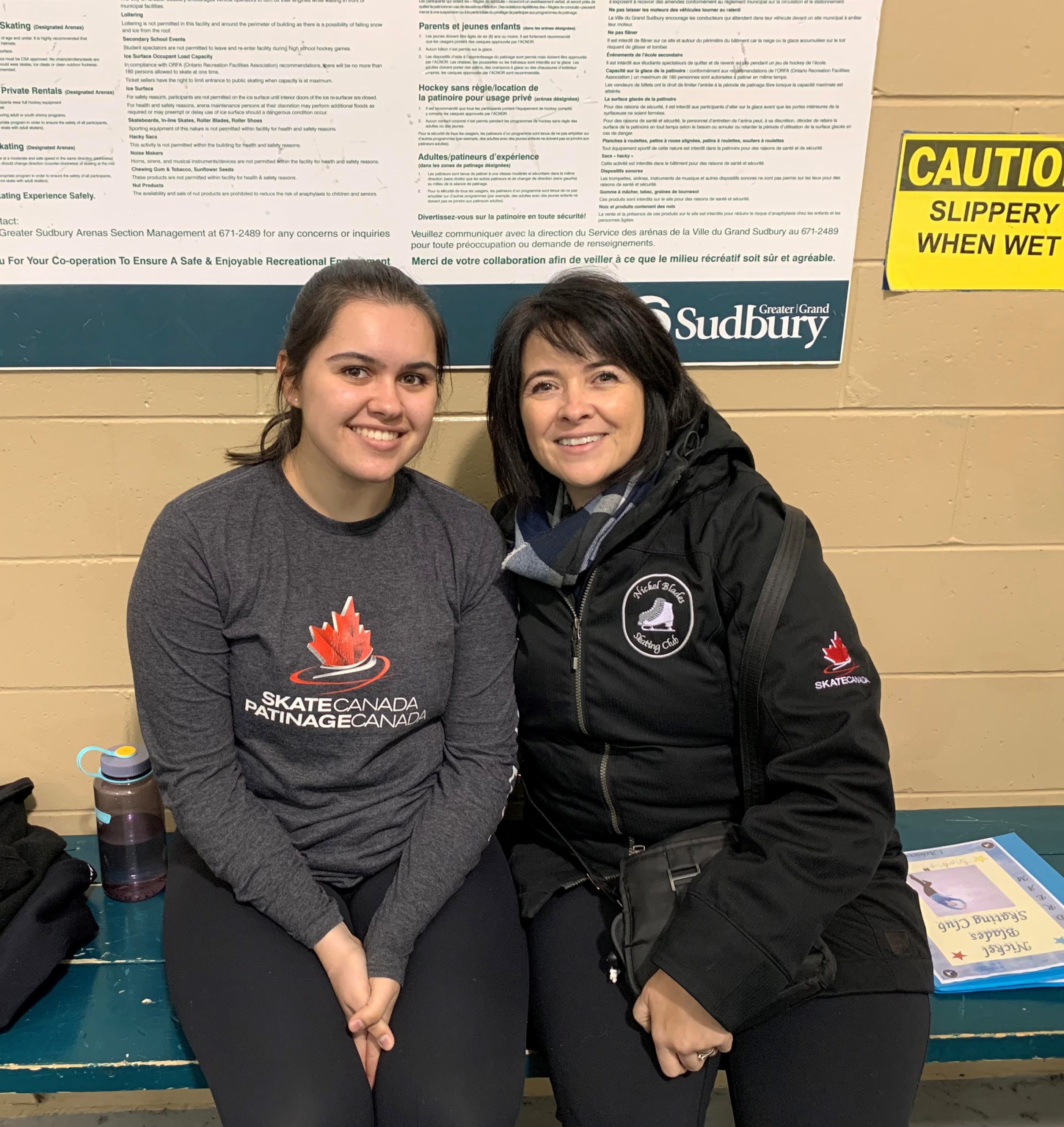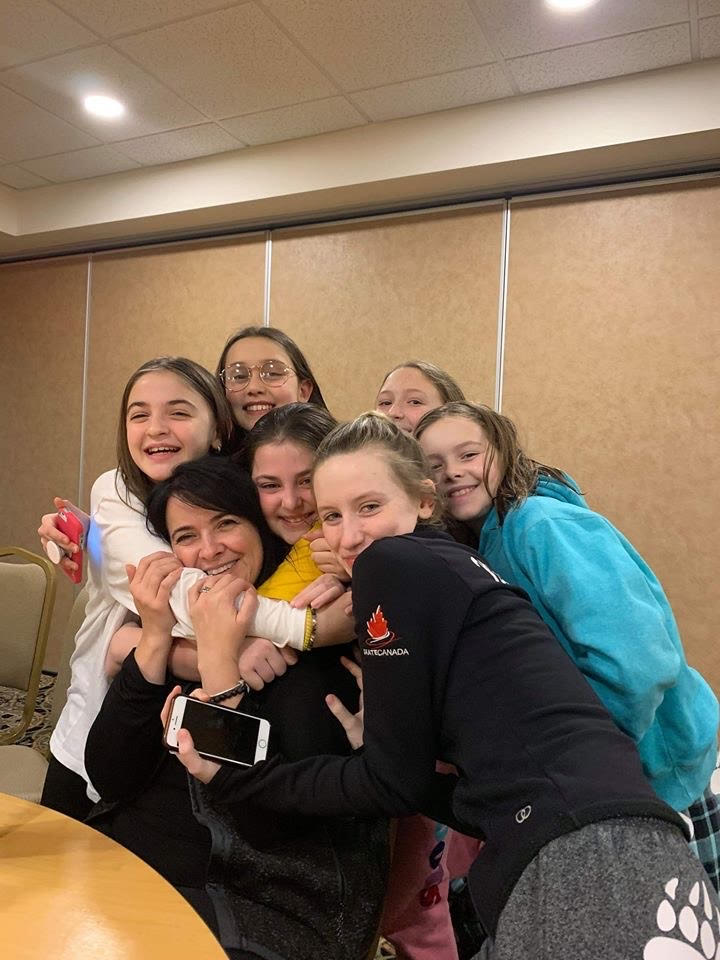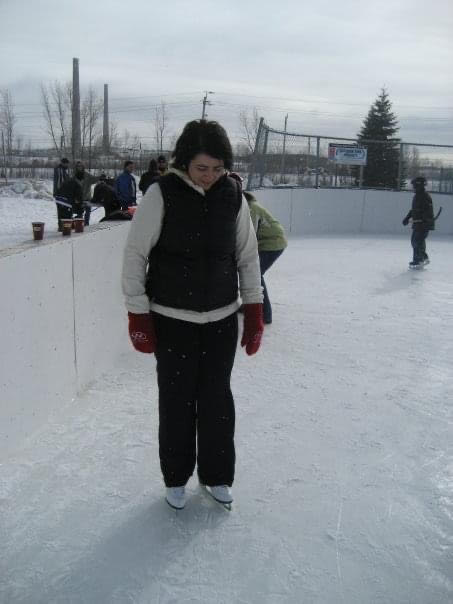 Figure skating in Ontario would not be possible if it weren't for the countless hours that volunteers like Aila selflessly put into our sport. Aila, the President of the NBSC Board for the past four years, prepared the bid and was the lead organizer of Nickel Blades on Ice in the Skate Ontario Super Series and also provided leadership for the club achieving Advanced Standard in the CanSkate Excellence Club. She also developed CanSkate @ School for the club and the program is now in it's fourth year. On top of all of that, she has a hand in the Christmas skating show and parade float participation, liaison for coaches, parents and skaters and the day-to-day management of business at the club.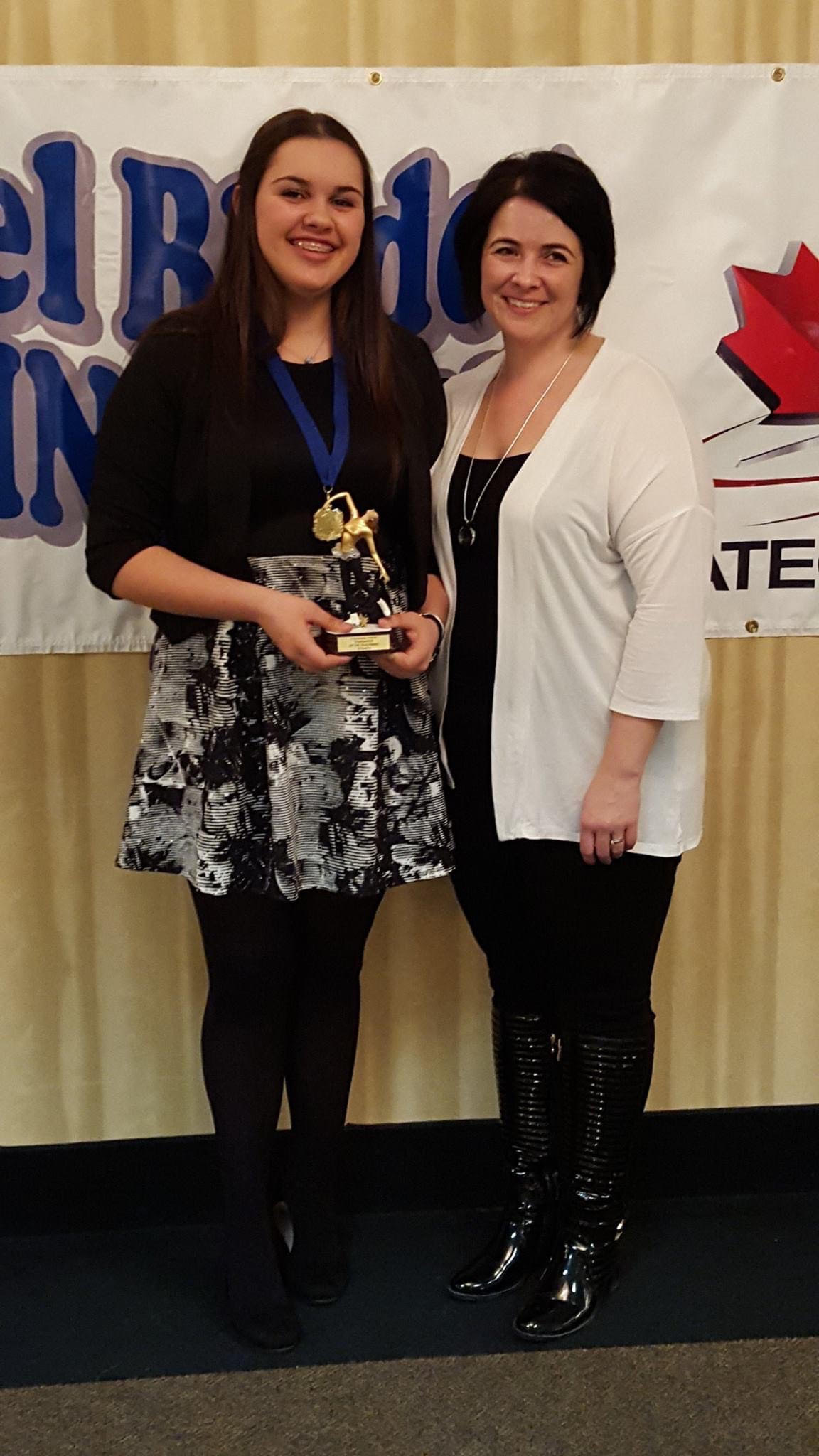 Aila has also been involved volunteering with Skate Ontario as a member of the Club Resource Committee and assisting in the development of the Fundraising Toolkit, which she presented in a workshop at the 2019 Strength in Unity conference.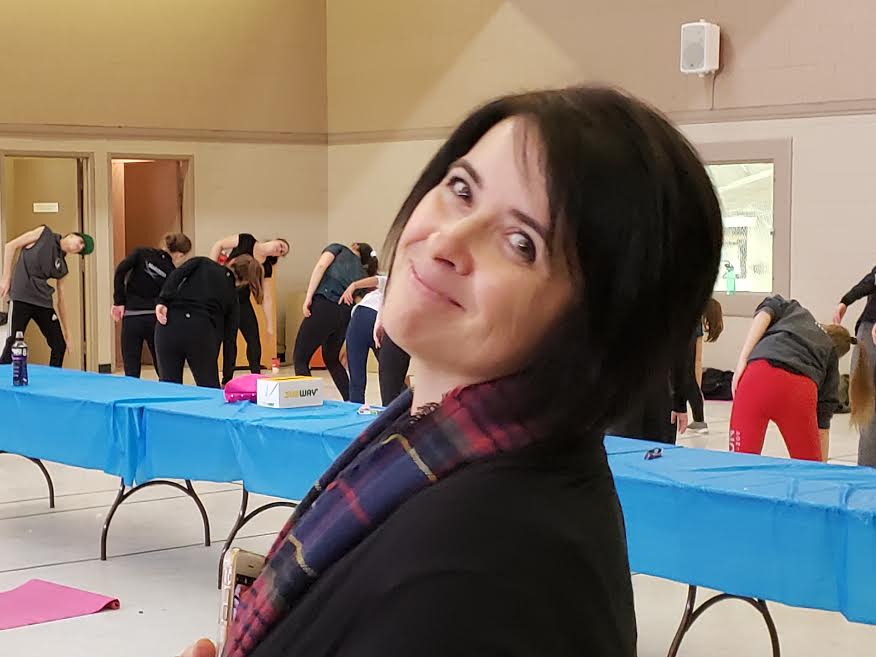 "I love the connection, sense of belonging and giving to the skaters when volunteering.  It provides me with opportunities to learn, grow, gain confidence meet more amazing volunteers, and feel like I have made a positive contribution to the skaters' lives. My philosophy that I always like share to fellow volunteers is that if we always put skaters first, the decisions we make and the volunteering we do is so easy and it will bring so much gratification." – Aila Lepage
From all of us at Skate Ontario, congratulations Aila!
---
To view the complete list of Ontario winners of the 2020 Skate Canada Section Awards, please click here.