The ISU World Synchronized Skating Championships are coming to the Skate Ontario backyard in Hamilton this weekend. Synchro skating is the newest and fastest growing discipline according to the ISU and started holding a World Championship in 2000. The last time the Synchro Worlds were held was in 2019 and the last time this championship was held in Hamilton was 2015 when Ontario's NEXXICE took their second World title.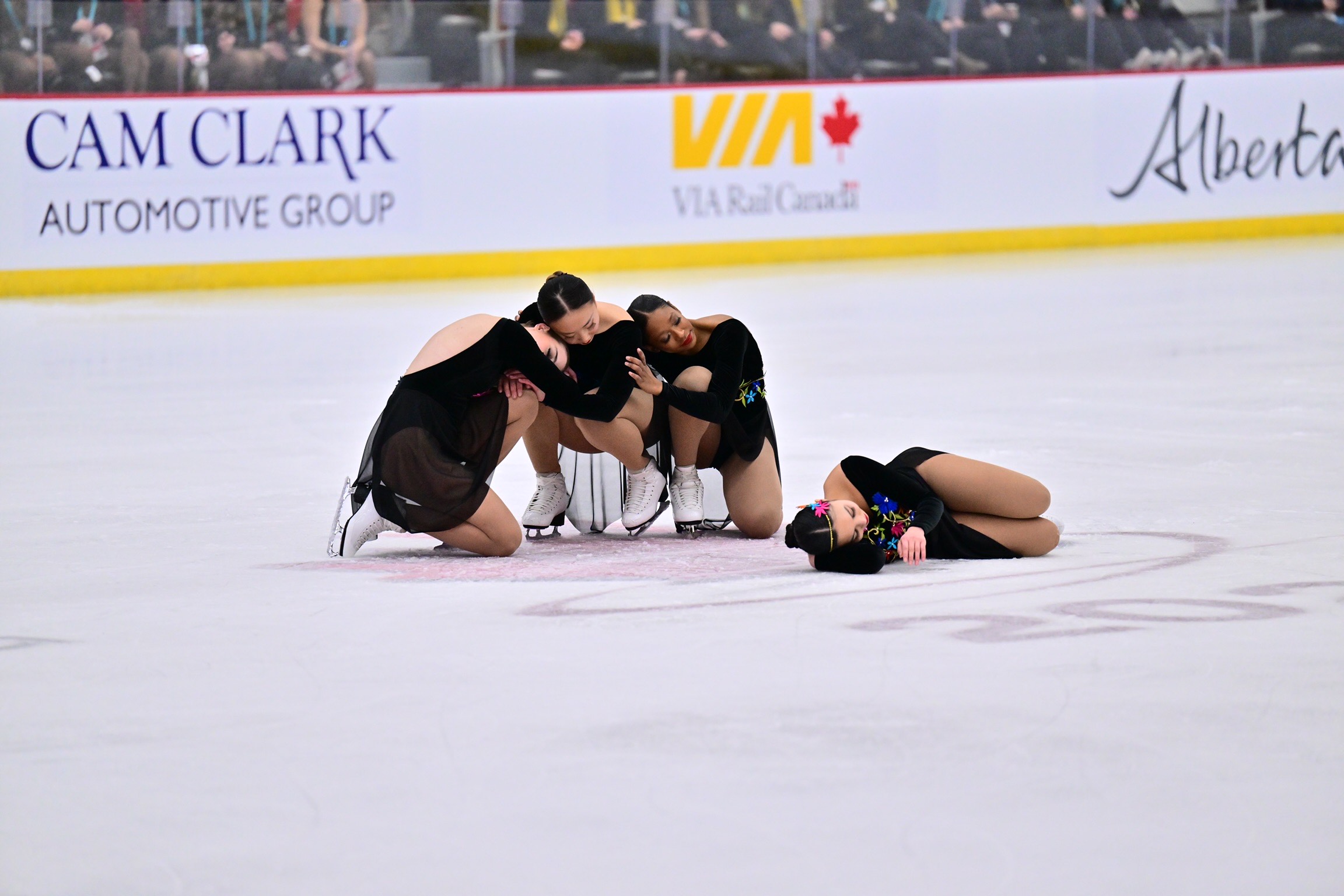 NEXXICE, along with fellow Canadian team Les Supremes are considered contenders at the World championships but are not alone among the 23 teams competing from 19 ISU member countries.
The strongest countries according to the medals table would be Finland with 25 medals (9 Gold), Sweden with 13 medals and Canada with 12 medals. Each of these countries is looking to add to their hardware count as are the teams from the United States.
Finland's Marigold Ice Unity can always be counted on to perform at the highest level with five gold medals to their credit. Their stiffest competition should come from fellow Finnish team, Helsinki Rockettes who claimed Bronze in 2019.
Both Canadian teams have earned podium finishes and nothing would make NEXXICE happier than to claim another medal in Hamilton.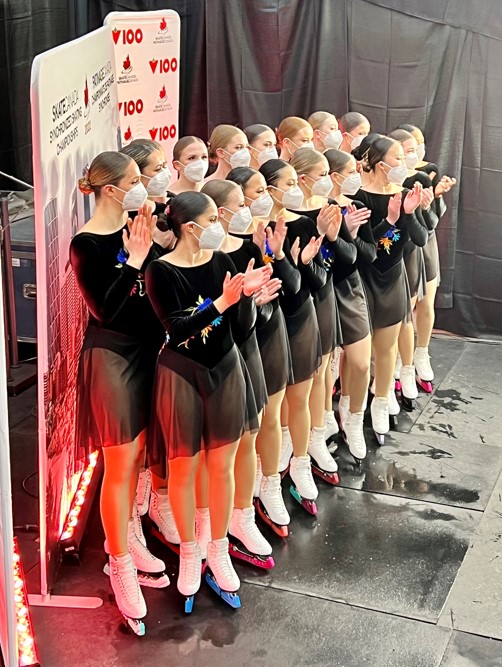 "I was excited to hear that Worlds would be in Hamilton again in 2022. What a wonderful opportunity for the team to experience a World Championships at home and to celebrate the 1st Worlds synchronized skating competition since 2019 with friends, family, and the Canadian skating community", said NEXXICE coach Shelley Simonton Barnett.
Whether you're new to watching synchro skating or an experienced fan, you're going to want to watch the excitement unfold this weekend in Hamilton.
We are #SkateOntarioProud – especially in #WorldsSeason.
Pj's Podium Pick: Marigold Ice Unity FIN
Let us know what you think? Who are your podium picks? Leave us a comment in the chat below.
Here we are just days away from Synchro Worlds 2022 in Hamilton and all the skating performances that come with it. Make sure you join us for a Skate Ontario Watch Party this Saturday, April 9 at 1:30pm ET on our Facebook page and YouTube channel to watch the Free programs LIVE courtesy of the cbcsports.ca stream.
Also, check out my exclusive blog for Skate Ontario on our page dedicated to Worlds Season. We will also be continuing with our live YouTube and Facebook Live show every Friday at 10am ET called #3Turn3 and have created excerpts in a series across all our social media platforms called #3Turn3Minis. If you want to get caught up with the Olympians and World competitors from the Skate Ontario family who are at every World Championship, Subscribe to our Skate Ontario YouTube channel , and follow us on Facebook.
Don't forget to check out our sponsors page.