Skate Ontario would like to gratefully acknowledge the support of all of its sponsors and vendors in the pursuit of the best skating programs and skaters in the country.
---
Interested in becoming a sponsor of Skate Ontario?
Check out our brand new GLIDE Package and see how you can be involved!
Champion Partners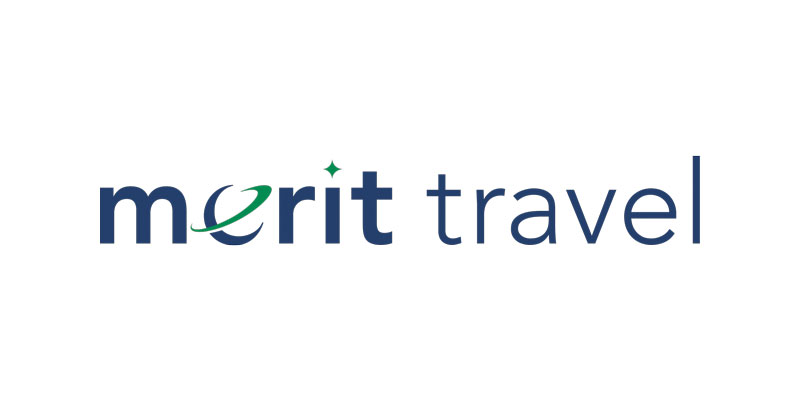 Merit Travel
Merit Travel delivers authentic travel experiences to the world's top destinations, with a team of passionate and dedicated Travel Consultants at our locations across Canada.
Visit Website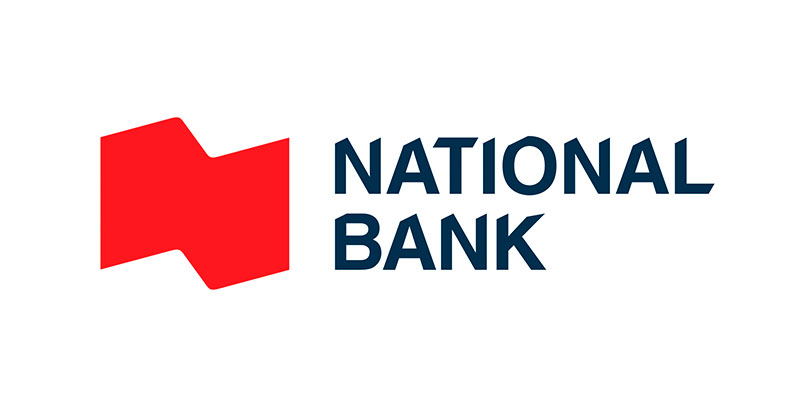 National Bank
As a key driver of social and economic development in Canada, National Bank provides significant support to the community by assisting several Canadian organizations that are particularly active with young people.
Visit Website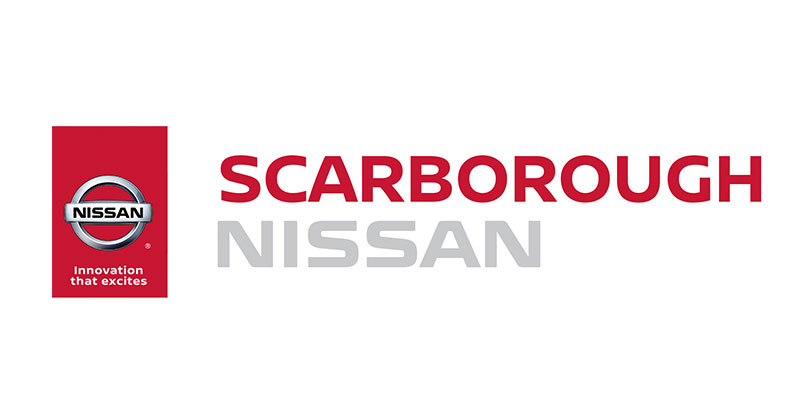 Scarborough Nissan
Serving the SCARBOROUGH area, SCARBOROUGH NISSAN, is your premier retailer of new and used Nissan vehicles. It has been at the same location since Datsun was first brought into Canada well over 34 years ago.
Visit Website
Funding Partners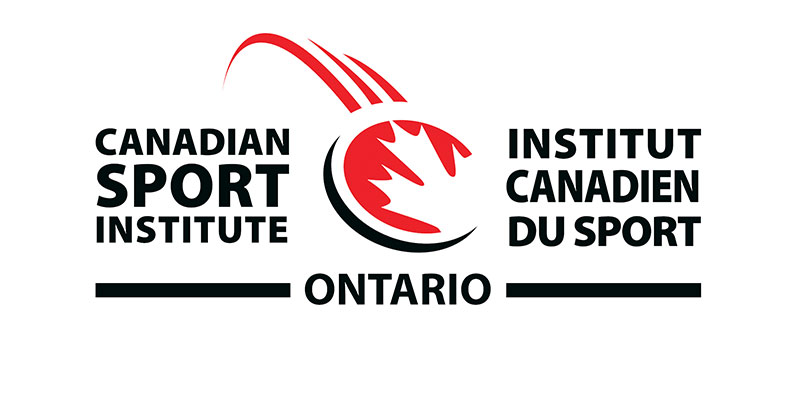 CSIO
Our Mission is to provide a world-leading multi-sport daily training environment for athletes, coaches and practitioners through expert leadership, services and programs.
Visit Website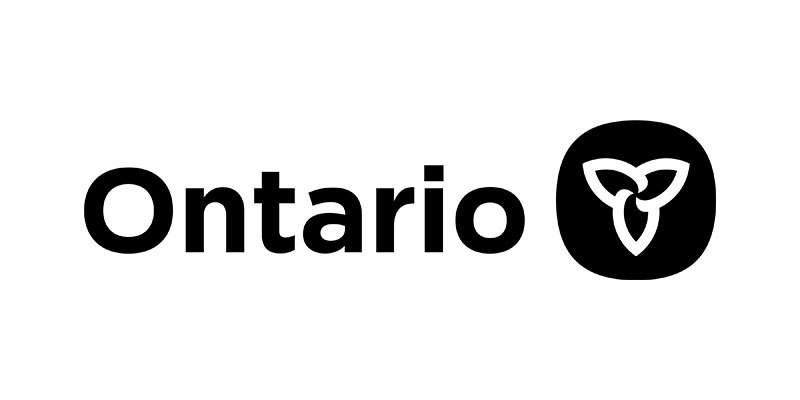 Ontario Ministry of Tourism, Culture and Sport
Working to improve quality of life and promoting economic growth by supporting and delivering tourism and cultural experiences, supporting the arts and cultural industries and championing participation in sport and recreation activities across Ontario.
Visit Website
Official Suppliers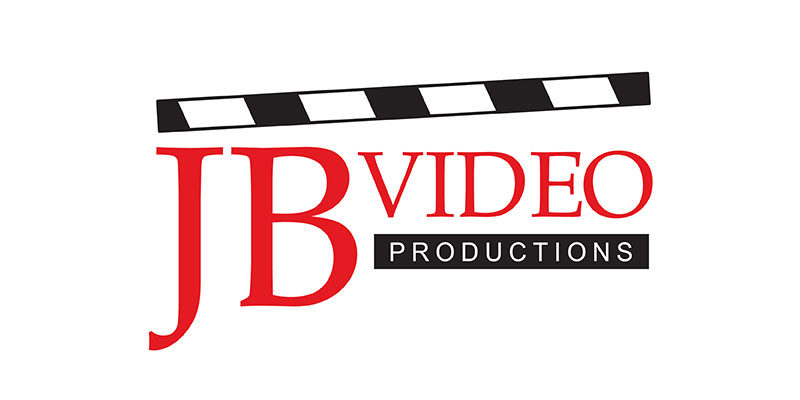 JB Video
There are many aspects that contribute to quality video – two of which are the camera and the operator. JB Video uses state of the art recording equipment which is fully adjustable to meet any requirements. We have the knowledge and ability to capture each essential moment.
Visit Website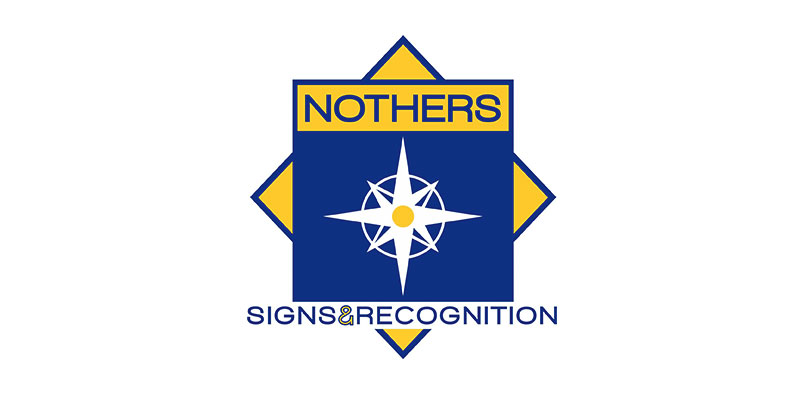 NOTHERS SIGNS AND RECOGNITION
For more than 50 years, Nothers Signs and Recognition has been a supplier of awards and recognition products to Sport Association, Schools, Professional Associations, Corporate Markets, and Service Clubs across Ontario. We have been serving these clients with the best practices and we have the ability to take a communicated concept and complete all stages from graphic art/design, to customization, to individual personalization and presentation and finally to ship anywhere our clients request.
Visit Website