worlds season blog by pj kwong
---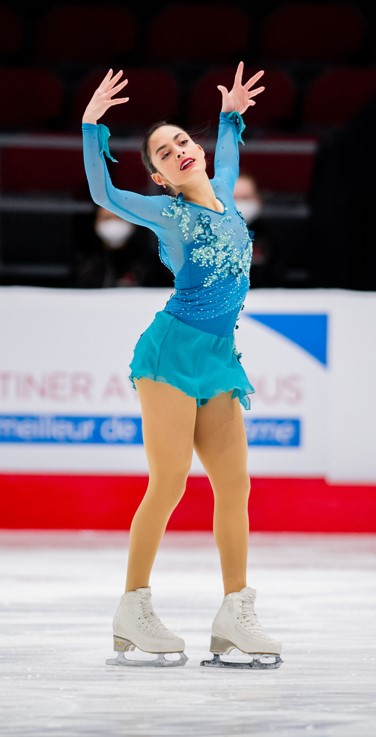 The 2022 World Figure Skating Championships are already half over in Montpelier, France with Skate Ontario athletes competing on Team Canada in all four disciplines.
Kaori Sakamoto, the 2022 Olympic Bronze medallist from Japan found her way to the top of the podium as World champion. For Ontario's Maddie Schizas, a 10th place finish in both the short and free program (12th overall) signaling that she is well prepared to tackle the next Olympic quadrennial.
Winning the Canadian title in January was a boost of confidence for Maddie, and then strong performances at the Olympic Games have put her squarely on the path to continuing to compete successfully which is good news for both Ontario and Canada's skating program.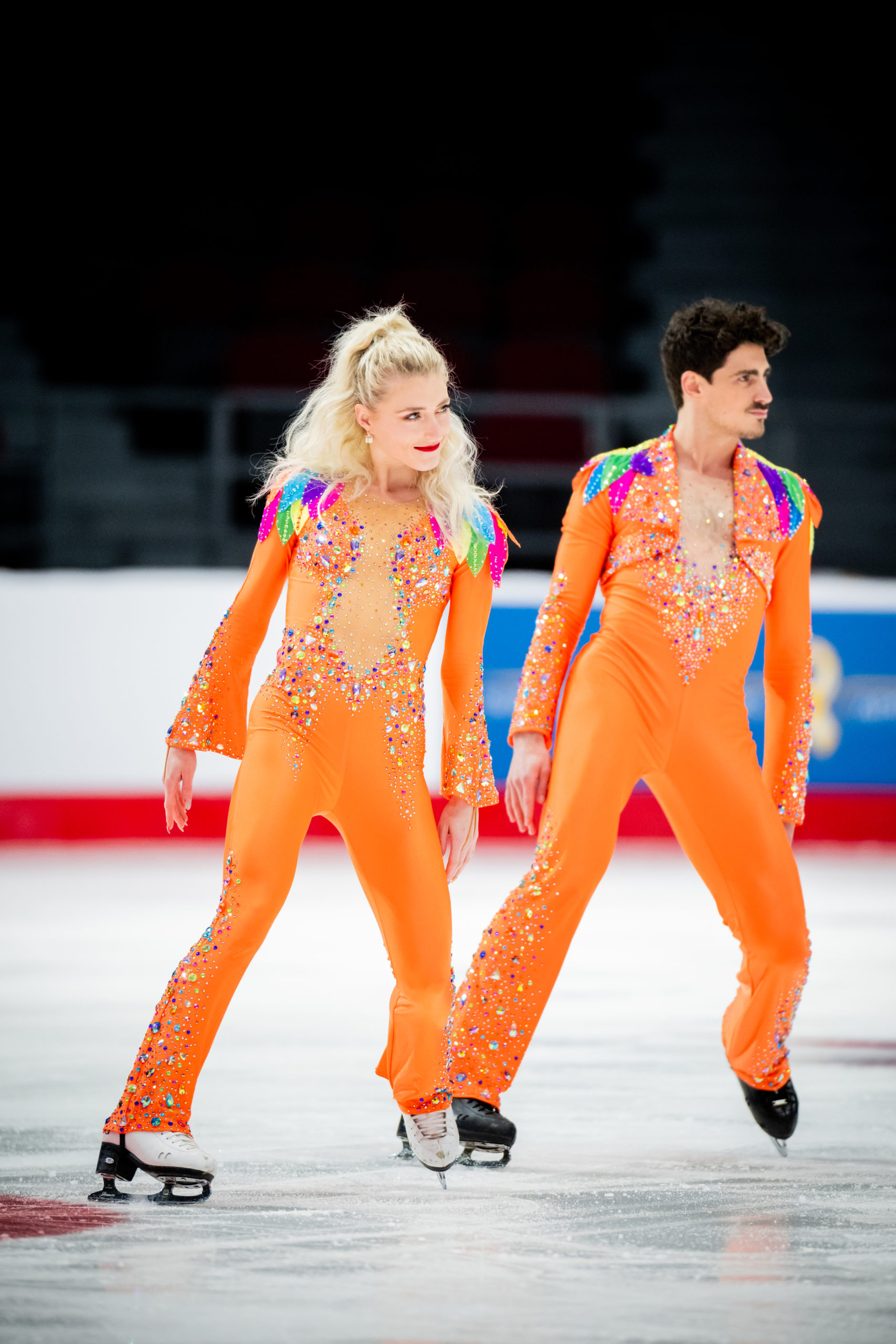 For Canadian champions Piper Gilles and Paul Poirier, getting the chance to compete one more time in the Ice Dance event is a treat for the rest of us. In the short dance, Gilles and Poirier are sitting in fifth place, leaving them within striking distance of the podium.
Let us know what you think or let the skaters know you are rooting for them? Leave us a comment in the chat below.
Here we are into Worlds 2022 in Montpelier and all the skating performances that come with it.
Make sure you check out my exclusive blog for Skate Ontario on our Global Content Hub. We will also be continuing with our live YouTube and Facebook Live show every Friday at 10am ET called #3Turn3 and have created excerpts in a series across all our social media platforms called #3Turn3Minis. If you want to get caught up with the Olympians and World competitors from the Skate Ontario family who will be found in every discipline in Montpelier – Subscribe to our Skate Ontario YouTube channel, follow us on Facebook and check out these links:
Don't forget to check out our sponsors page.