Worlds Season Blog – by pj kwong
---
With the Beijing 2022 Olympic Games squarely in our rear-view mirror, it's time to turn our attention to the ISU World Figure Skating Championships taking place this week in Montpelier, France. Skate Ontario is once again the only section in Canada with representation in all four disciplines.
Normally, the post-Olympic Worlds are a bit of a curiosity because of the absence of medallists and bigger names who choose to skip Worlds for their own reasons.  In 2022, we are seeing fewer skaters than normal as Russian athletes have been banned from competing. Other marquee names like Olympic Pair champions Wenjing Sui and Cong Han and Men's champion Nathan Chen have announced they won't be coming to France.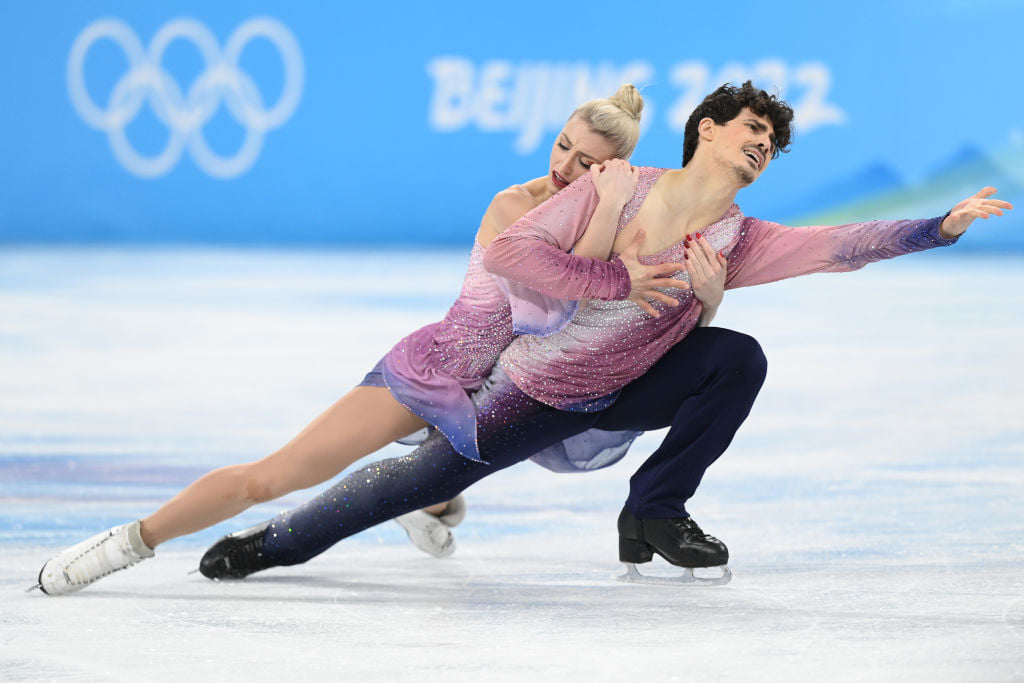 What does this mean for the rest of the field and specifically for our athletes from Ontario? Let's check it out. Unless something completely out of the ordinary happens, it is pretty much a foregone conclusion that four-time World Ice Dance champions Gabriella Papadakis and Guillaume Cizeron will glide to their fifth title on home ice in France. Who else will fill out the podium? Ontario's Piper Gilles and Paul Poirier will get another outing with their fabulous, innovative, and insanely creative programs and should be on track for a medal finish to add to their bronze medal from a year ago.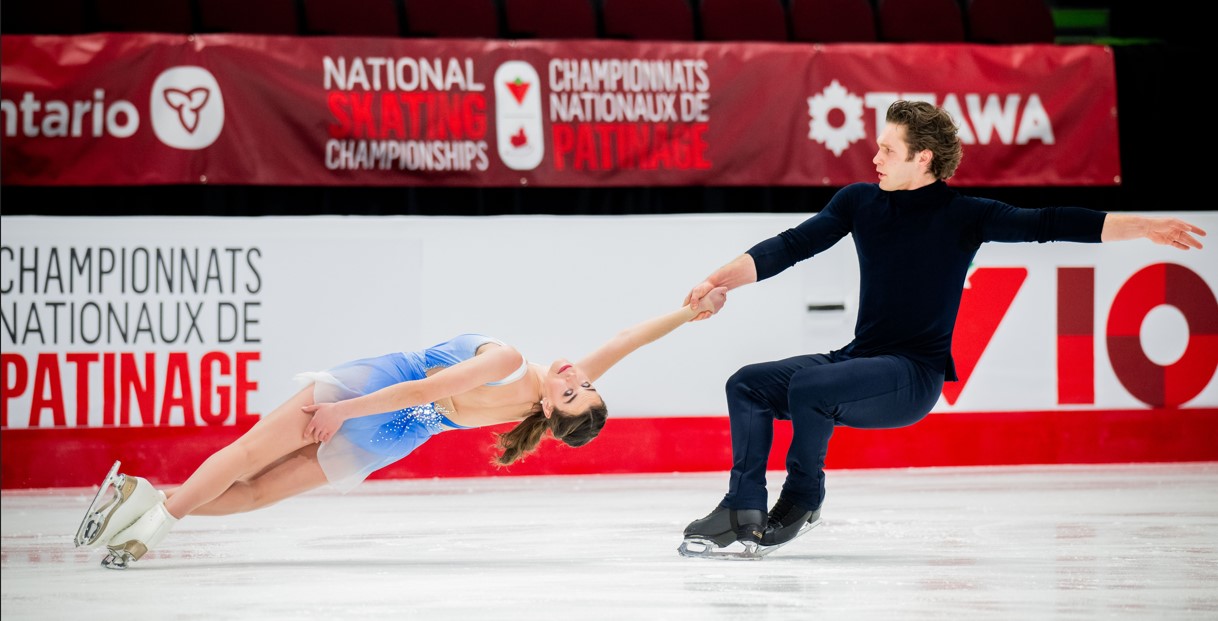 The Pair event is up for grabs and my pick for the top spot belongs to Riku Miura and Ryuichi Kihara from Japan who finished in 7th place in Beijing and are crowd favourites. They could be challenged by either American team, who also performed well in China. For Ontario's Evelyn Walsh and Trennt Michaud (#TreVelyn), the current and three-time national silver medallists, they disclosed during this week's #3Turn3 episode that they were looking for a top-five finish. Walsh and Michaud are replacing Canadian champions Kirsten Moore-Towers and Michael Marinaro on the Canadian team headed to France. If you can dream it, you can do it is what I say.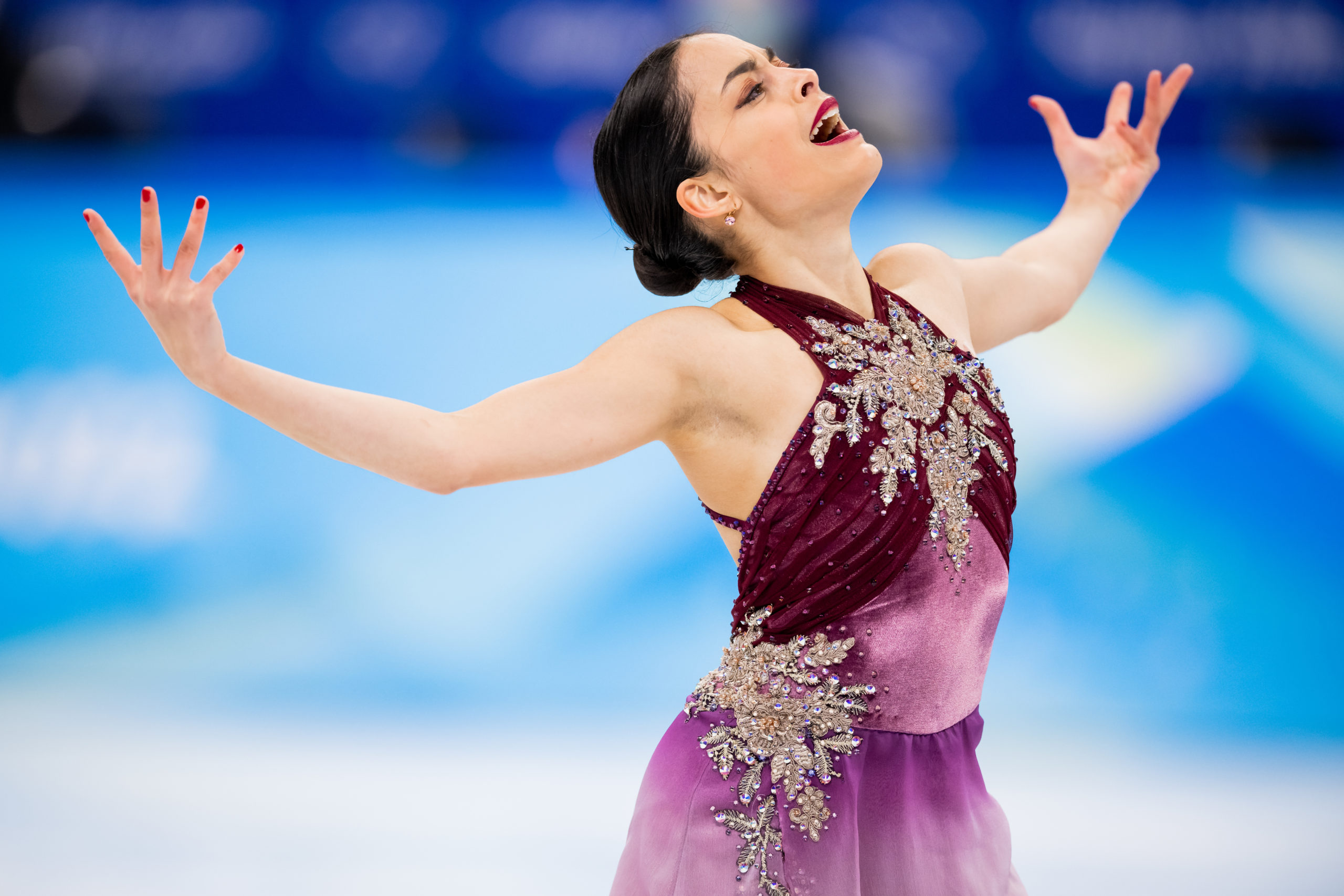 For Ontario's Maddie Schizas, adding to the outstanding performances she enjoyed in Beijing, especially in the Team event, is the name of the game. Although I think that the battle for the top spot will be between Olympic bronze medallist Kaori Sakamoto and fellow Japanese competitor Wakaba Higuchi, Schizas could easily skate into a top-ten finish.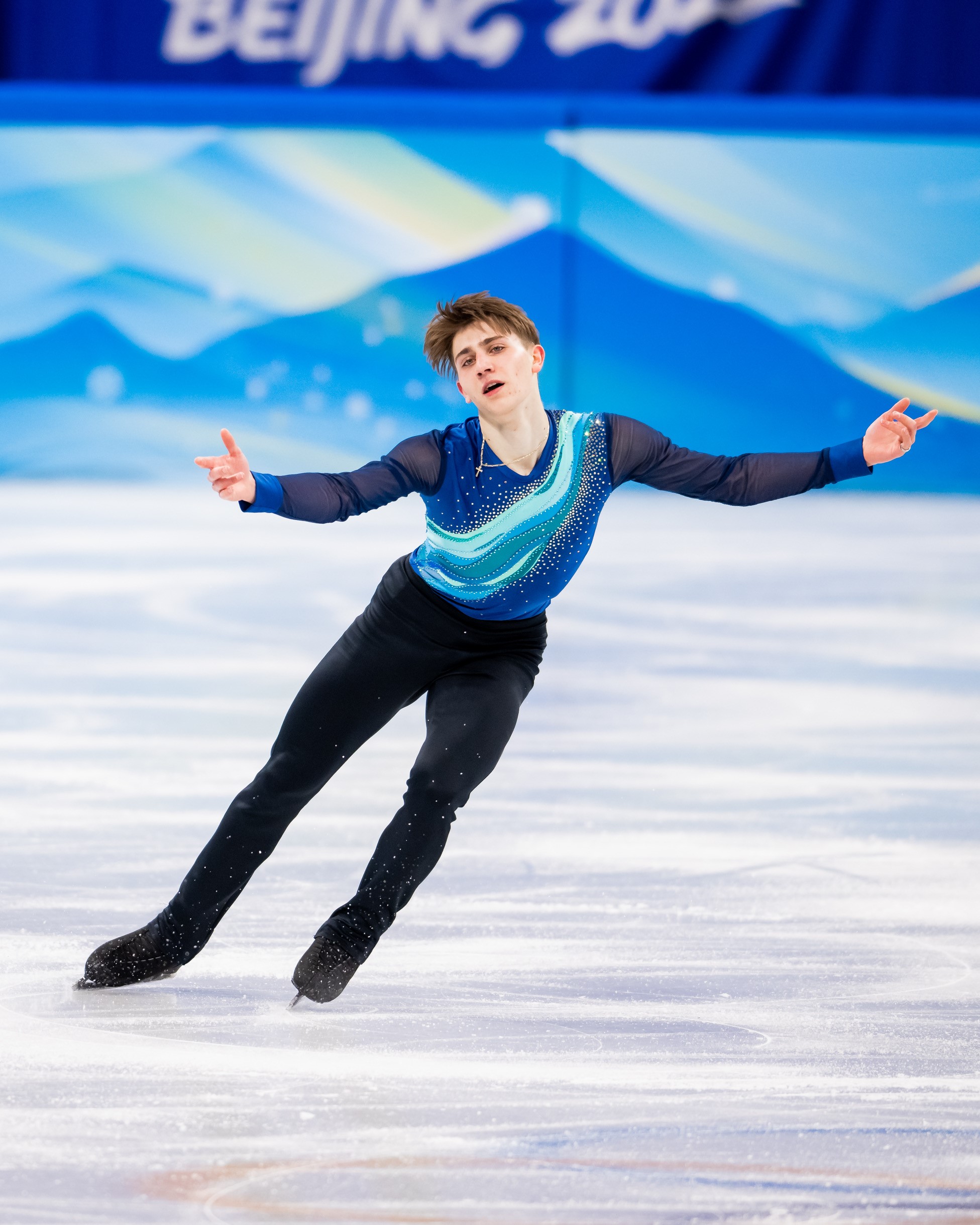 Japan's Yuma Kagiyama, the Olympic silver and defending World silver medallist will be battling against teammate Shoma Uno who finished with the Olympic bronze in 2022 after an Olympic silver in 2018. Neither man has won the world title. Both want it. For Ontario's Roman Sadovsky heading to his first World Championship, he will be looking to show the judges and the audience what he wasn't able to do in Beijing, which is skate the glorious way he does in practice.
We are #SkateOntarioProud – especially in #WorldsSeason.
Pj's Podium Picks:
Men:                     Yuka Kagiyama JPN
Women:              Kaori Sakamoto JPN
Ice Dance:        Gabriella Papadakis and Guillaume Cizeron FRA
Pair:                       Riku Miura and Ryuichi Kihara JPN
Let us know what you think? Who are your podium picks? Leave us a comment in the chat below.
Here we are just days away from Worlds 2022 in Montpelier and all the skating performances that come with it. Make sure you check out my exclusive blog for Skate Ontario on our Global Content Hub. We will also be continuing with our live YouTube and Facebook Live show every Friday at 10am ET called #3Turn3 and have created excerpts in a series across all our social media platforms called #3Turn3Minis. If you want to get caught up with the Olympians and World competitors from the Skate Ontario family who will be found in every discipline in Montpelier – Subscribe to our Skate Ontario YouTube channel, follow us on Facebook and check out these links:
Don't forget to check out our sponsors page.