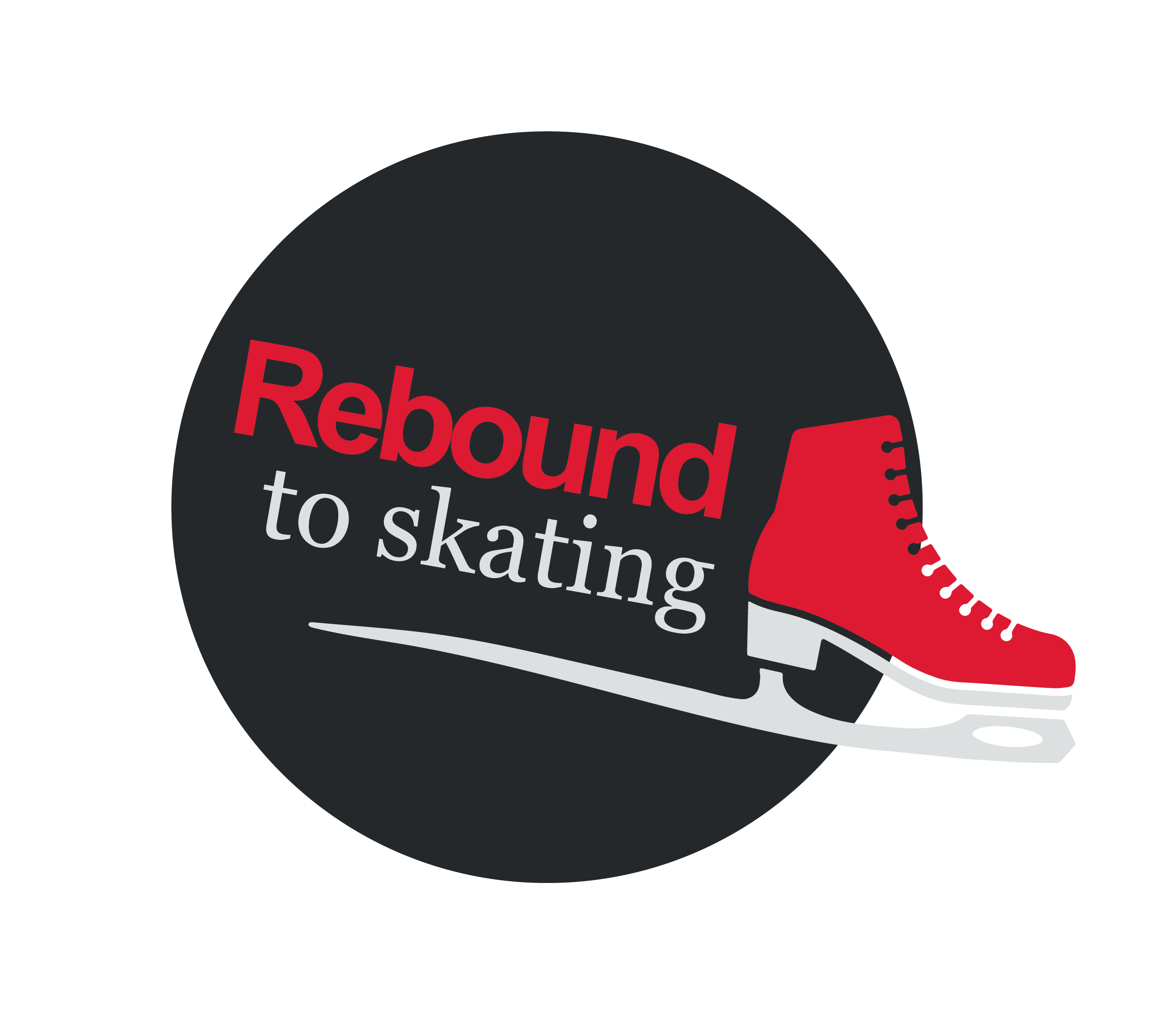 Skate Ontario has been busy planning for next season and we are excited to announce the Rebound to Skating Project!
This ongoing group of initiatives has been developed to ensure staff and member clubs have the skills, tools and resources necessary to recover from the pandemic, become stronger and increase skating participation in the coming years. Please continue to check this page as we announce new activities.
---
Club/Skating School Assistance Grant Program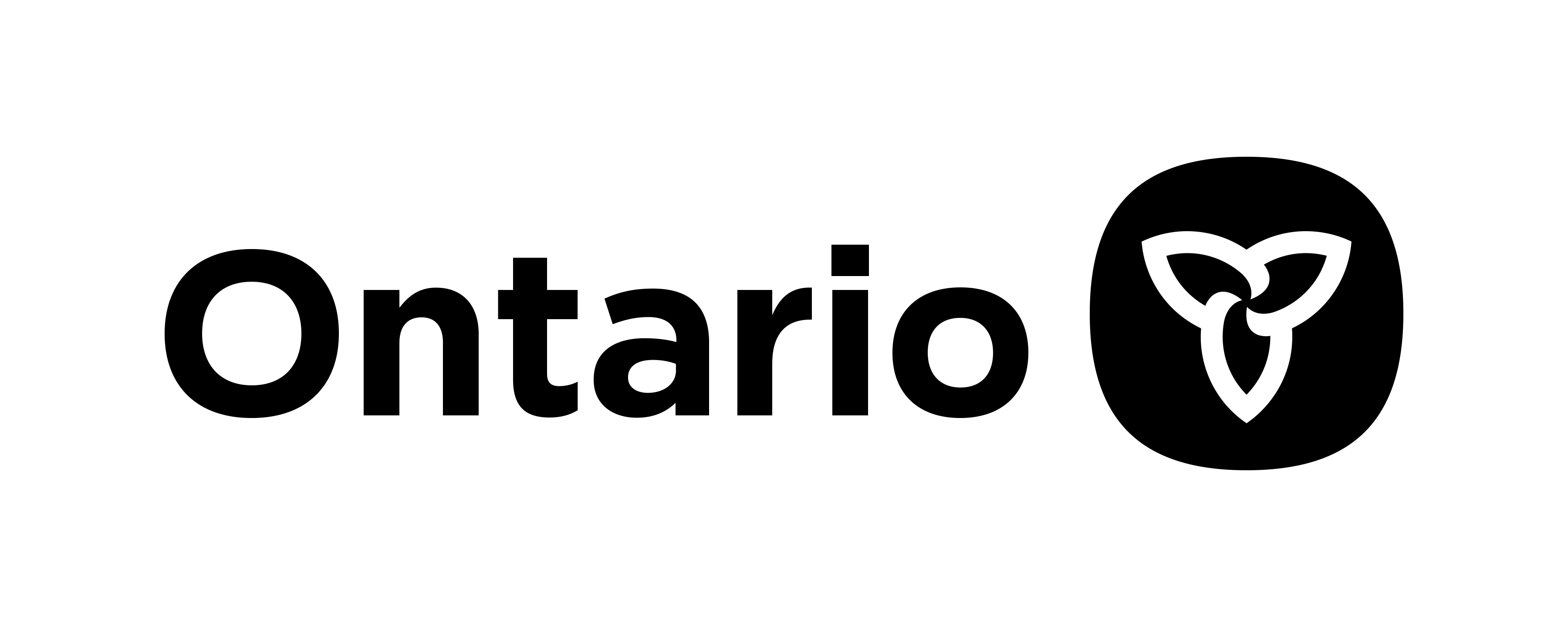 We are pleased to announce the Skate Ontario – Rebound to Skating Club/Skating School Assistance Grant Program.
The purpose of these grants is to provide funding that will support skating clubs/schools across the province in sustaining their organizations and preparing for when we are able to return to skating safely.
With support from the Ministry of Heritage, Sport, Tourism and Culture Industries, Skate Ontario is providing this opportunity for member clubs/skating schools to apply for a grant to help off-set some of the financial burden brought on by the COVID-19 pandemic.
Grant amounts will range from $250.00 to $5000.00. Amounts awarded will be determined based the rankings of applications received and the total amount available. Priority will be given to applicants that demonstrate the greatest need for financial support to return to viable operations in the coming season.
Clubs/skating schools supported by this funding will need to demonstrate expenses and/or losses incurred directly related to the COVID-19 pandemic.
This could include increases in programming costs such as participants withdrawing from existing programs, increased expenses due to PPE, lower ratios of participants per program and/or facility. Clubs/Skating Schools that have chosen to run operating deficits in an effort to maintain programming fees for participants may also be eligible for funding.
Timelines:
Applications must be submitted online by the link provided by Monday, May 24, 2021 at 11:59pm ET
Successful applicants will be advised by Monday, June 21, 2021
Payments will be issued by e-transfer or cheque on or before June 30, 2021
To apply for the Club/Skating School Assistance Grant Program, please click here. The application window will open on Friday April 23, 2021 at 12:00pm ET.
---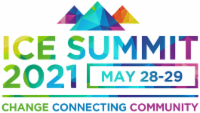 2021 Skate Canada Ice Summit – Club/Skating School Delegate Support
The Skate Canada Ice Summit will be held virtually with preliminary sessions starting May 15, 2021 and concluding with the Skate Canada AGM and EDI plenary session on May 29, 2021. A complete schedule, session descriptions and registration information can be found here.
Skate Ontario would like to encourage all clubs to participate in this year's event as there will be very informative sessions not only for our technical people but club administrators as well including important updates on Safe Sport and Skate Canada's Equality, Diversity and Inclusion (EDI) initiatives.
This year, Skate Ontario will reimburse each Ontario club/school for one (1) delegate registration fee as our support for Ontario participation at this year's event. To be eligible, the delegate must attend the Skate Canada AGM on May 29, 2021. The delegate is eligible to attend as many of the other sessions as they like.   Attendance at the AGM will be confirmed with Skate Canada (delegate name appears on the roll confirming quorum) prior to issuing the reimbursement.
In order to received this reimbursement, the delegate must apply for the funding by submitting an email with the following information:
Club/Skating School Name and Skate Canada ID Number
Delegate Name (must correspond to Skate Canada AGM Attendee list)
Delegate Email Address
Delegate Role at Club
Desired method of payment – e-transfer or cheque
If payment is requested by cheque, a complete mailing address must be provided
Requests for this reimbursement must be submitted by email to Jessica Kaake, jkaake@skateontario.org on or before June 20, 2021. Payments will be issued on or before June 30, 2021.
Requests received after June 20, 2021 will not be acknowledged or considered.
For any questions, please contact Emma Toman.
---
Rebound to Skating – Programs and Marketing Club Support
Skate Ontario will rebuild and recover from impacts of COVID-19 by increasing organizational capacity by implementing online staff training, creating program toolkits and videos and developing a digital program resource platform.
This is a comprehensive program that has been designed to assist clubs to get ready for a return to skating as we exit the pandemic and work to re-engage the pre-pandemic membership and work towards growing our membership looking forward.
This program consists of five main activity areas:
Staff education and training
Creation of a tool-kit that supports the adaptions to the operational processes and on ice delivery of the organization's programs
Establishing a resource section to our brand-new web-based platform to provide live and on-demand Skate Ontario staff support to implement the tool-kit and various adaption to programming
Creation of video marketing material showing the adaptions to skating by Skate Ontario staff to assist in program roll out
Broadcasting the previous activities, by adapting our annual training conference to a virtual Hype Event so Skate Ontario can create the buzz and awareness around skating
We are looking forward to working with our clubs to market and promote our sport in ways we have never done before to put more skaters on the ice in the months and years ahead.