How do you recognize your Program Assistants? At the Stirling Skating Club, program assistants know what it takes to make their CanSkate program great! Hard work, dedication and a rooted passion for this sport we all love.
In recognition of their outstanding dedication and hard work, the Stirling Skating Club hosts a special PA Bowling Party. Program assistants have the chance to socialize outside the rink, develop new bonds, and have some fun!
Each year, program assistants are given the opportunity to participate in a special PA group number in their annual ice show. This year, they were inspired by music from Cirque du Soleil.
The PA's help set up the fast track and teaching aids for the circuits. They are quick to help skaters who may be a little anxious to step on the ice and are full of energy when participating in warm up and group activities! Their smiles and excitement to be on the ice is contagious and the CanSkaters can't help but have an amazing time!
The Stirling Skating Club has achieved Advanced Standard in the CanSkate Excellence Program. To find a CanSkate Club in your area, use our "Find a Club" tool.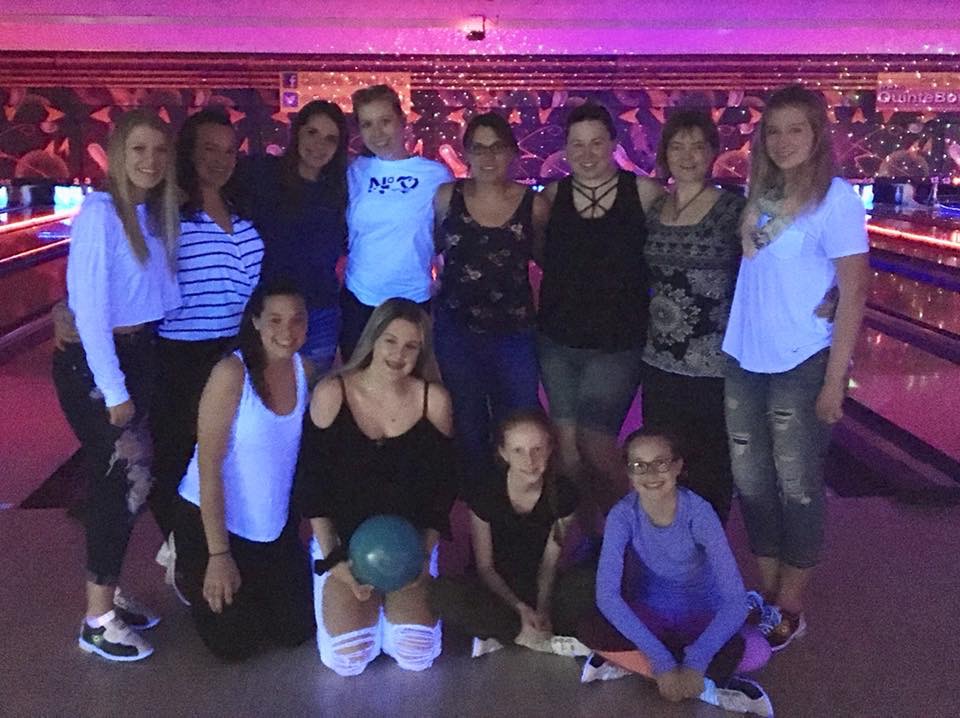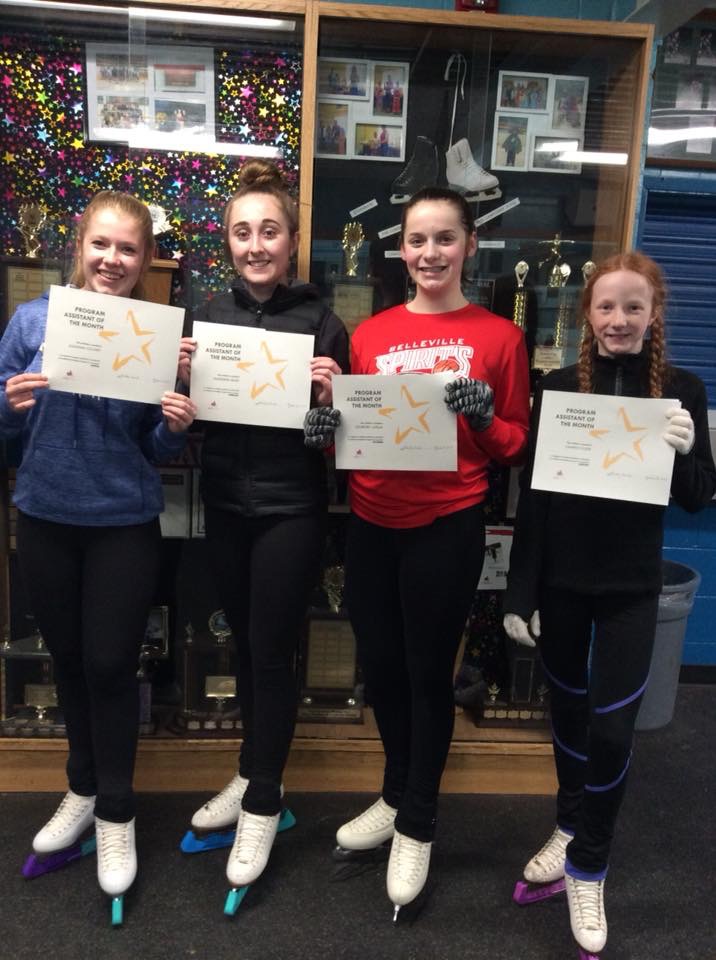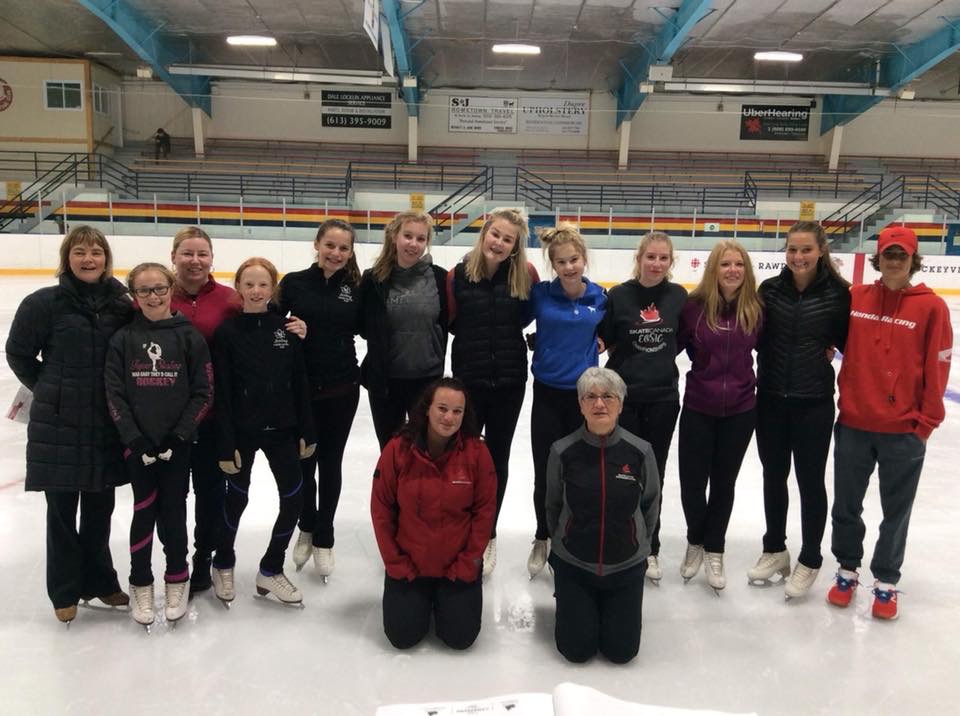 To learn more about the CanSkate Excellence program, visit https://skateontario.org/canskate-excellence-award-program/