Olympic content – blog 7 by pj kwong
---
Today's free skate couldn't compare to the dazzling display from two days ago when the men took the ice for the short programs. As I mentioned in my previous blog, that was some great skating.
I was waiting to see what gold medal contender Yuzuru Hanyu would do from his eighth-place spot after the short program and how American Nathan Chen would respond from the lead. Neither man disappointed.
I don't remember the last time that two-time Olympic champion Yuzuru Hanyu wasn't in the final group to compete the long program. He was in the second to last group and you could tell from the moment he started his program that he was going to throw everything at it. With nothing to lose, he became the first person to attempt a quad Axel jump. It wasn't completely rotated, and he fell on the attempt, but the fact that he didn't play it safe was thrilling to me.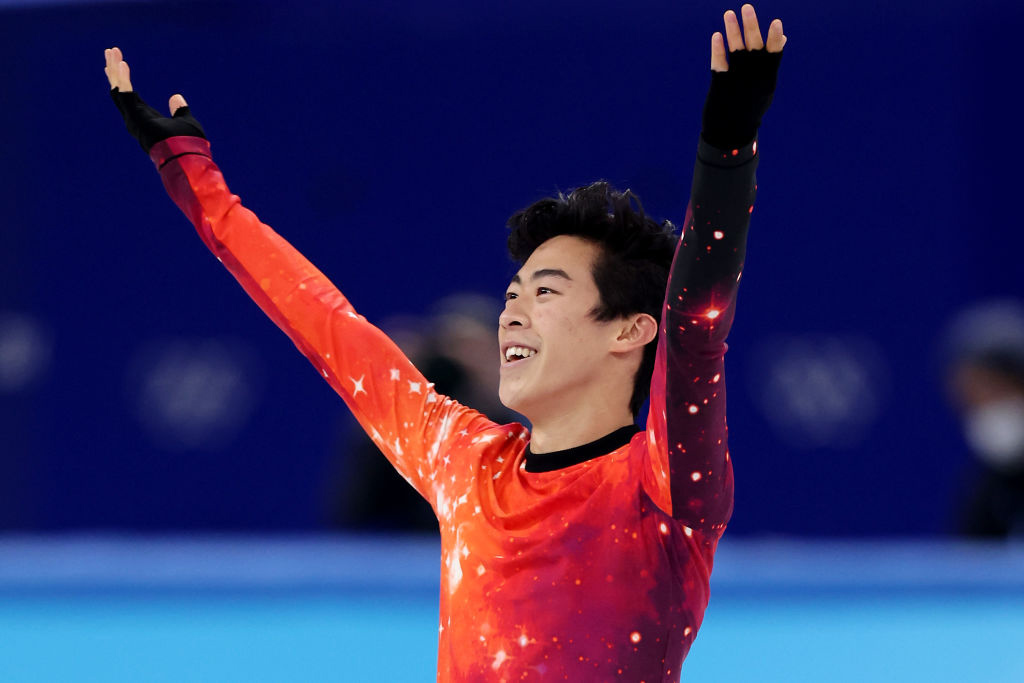 Equally thrilling was the performance from Japan's 18-year-old Yuma Kagiyama who ended up with a silver medal. He turned in a free program that was as dynamic as it was technical and his ease with the pressure of the moment was impressive.
When Nathan Chen's Rocket Man music started, the expression on his face was one of intense focus. Skating towards the finish of what I would call a nearly flawless program, the realization that an Olympic gold medal was in his grasp made Nathan smile.
Honorable mention has got to go to American Jason Brown whose performance to Schindler's List was nothing short of brilliant. No, he didn't do any quad jumps but what he did was performance art which I recommend that you try and locate on your favourite platform asap. You won't regret it.
The dancers are up next on Saturday at 7pm Beijing time. Skate Ontario's dancers Piper Gilles and Paul Poirier are 2021 World bronze medallists and have the talent and material to compete with anybody.
#SkateOntarioProud #figureskating
Make sure you check out my exclusive blog for Skate Ontario on our page dedicated to the Games. We will also be continuing with our live YouTube and Facebook Live show every Friday at 10am ET called #3Turn3. We are also posting fresh videos every day of the Games on Instagram, Twitter and Facebook.  If you want to get caught up with the Olympians from the Skate Ontario family who will be found in every discipline in Beijing – subscribe to our Skate Ontario YouTube channel , and check out these links:
KIRSTEN MOORE-TOWERS & MICHAEL MARINARO
Don't forget to check out our sponsors page.