olympic content – blog post 10 by pj kwong
---
Let's face it – nobody could have predicted the three-ring circus that has enveloped the Women's event at the 2022 Beijing Olympic Winter Games. At the heart of it are doping allegations against 15-year-old phenom and Gold medal hopeful Kamila Valieva from Russia. The result of an appeal to the CAS (Court of Arbitration for Sport) is that Valieva not be subjected to a provisional suspension and be allowed to compete. Not surprisingly, it has all been a major distraction for fans, the media and, last but not least, the skaters.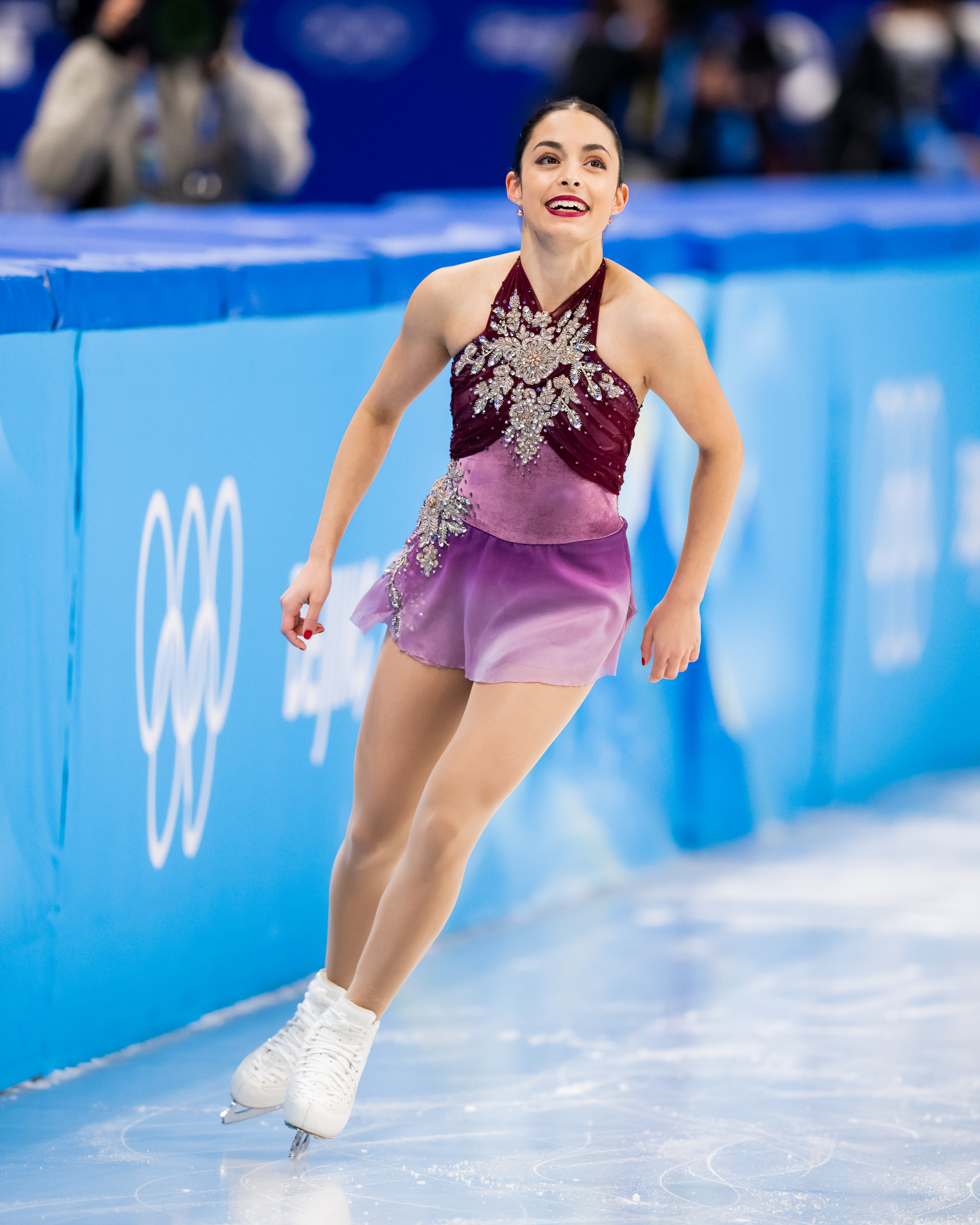 As the women took the ice on Tuesday in Beijing for the short program, the goings on and rhythm were very much like any other event. Ontario's Madeline Schizas was introduced at center ice along with the other skaters in her group and then headed into her 6-minute warm-up.
My fellow #3Turn3er coach Mazin Thomas has an expression that he uses with his students: "Own your ice." What he means by this is on warm-up a skater can't be distracted or intimidated by other skaters into not finding a spot to execute their planned routine which of course includes jumps. Maddie was as competition ready as any other skater on the ice. She went about her business and did what she needed to do in those six minutes without sacrificing any jumping opportunities.
When it was her turn to compete, her name was announced, and she took her opening pose.
"I like to think waiting for my music is going to feel like a scene out of a figure skating movie, where our hero makes it to the Olympics and lives out her childhood dream," Maddie shared with me before arriving in Beijing. "Realistically though, I think that the actual skating part of the Olympic experience might be the most "normal" – once you get to the venue and out onto the ice it is going to run like any other event."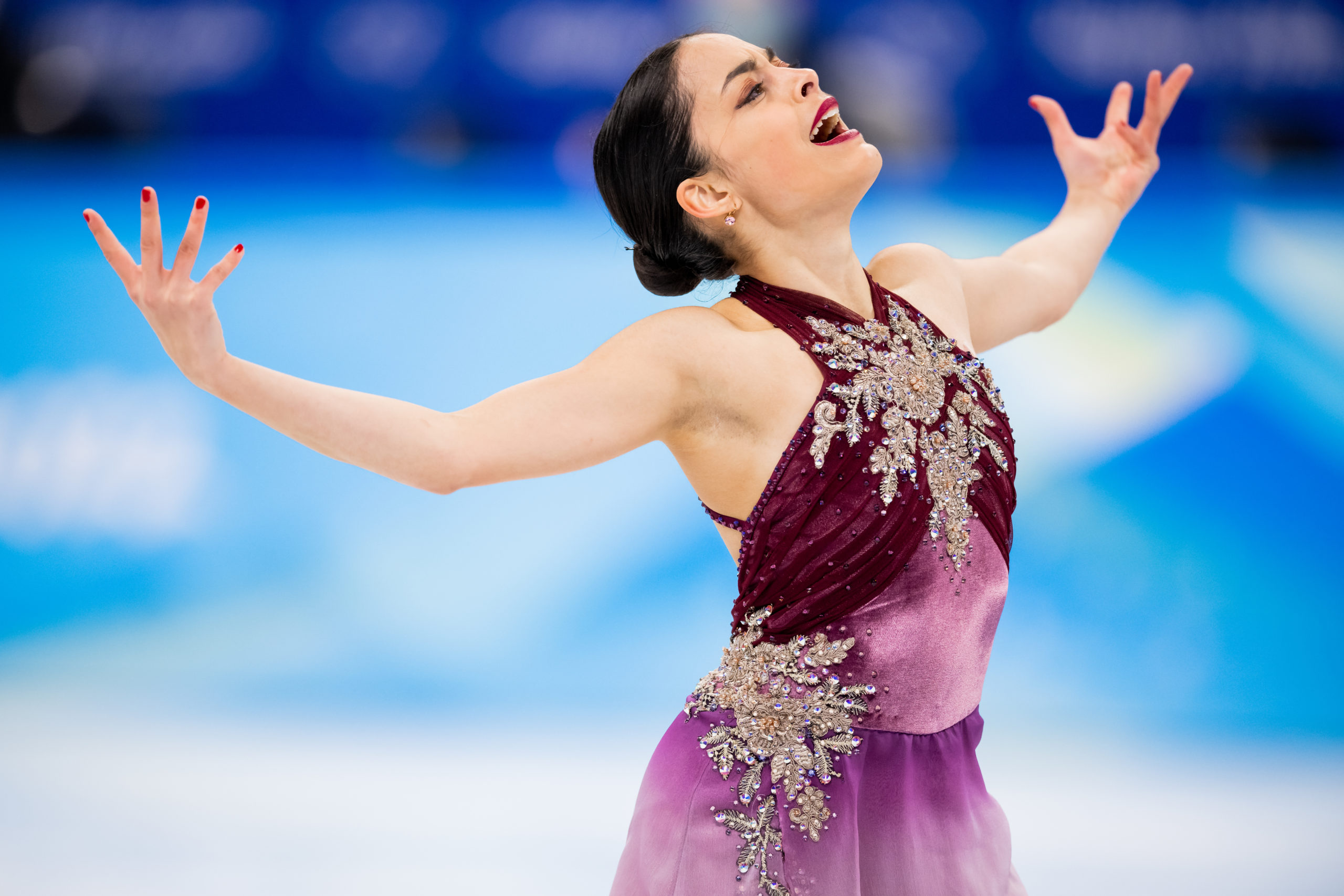 As Maddie skated all I kept thinking about was the example she was setting of 'owning your ice' and taking the elements one at a time. It may not have been the exact performance Maddie was looking for but was nevertheless strong enough for her to qualify for the Free skate on Thursday morning local time.
Make sure you check out my exclusive blog for Skate Ontario on our page dedicated to the Games. We will also be continuing with our live YouTube and Facebook Live show every Friday at 10am ET called #3Turn3. We are also posting fresh videos every day of the Games on Instagram, Twitter and Facebook.  If you want to get caught up with the Olympians from the Skate Ontario family who will be found in every discipline in Beijing – subscribe to our Skate Ontario YouTube channel , and check out these links:
KIRSTEN MOORE-TOWERS & MICHAEL MARINARO
Don't forget to check out our sponsors page.