olympic content – blog 5 by pj kwong
---
This was the final day of competition in the figure skating Team event and as predicted, the team representing the Russian Olympic Committee came away with the Gold for a second time. Along the way, we got to witness 15-year-old Russian phenom Kamila Valieva head into the history books as the first woman to land a quad jump in Olympic competition (ok two different ones – but who's counting?). Not only did Kamila land her quads, she also showed off the triple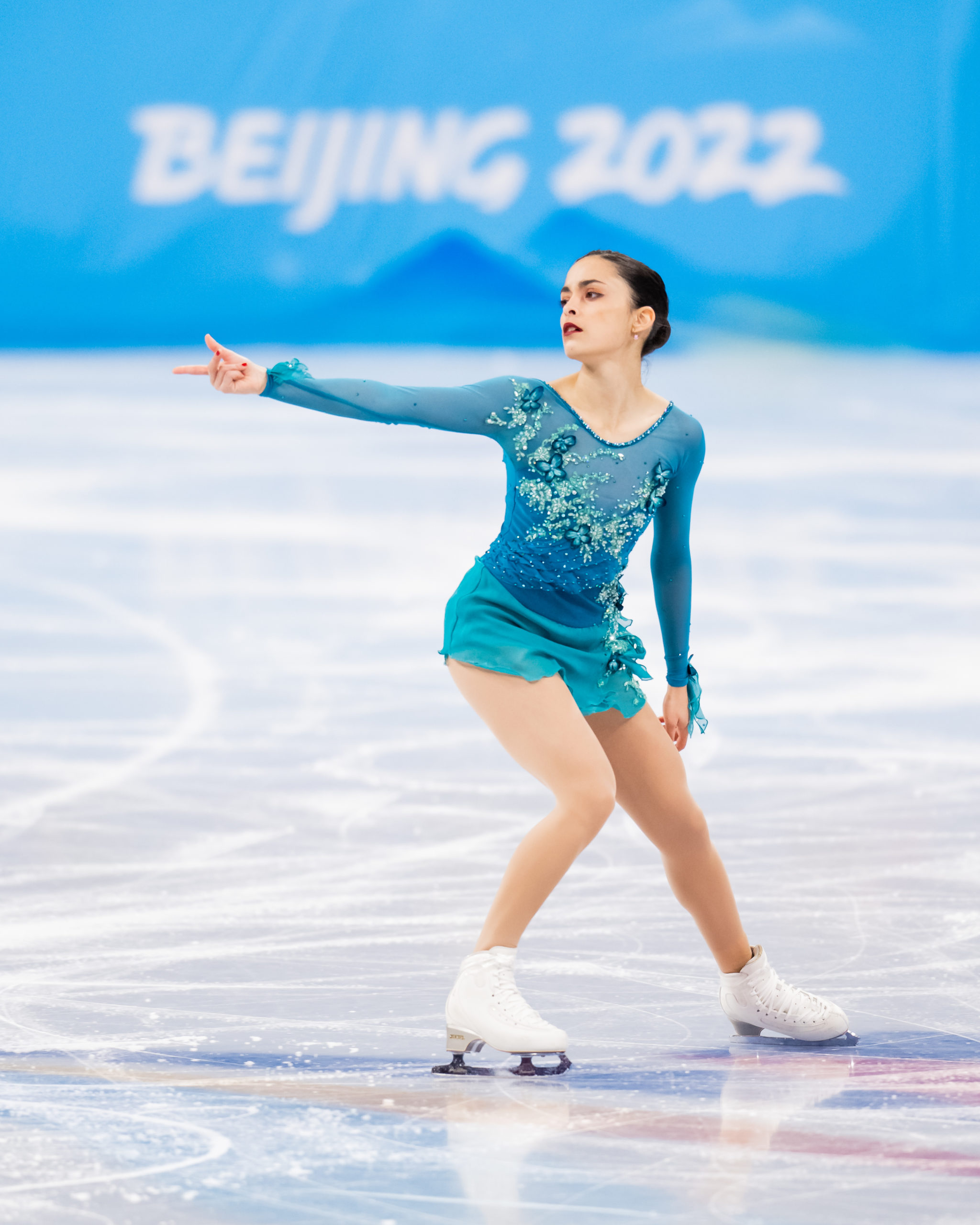 Axel jump she keeps in her back pocket. What I love about this skater is really everything. She has the technical prowess to compete with anyone, anywhere along with a way of inviting me along for the ride as a spectator. It is enchanting and I am all in. Sometimes I feel like I am rink side as the sport is changing – literally.
For Maddie Schizas, in another outstanding performance in the women's free skate, she has shown that she is well on her way to achieving the goal she shared with me before coming to Beijing: "I just want to skate the way I do in practice. I have been training really well and want to skate to my potential," said Maddie. Finding that balance between being potentially star struck by the athletes and overwhelmed by the Olympic experience and finding your feet has got to be a challenge. Challenge clearly accepted again today.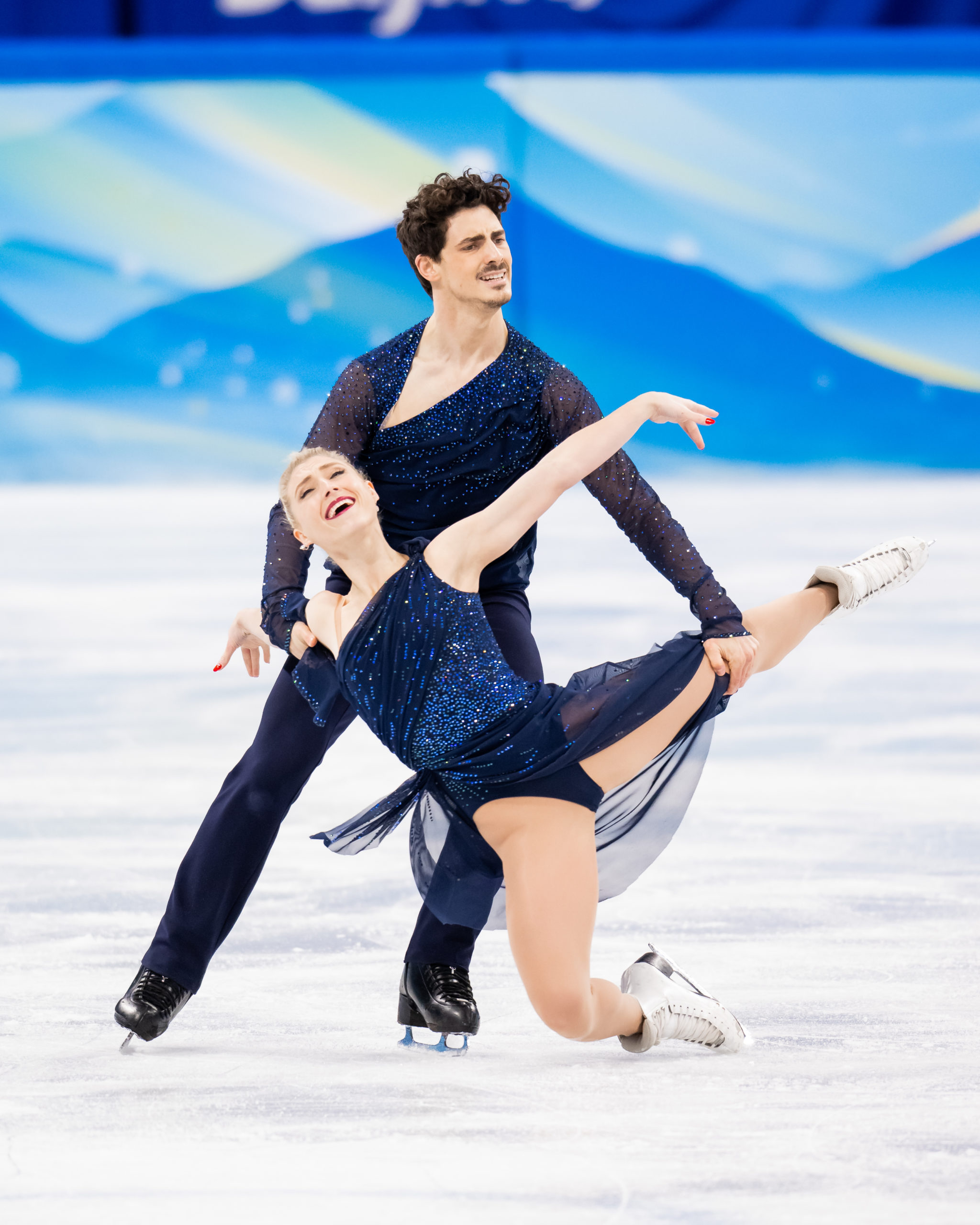 The ice dance free dance performance by Ontario's Piper Gilles and Paul Poirier to a version of The Long and Winding Road was my favourite of the event. Part of the joy of watching figure skating for me has to be divorcing myself from marks and results and experiencing 4 minutes of performance art. Gilles and Poirier are masters at weaving an accessible narrative through their music and choreography choices. Long after the Beijing 2022 Games will close, this program will live on in the 'must watch again' figure skating list in my mind.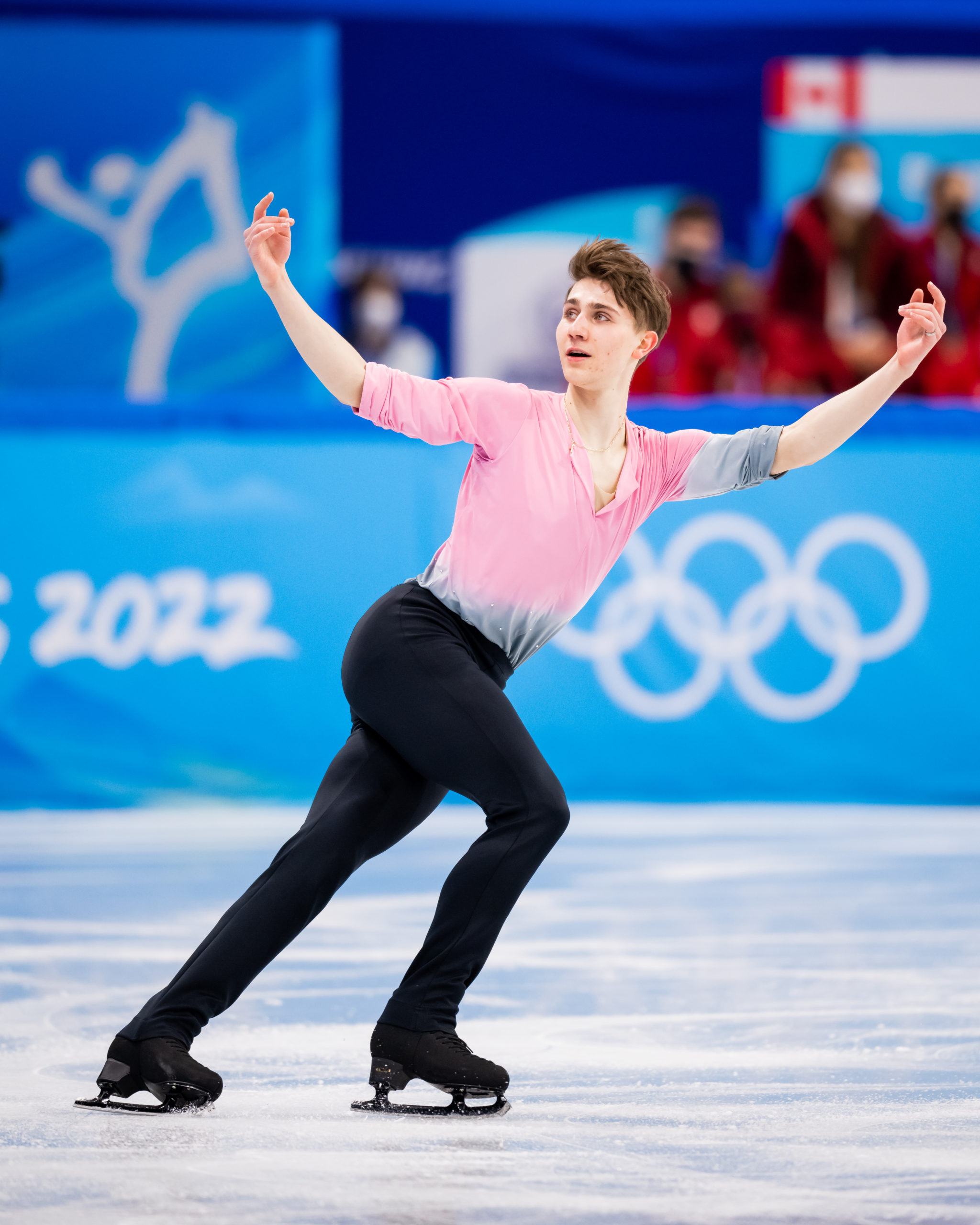 Tomorrow is the start of the men's event, and we will get another chance to see Ontario's Roman Sadovsky perform. My hope is that his Olympic jitters have been dealt with, and everyone gets the chance to see what we all see when we watch this talented young man skate. "I've trained so hard for this moment, and I know that I'm fully prepared," Roman shared with me before his Beijing arrival. "I want to really absorb and thrive off that Olympic energy and I want my performances to be really memorable and reach people all over the world."
There are no shortcuts. It really is a long and winding road on the way to figure skating success. More to come.
#SkateOntarioProud #figureskating
Make sure you check out my exclusive blog for Skate Ontario on our page dedicated to the Games. We will also be continuing with our live YouTube and Facebook Live show every Friday at 10am ET called #3Turn3. We are also posting fresh videos every day of the Games on Instagram, Twitter and Facebook.  If you want to get caught up with the Olympians from the Skate Ontario family who will be found in every discipline in Beijing – subscribe to our Skate Ontario YouTube channel , and check out these links:
KIRSTEN MOORE-TOWERS & MICHAEL MARINARO
Don't forget to check out our sponsors page.