The next 2020 Skate Canada Section Award winner we are virtually congratulating is Michelle Lee from the Hamilton SC for winning the Competitive Athlete Award!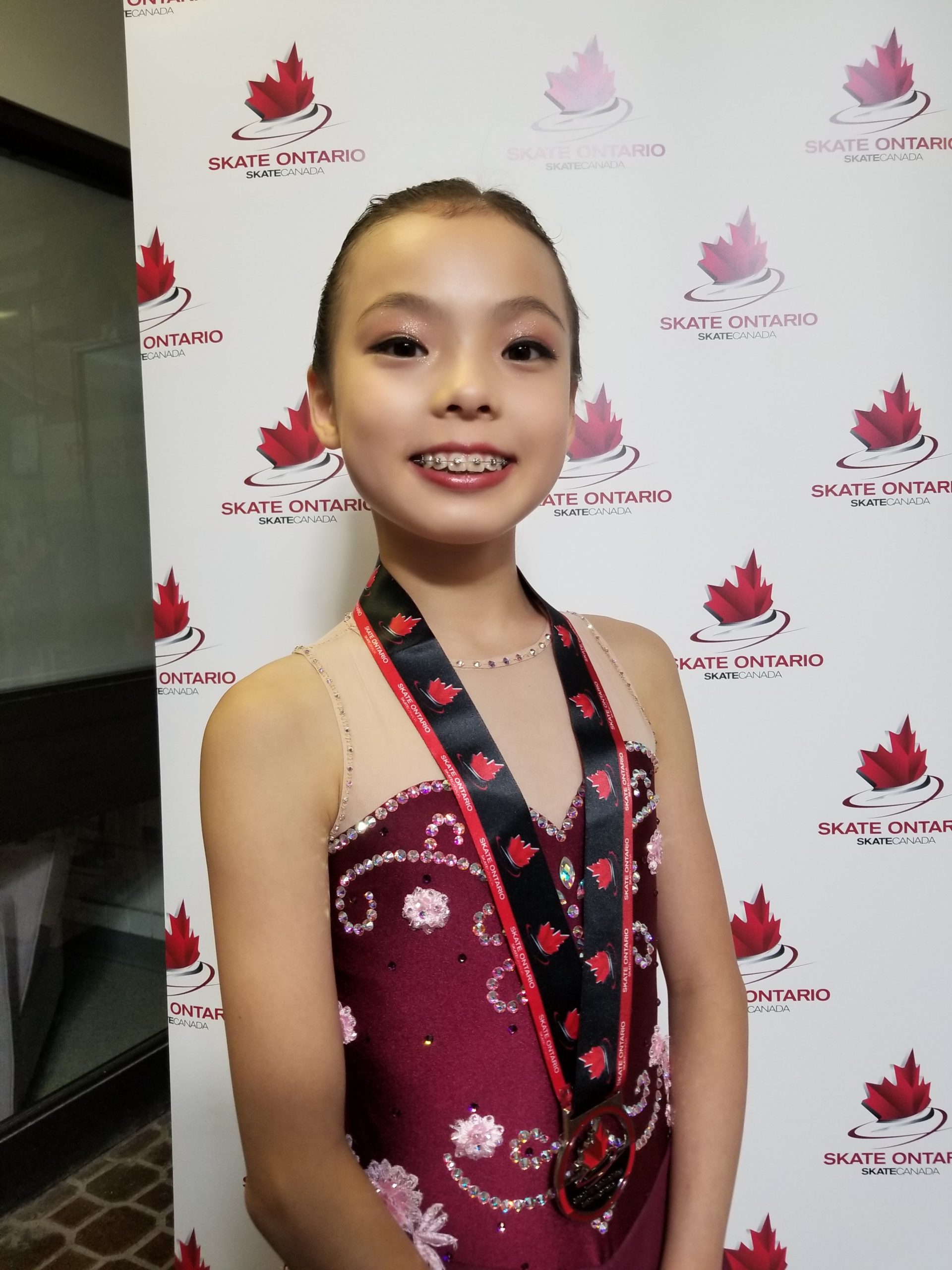 Michelle is described by her family as "a little girl who has big goals!" Last season Michelle competed in the Novice category winning two gold and two silver medals at the four Skate Ontario Sectional Series events. More highlights from her season include a silver medal at the 2020 Skate Canada Challenge and a sixth place finish at the 2020 Canadian Tire National Skating Championships. She also competed twice internationally representing Canada, finishing in fourth place at the North American Cup in Milwaukee, USA and winning a silver medal in Oberstdorf, Germany at the Bavarian Open.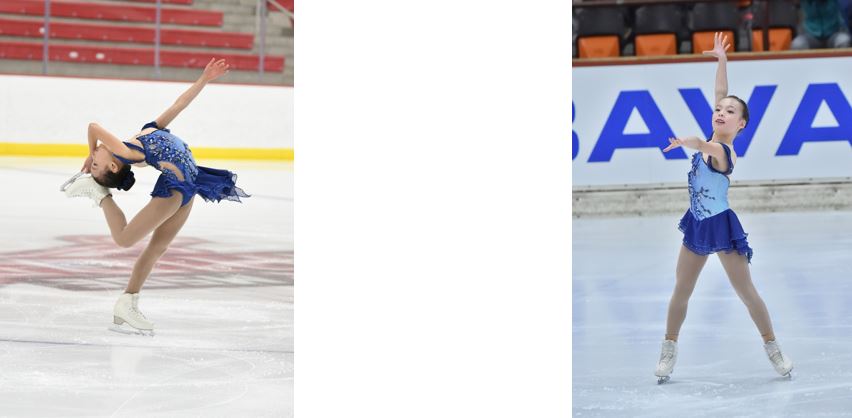 Everyday at the arena, Michelle is an excellent role model to the other skaters at the Hamilton SC. She sets an example by displaying tremendous work ethic, training hard during every on and off ice practice sessions and showing self-motivation and drive. She always strives be her best daily in practice and in competition. You can find Michelle at competitions with a smile on her face regardless of the outcome. She has become friends with many competitors from outside of her club and can be seen cheering them on at competitions as well.
Her work ethic, motivation and drive continue off the ice where she is a straight A student. Last year she received the Golden Stand Award for music and an Academic Excellence Award graduating from her elementary school.
From all of us at Skate Ontario, congratulations Michelle!
---
To view the complete list of Ontario winners of the 2020 Skate Canada Section Awards, please click here.