Elite Edges Skating School faces a unique challenge on their CanSkate session, a modified ice surface or approximately one third of a regular ice surface.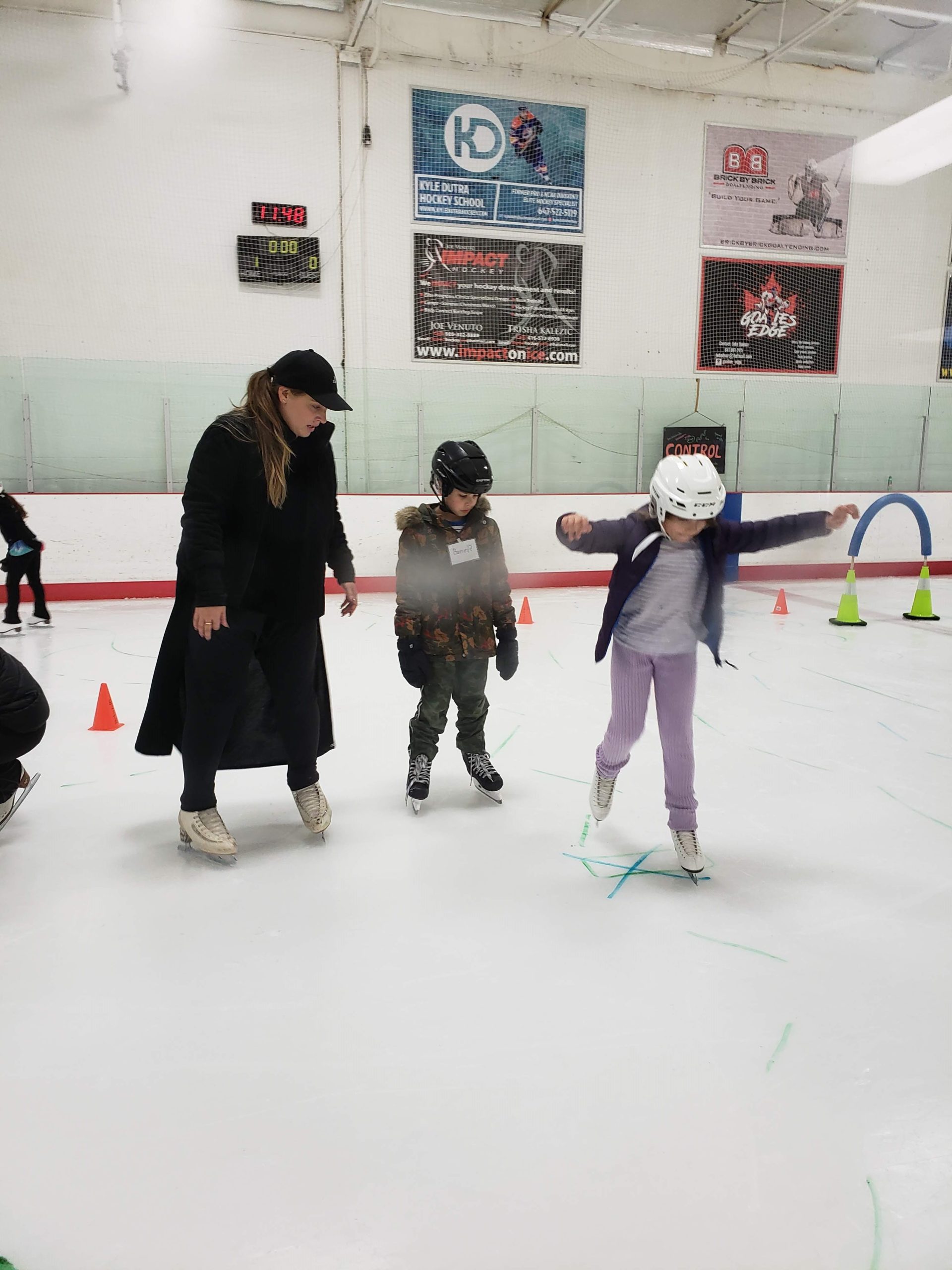 Director Ingrid Felluga says their biggest challenge in offering a CanSkate program on a modified ice surface was determining how best to layout circuits on the ice to maximize ice usage. One of the key factors to think about was drawing circuits in the same 1/3 of the ice space and the use of signage.
Each time a new circuit is drawn the direction is changed to flow in the opposite direction to the circuit before and circuit design became more intricate to make sure they all interact with each other because the use of the fast track limits the usable space on their modified ice surface.
Overall, this has been a great learning experience for the Elite Edges SS CanSkaters as they have understood the circuit colours correspond with a specific station.
Green – Balance, Red – Control,  Blue – Agility, Fun Zone – is everywhere!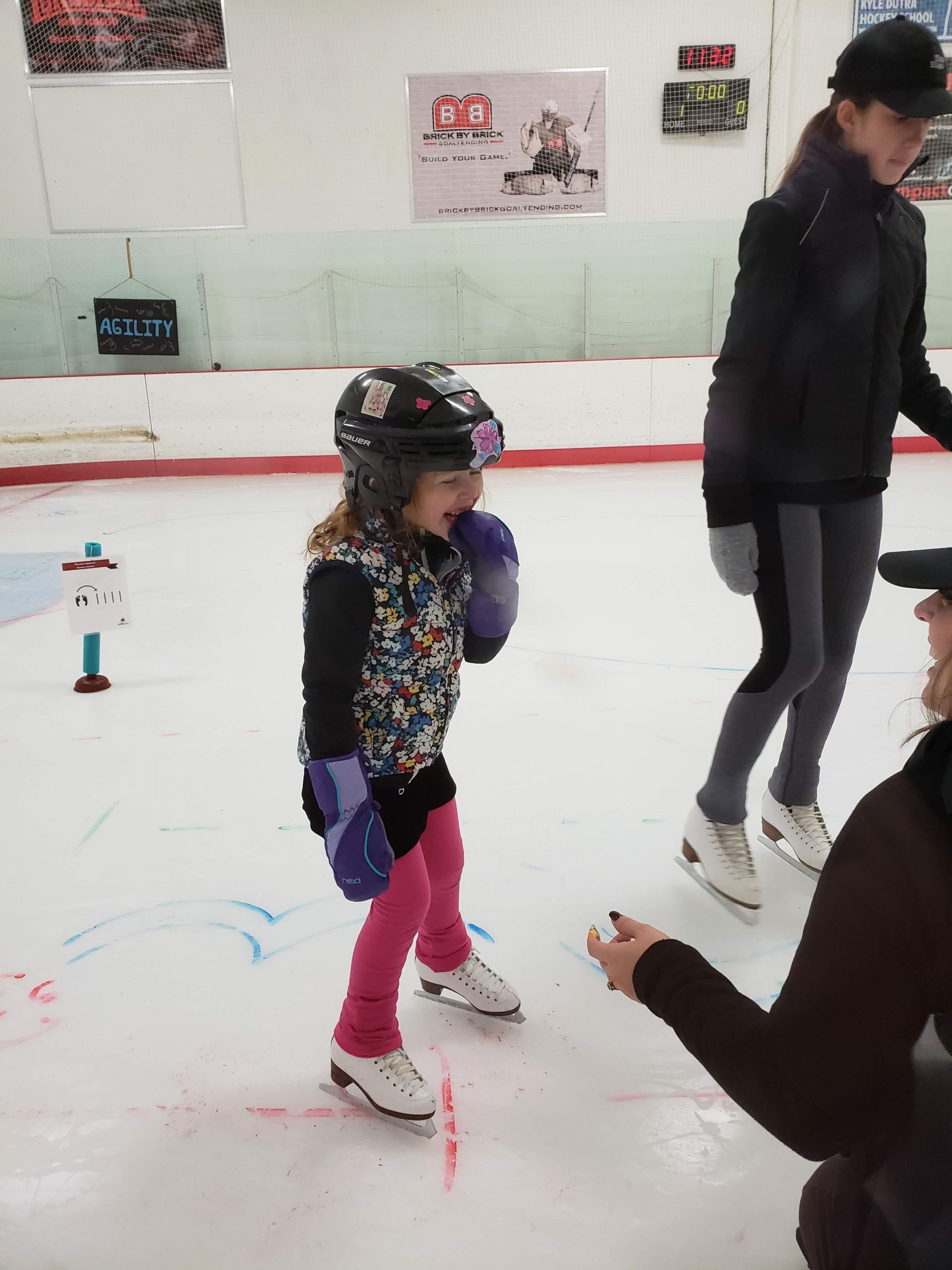 The Elite Edges Skating School has achieved Exceeded Standard in the CanSkate Excellence recognition program.
To find more out about the CanSkate Excellence recognition program, or catch up on our highlighted clubs, visit our CanSkate Excellence page.