Visualize your
path to skating
Step 1
Find a Club
Take your time to find the club that's right for you.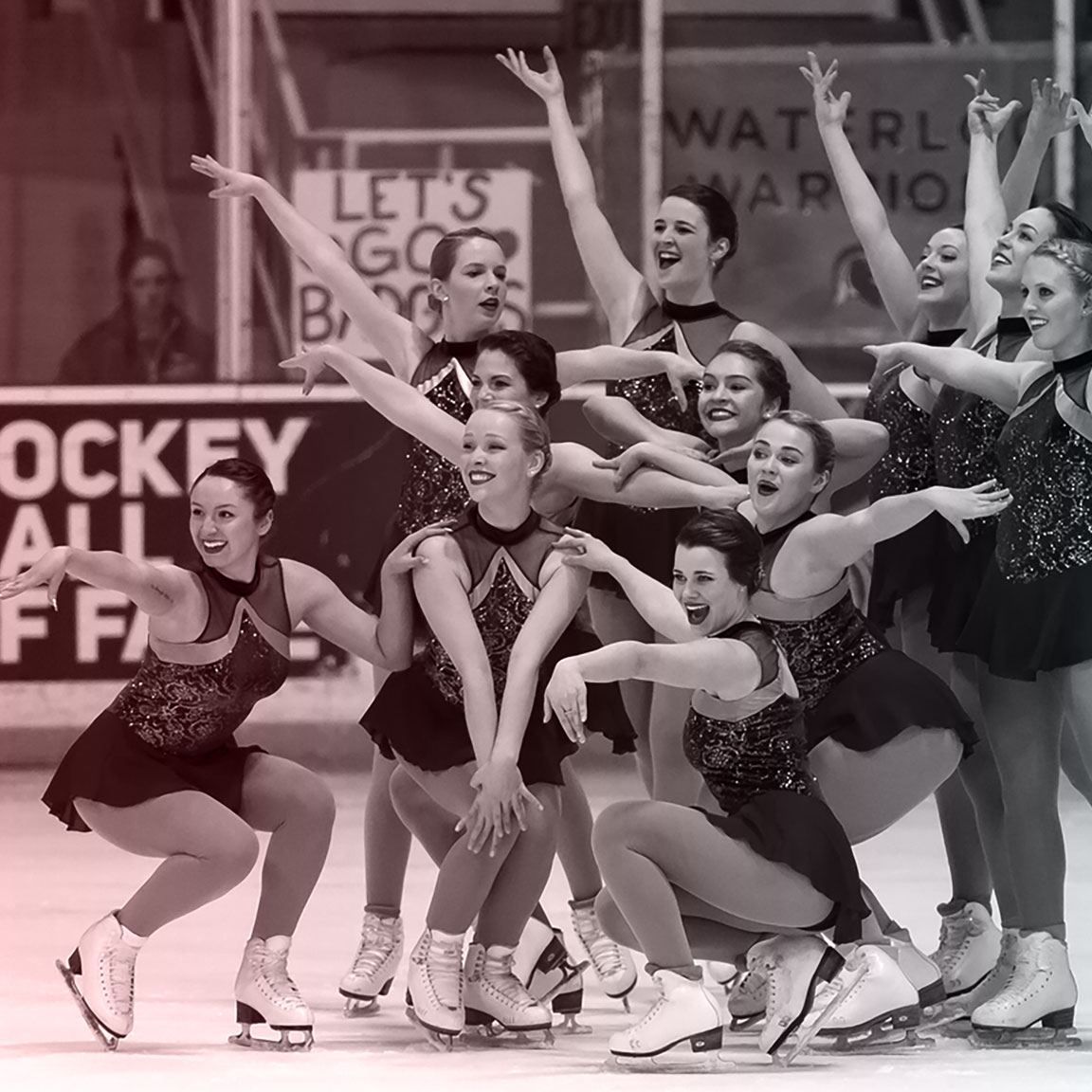 Find a Club
We know you need a fun and safe place to begin or further your skating career. To ease this process, we have compiled a database with information and details of each club that you can access. Please click on one of the links below so we can help you find the right place to grow.
Search the Club Directory
Our Programs
Have you found your path in skating? We have all the information you need. Please click the button below for more information, and read about some of our skaters while you're there.