Club Enhancement Workshops
Club Enhancement Workshops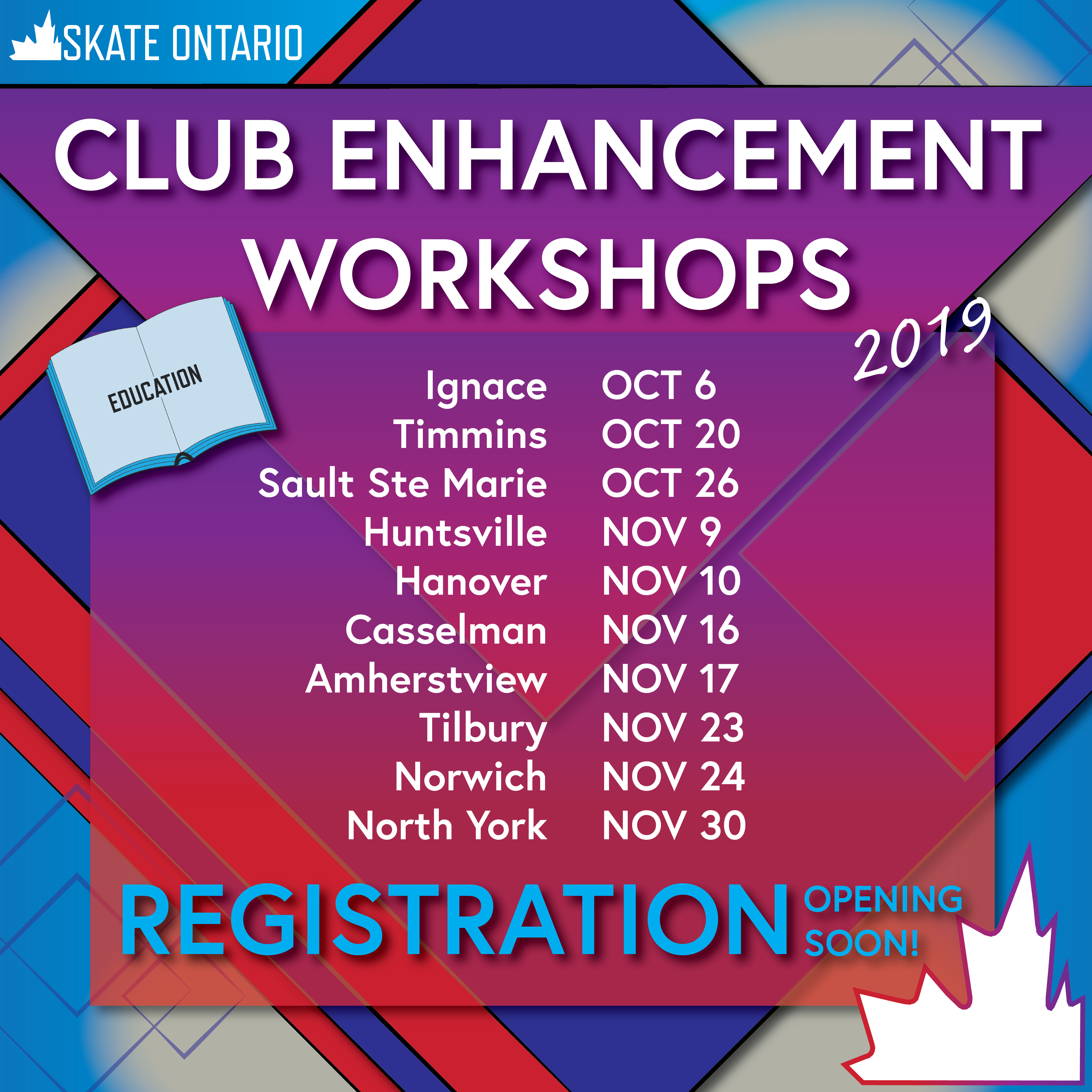 Club Enhancement Workshops
STAR 6-Gold Roadshow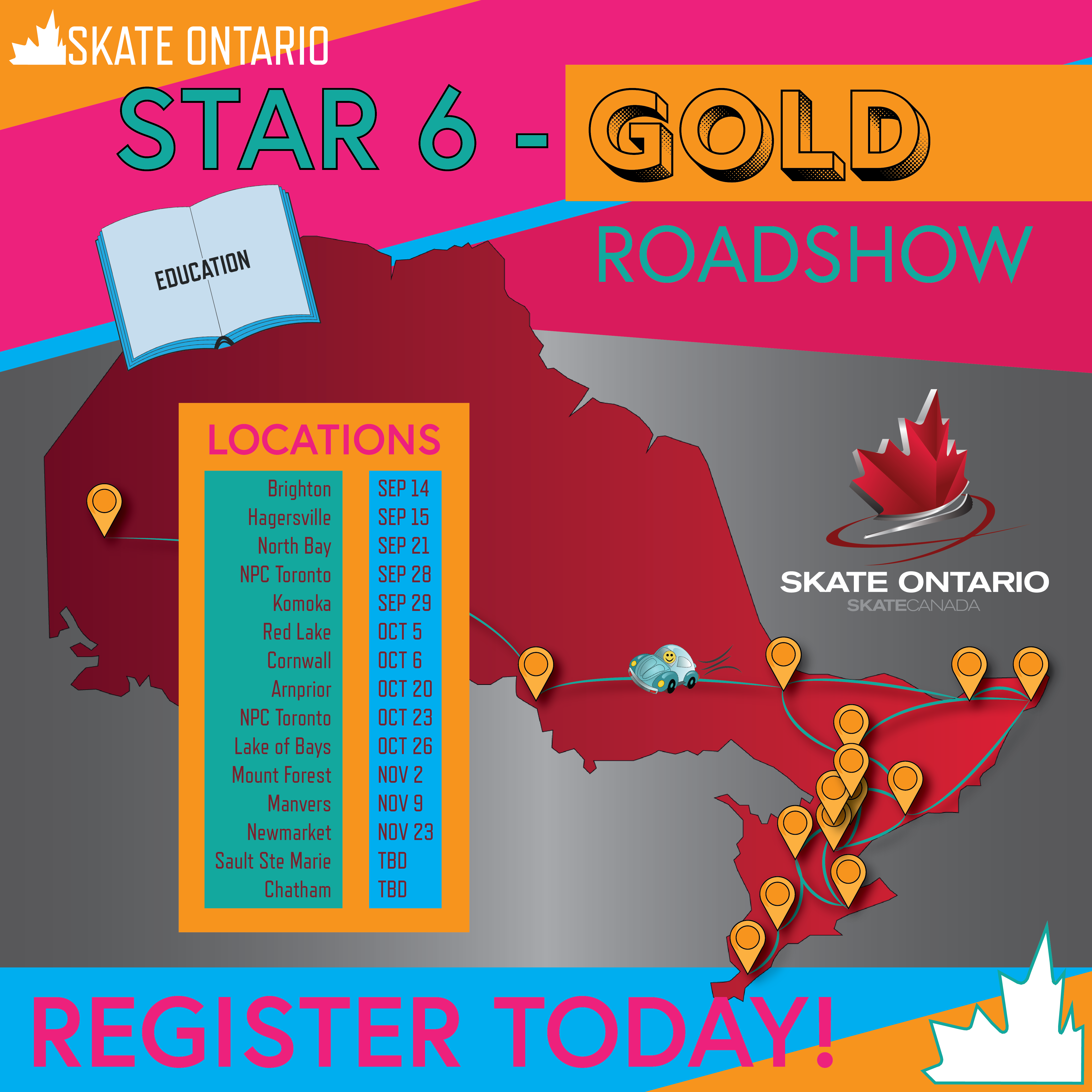 STAR 6-Gold Roadshow Information
2017 Club Enhancement Workshop – FAQ's
STAR 1-5
Coach Directed Time
What is it?
Coach directed time refers to any portion of the session that a coach is managing a skaters training. This includes private lessons, groups, classes, stations, training books, engaged supervised practice, plus many more!
Why is it important?
Coach directed time and group time, at this stage of development, has proven to be the most effective method for skill acquisition and social development.
Skaters at this level also need to learn how to use their ice time to train. By directing the session, they will learn to warm-up, work on planned skills and cool-down on every session.
Using the coach directed tools increases the ability for coaches to focus on quality control.

What are some tools available to help maximize coach directed time?
Classes, groups, stations, engaged supervised practice, Bingo's, training books and daily plans. Coaches can determine which methods maximize their training objectives.
For more information on types of coach directed times and the advantages of maximizing coach directed time: STAR 1-5 Toolkit – Teaching Tips & Learning Activities
You can also find sample classes here: STAR 1-5 Toolkit – On and Off Ice Strategies
How do I know if my assessments are to standard?
There are a few checkpoints for coaches to use while we transition to coach assessed.
Events – The judge panel has the same criteria to evaluate skaters as coaches. This is a great opportunity to compare your evaluations.
Visual Resource Material: Skating Development Video Library
There are examples of every element in the STAR 1-5 program is shown at BRONZE, SILVER and GOLD levels.
*There are also full written descriptions and standards of all elements. See STAR 1-5 Resource Toolkit
Coach Colleagues – Start up a discussion. Record an element or have your coach colleagues watch an element to discuss the assessment criteria. This is a great way to discuss the element and share ideas.
Safe Sport – Respect in Sport Training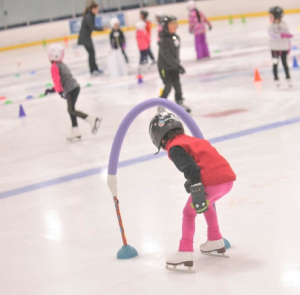 Creating a safe environment for skaters to train.
Who can take the course and how?
This training is currently being offered at no cost to Skate Canada coaches, officials, team leaders, club board members and club/skating school administrators. Take advantage of it now while it is free!
For more information on how to register for the course: Skate Canada – Respect in Sport 
Can a club make this mandatory for coaches and board members?
Yes! Any step we can take to increase the safety level for skaters is a step in the right direction.
Insurance Coverage
Do skaters/board members/program assistants have accident insurance?
Yes – All Skate Canada members who are enrolled in the registration year in which they are participating in a Skate Canada program are covered by the participant accident benefit. This includes a board member as long as they register with Skate Canada.
Here is a summary of what is covered: Accident Insurance Summary