Canadian Nationals Wrap-Up Blog
January 10, 2022
By: Pj Kwong
Sitting alone in my living room back in September, everything seemed possible and the road to the upcoming Olympic Games in Beijing seemed pretty clear for the athletes. There would be a series of competitions and although folks would still be cautious, there was no reason to expect that Covid-19 would continue to wreak havoc.
Days before the start of the Canadian Tire National Figure Skating Championships were supposed to start in Ottawa, it was announced that there would be no spectators and not many of any other kind of groups of humans either. Ok. Readjust. It will all be business as usual from here. Or would it?
Nope.
There were athletes who had contracted Covid and were unable to compete and other complications that basically threw a monkey wrench into things. The good news is that the skating family is a resilient and adaptable group and what needed to happen did.
It is with excitement that we can celebrate the fact that there are Skate Ontario athletes in each category headed to Beijing and in three of those disciplines as champions.
Congratulations to Skate Ontario ice dancers Piper Gilles and Paul Poirier, women's competitor Maddie Schizas and pair team Kirsten Moore-Towers and Michael Marinaro for capturing their Canadian crowns. More congratulations for Roman Sadovsky, men's silver medallist who will also be headed to Beijing.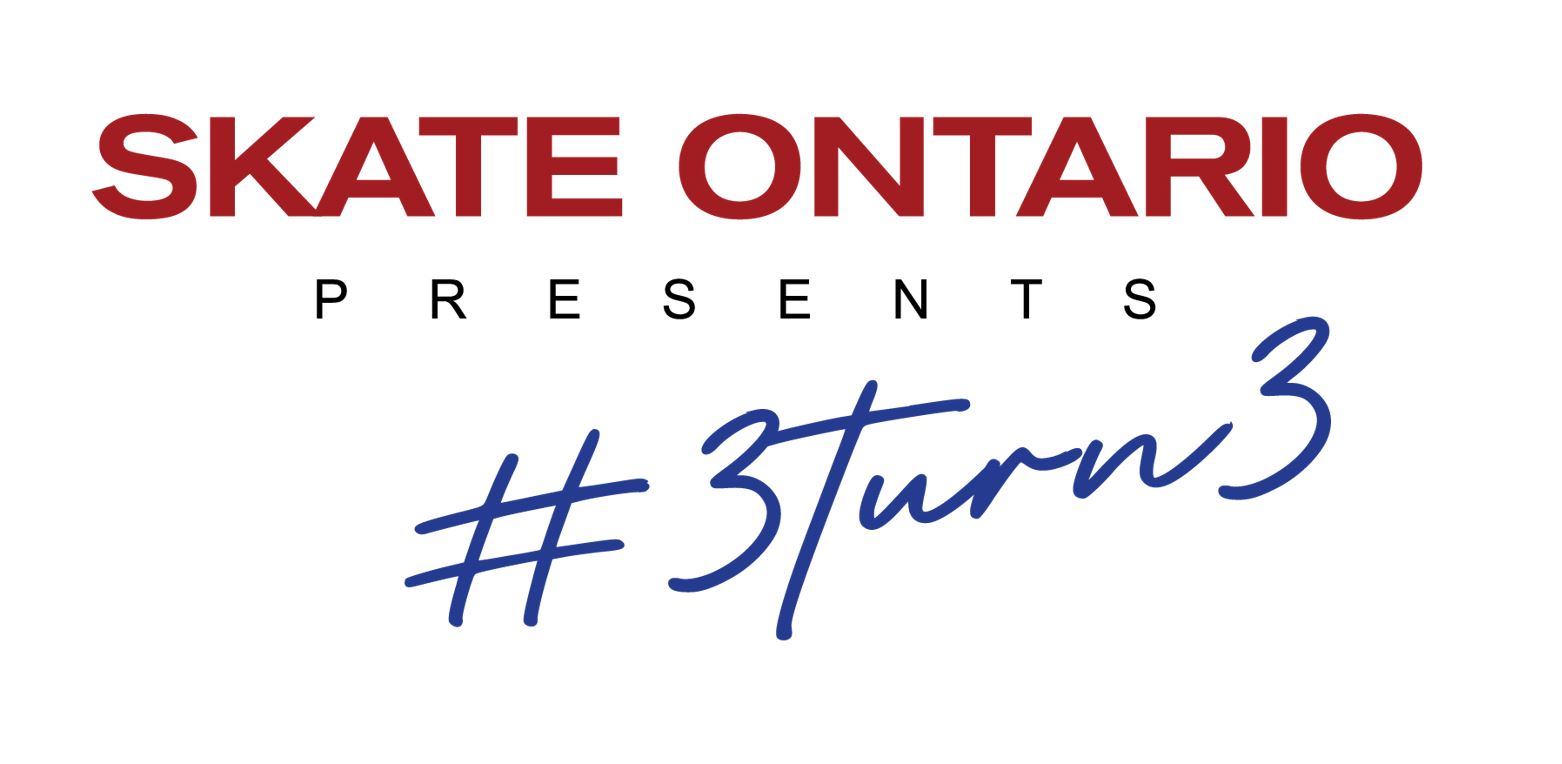 Skate Ontario Presents #3Turn3 – our weekly Facebook Live and YouTube show got the chance to catch up recently with Piper and Paul one week and Maddie Schizas on another. If you want to join us, the shows happen on Fridays at 10am ET on the Skate Ontario YouTube channel and Facebook page and on the @skatingPj Twitter.
Happy Skating!