New sessions have been added to the Adult VIP series. Opportunities include online conditioning, jump and mental training classes with Michelle Long, Michelle Leigh and Rebekah Dixon.
We also have a special in-person session with Kurt Browning on March 25, 2022 in Mississauga. Save the date!
Tuesday, March 22, 2022 at 6:00pm ET – Online Mental Training with Rebekah Dixon
---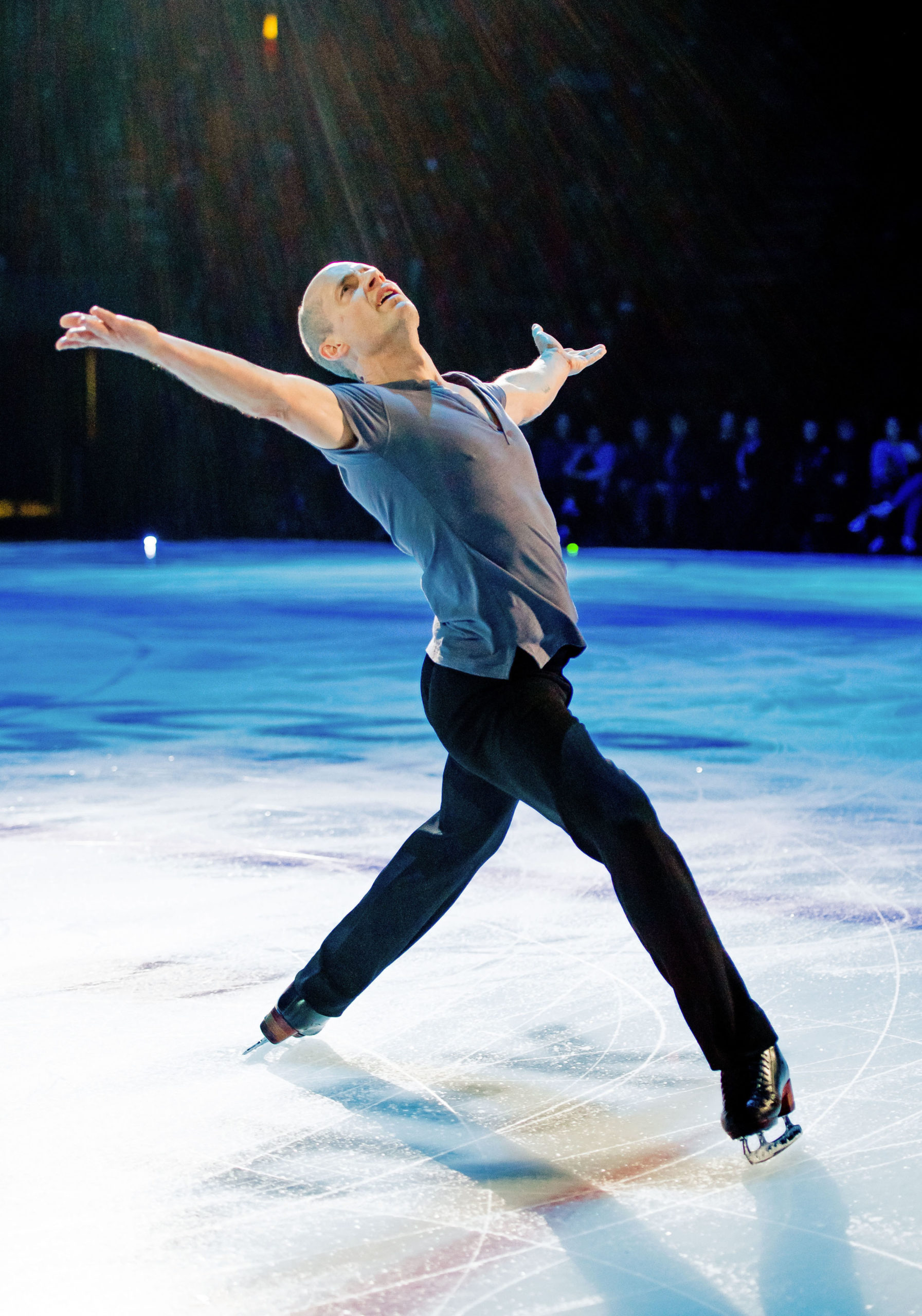 Adult VIP – " Catch an Edge" with Kurt Browning *Limited Space Available*
Adult Skaters – We have a special day lined up just for you. Kurt Browning is coming to town, alongside Mitch Islam and a Mental Performance expert!
This engaging day will begin with a casual off ice meet & greet with Kurt. The day will continue with a series of on and off ice sessions designed to explore skating confidence, stability on your edges, technical support with your elements, creative movement and ways to push your limits!
It will be a fun-packed, interactive day suitable for all levels of Adult skaters that you won't want to miss.
Date: March 25, 2022
Location: Iceland, Mississauga
Time: 10:00am to 5:00pm (Please note the times are subject to change)
Cost: $100
Looking forward to seeing you there!