Congratulations to Andrea Srouji from the Rideau SC – the next Skate Canada Section Award winner we are honouring for winning the STARSkate Athlete Award! Andrea began skating in the CanSkate program at the Rideau SC and has worked her way up to the STAR 5/6 level. Each and every session she is on the ice she shows up ready to skate, work hard and have fun. She is always willing to try new things and her coaches add that "she is a pleasure to teach and a joy to watch." A highlight from her season includes a gold medal in her STAR 4 O13 group at Kanata Love to Skate in February.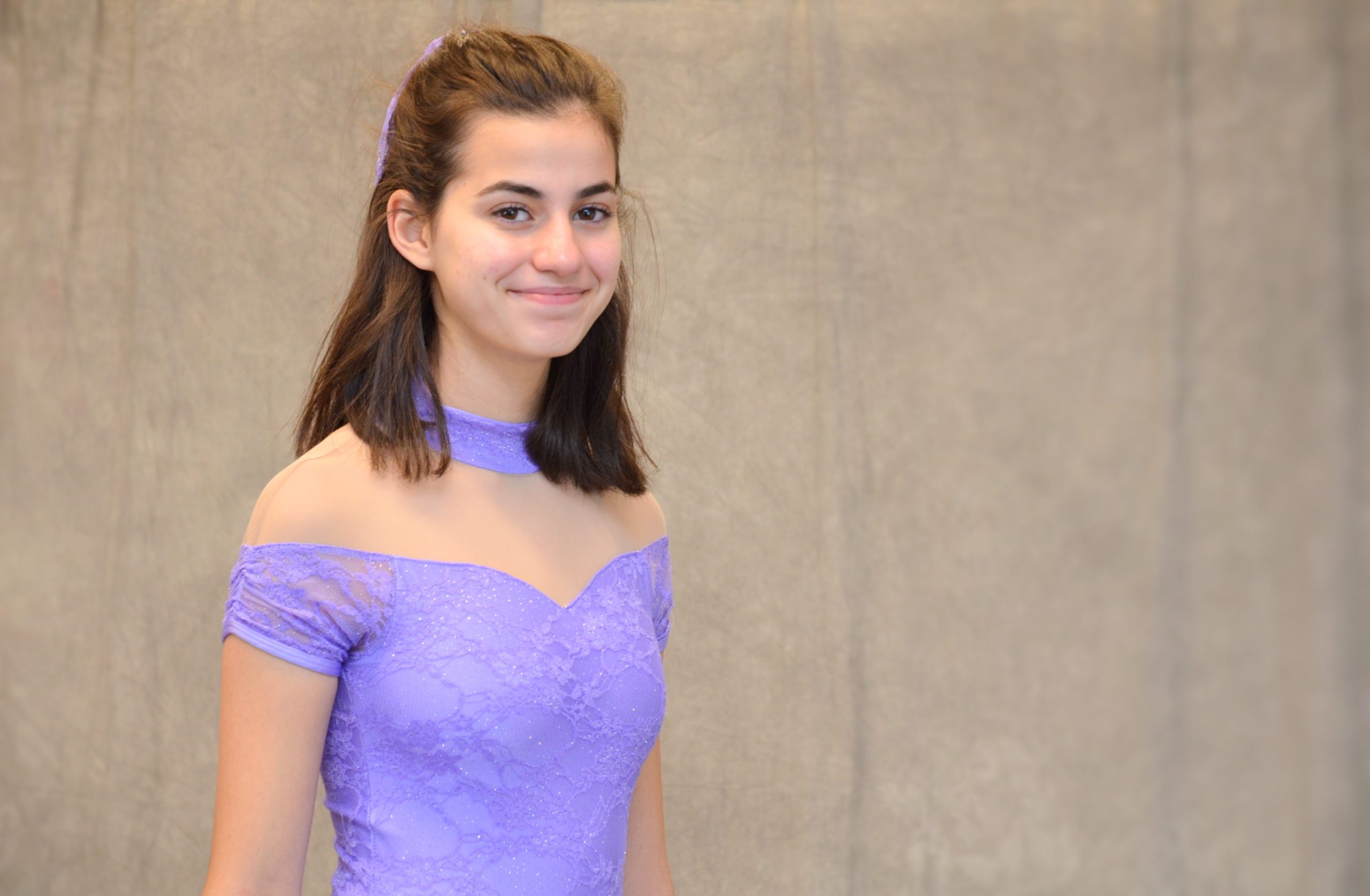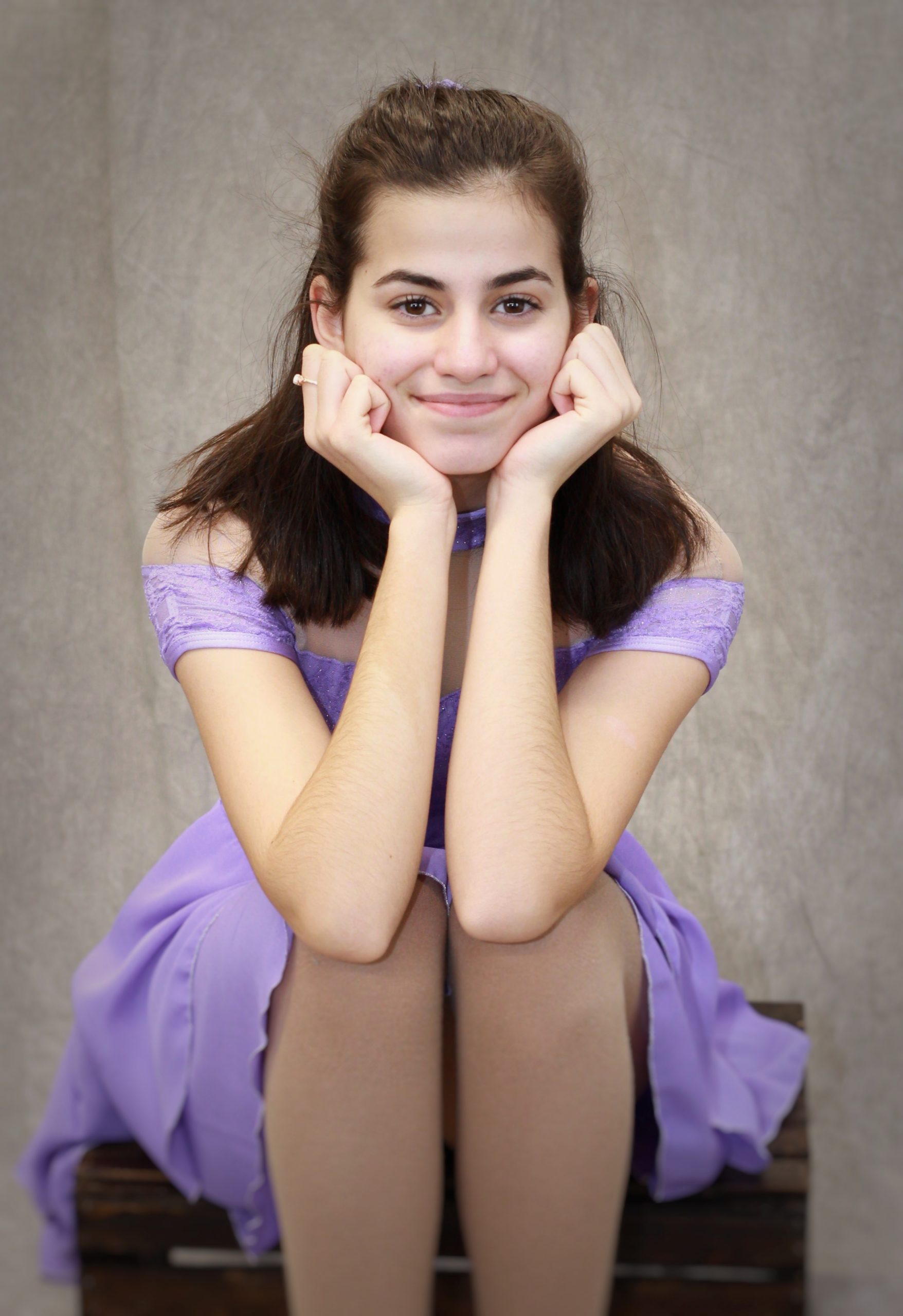 In addition to working hard on her own skating skills, Andrea volunteers at the club as a Program Assistant in the CanSkate program and runs the off-ice warm up for Pre-CanSkate. She helps guide the other PAs at the club and has been awarded the PA of the Month a few times. This past season she volunteered at the club's CanSkate Challenge event and at their annual Fun Day where she is a leader, helping to guide the younger skaters through the day's events.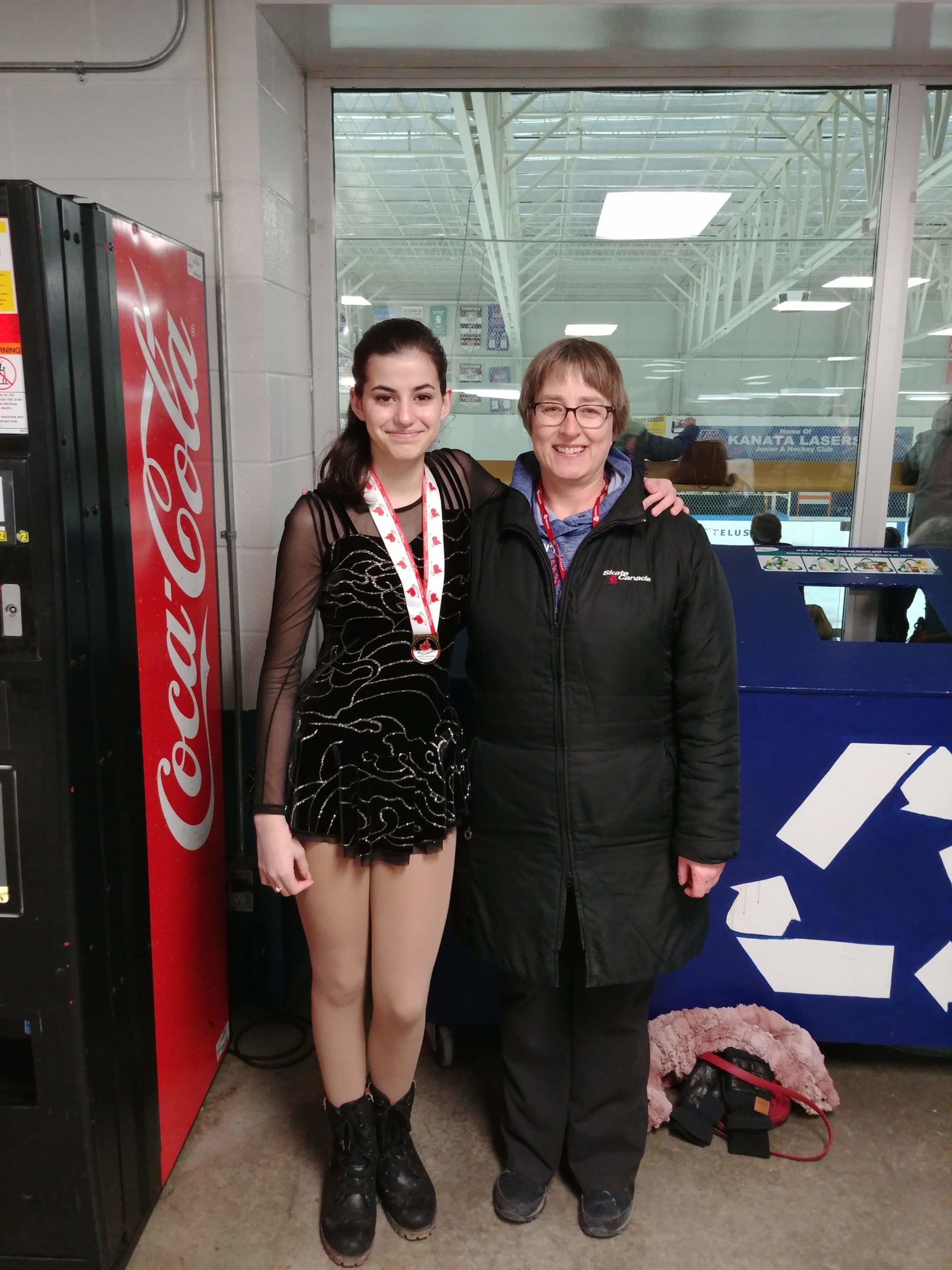 Off the ice, Andrea is enrolled in the International Baccalaureate program at her high school and recently had a main role in her school musical. She participates every year at the Drama Program at Manotick Arts Camp and also takes weekly violin lessons, currently working on her RCM Grade 2 level.
From all of us at Skate Ontario, congratulations Andrea!
---
To view the complete list of Ontario winners of the 2020 Skate Canada Section Awards, please click here.