The next deserving 2020 Skate Canada Section Award winner we are highlighting is Abigail Buckle from the Kenora SC for winning the Program Assistant Award!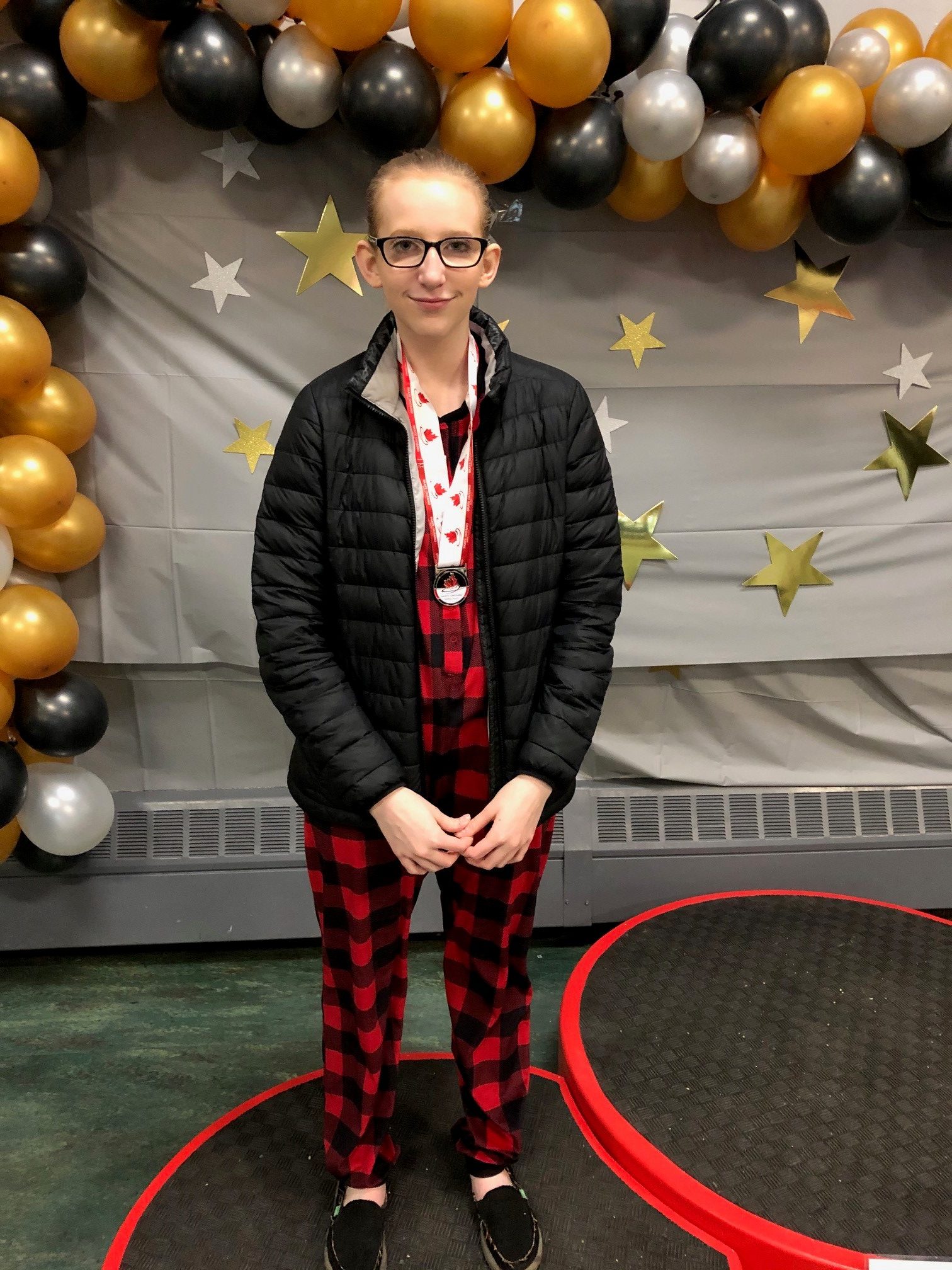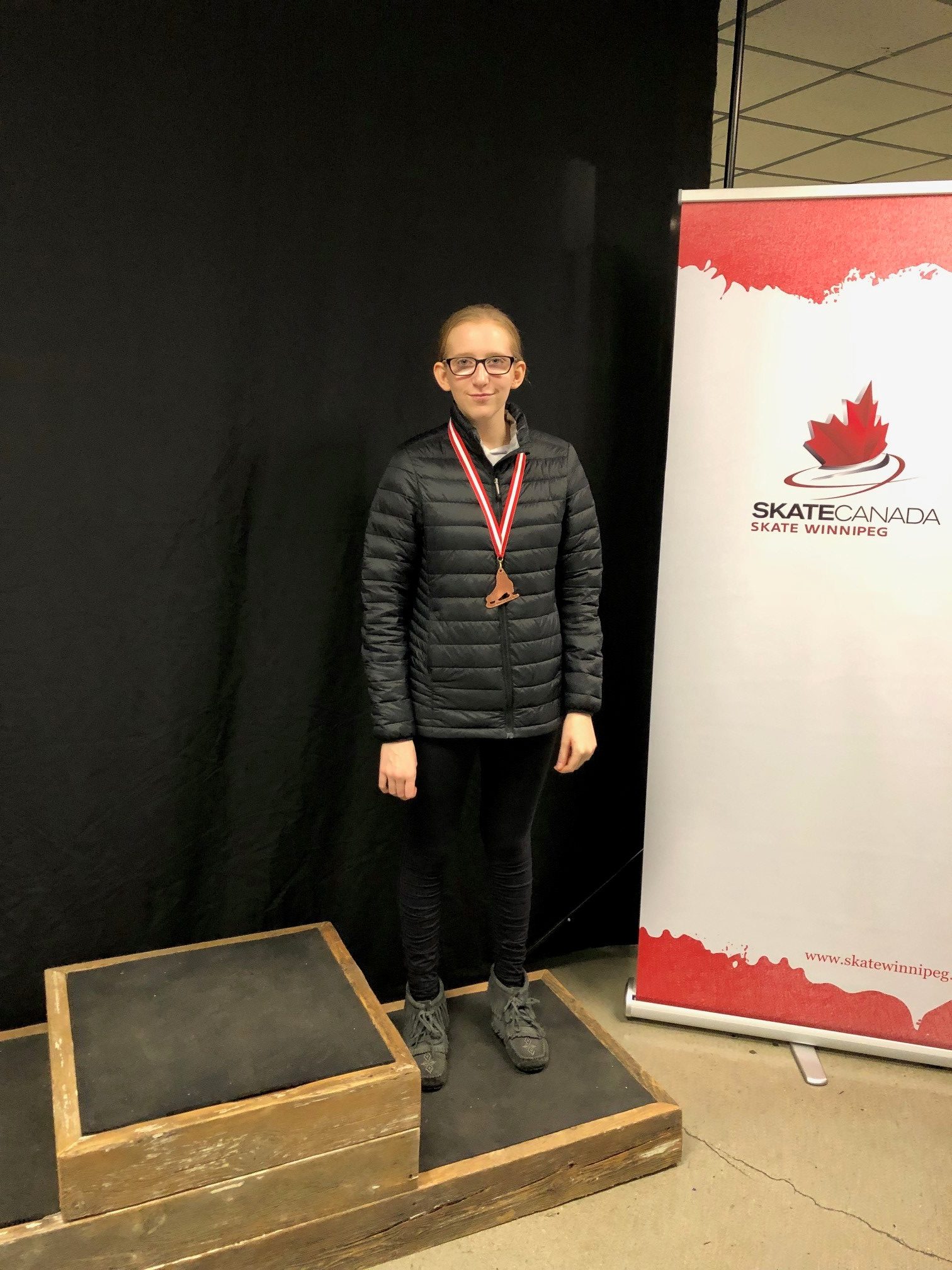 This year Abigail asked her coach to be put on the PA schedule for every session at her club, amounting to three volunteer hours per week. Taking a leadership role on the ice, each session she ensures that all circuits are drawn correctly, and that signs, fast track and teaching aids are set up properly. She is a magnet to the young skaters, they are always looking for her on the ice and drawn in by her energy.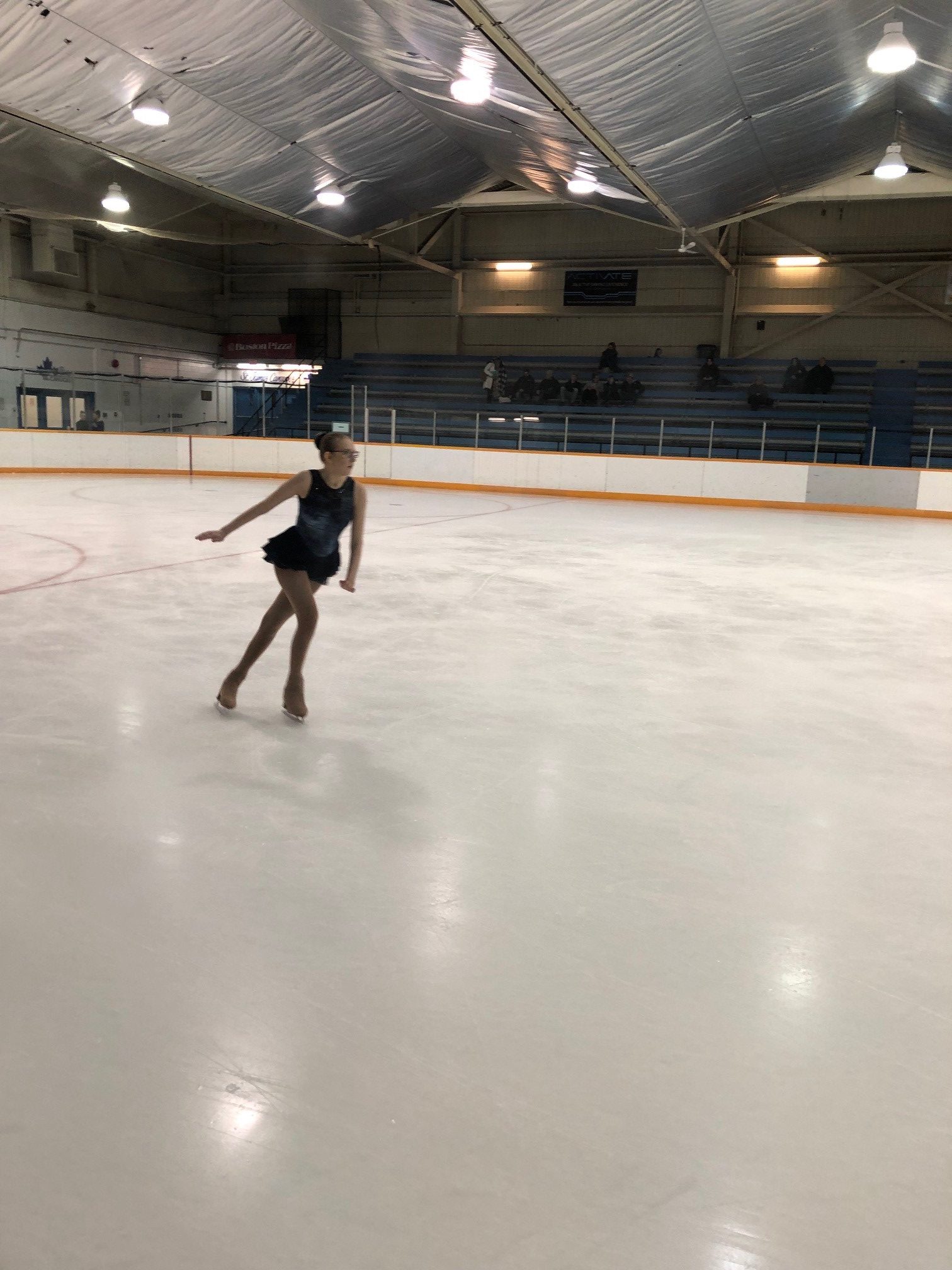 One day Abigail hopes to become a coach and always takes every opportunity to learn from all of the CanSkate coaches on the ice.
In addition to her PA hours, Abigail also skates six hours a week, is an honours student at school and a member of the Good Fellows Choir. She always puts in 110% into everything she does.
"I volunteer because it gives me the opportunity to develop my leadership skills.  I love seeing the skaters progress and watching their confidence grow.  I like being able teach lessons that will apply not only to skating but to their everyday life.  Volunteering makes me feel like I make a difference." – Abigail
From all of us at Skate Ontario, congratulations Abigail!
---
To view the complete list of Ontario winners of the 2020 Skate Canada Section Awards, please click here.