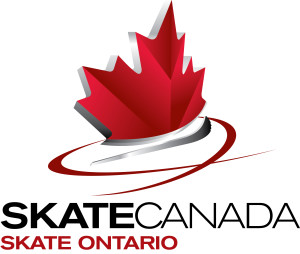 Skate Ontario is proud to announce the 2nd annual
Hot Shot Seminar 2014!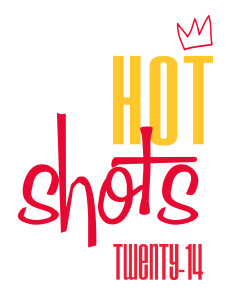 Who: Girls 7-10 and boys 8-12 years of age (as of July 1, 2014) who are competing in one of the 2014 summer competitions (Summer Sizzle, Minto Summer Skate or Summer Skate).
What: Skate Ontario has engaged experts in stroking, turning, jumping (on and off ice), spinning, ballet, and movement to music to assess each skater.  The skaters will be scored in each area and a Hot Shot team will be selected.
When: Sunday, August 24th, 2014
Where: Angus Glen Community Arena, Markham, Ontario
Cost: $50 – Skate Ontario would like to thank the Ministry of Tourism, Culture and Sport for their continued support.  This subsidized registration fee is made possible due to the generous support of the Sport Priority Excellence Grant.
Deadline to register: Friday August 1st, 2014, or when we reach 100 applications.  We expect registrations to fill up quickly, so if you'd like to attend, please register today!
For more detail: Skate Ontario 2014 Hot Shot announcement
To register now: Click here to register online!
Got Questions?  Please email Tracey McCague-McElrae, Excecutive Director, Skate Ontario at tracey@skateontario.org