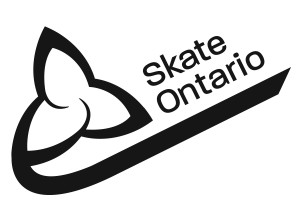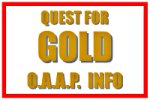 REVISED
2009-2010 Quest for Gold Athlete Assistance Program Ontario Card Nominations Announced!
Skate Ontario would like to thank and congratulate the talented athletes who have been nominated for Ontario Cards under the 2009-2010 Quest for Gold Ontario Athlete Assistance Program (OAAP). The athletes nominated were selected using the sport specific selection criteria developed by Skate Ontario, approved by its Board of Directors and applied by the Skate Ontario Athlete Selection Committee.
Skate Ontario congratulates the following athletes on their successful performances, and their nomination for Quest for Gold – OAAP funding.
| | |
| --- | --- |
| Female Full Cards | Male Full Cards |
| Rylie McCulloch-Casarsa | Andrei Rogozine |
| Diane Zsmiett | Rob Schultz |
| Daniela Bella Favot | Peter O' Brien |
| Brittany Jones | Kurtis Gaskell |
| Monica Pisotta | Michael Stewart |
| Adriana De Sanctis | |
| | |
| | |
| --- | --- |
| Female Half Cards | Male Half Cards |
| Katherine Bobak      | Matthew Panasse |
| Carolyn MacCuish | Tyler Morris |
| Margaret Purdy | Michael Marinaro |
| Kelly Oliveria | Jordan Hockley |