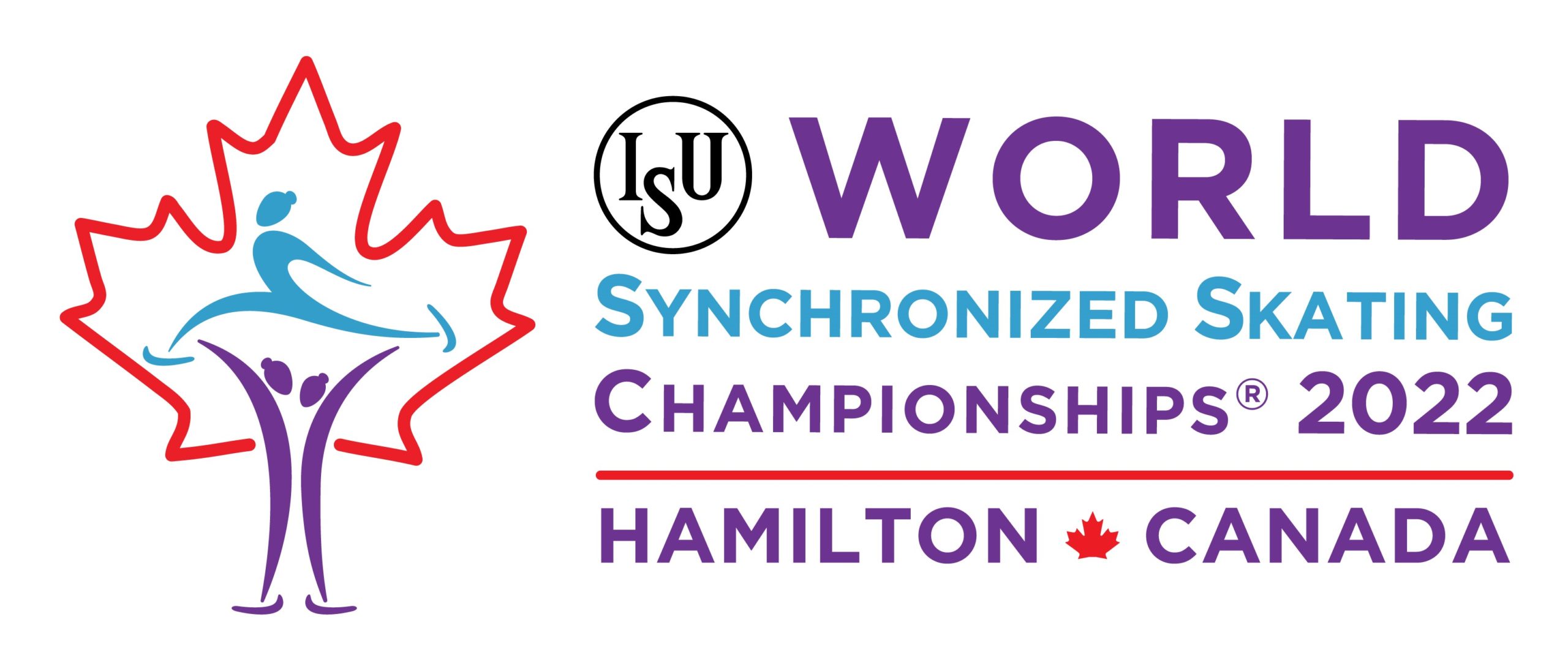 Skate Ontario is thrilled that the ISU World Synchronized Skating Championships is coming to Hamilton, ON at the First Ontario Centre from April 7-9, 2022. We are looking for individuals interested in being part of the 2022 ISU World Synchronized Skating Championships Local Organizing Committee. Please see below for the available positions and a description for each.
Volunteer Recruitment Director
Catering Supervisor
Ceremonies Supervisor
Fan Experience Supervisor
Guest Program Supervisor
Hotel Services Supervisor
Ice Operations Supervisor
Sweeper Coordinator
Local Promotions & Local Sponsorship Coordinator
Logistics Supervisor
Media Operations Supervisor
Operations & Printing Room Supervisor
Practice Rink Supervisor
Registration Supervisor
Security Supervisor
Transportation Supervisor
Airport Coordinator
The deadline to apply is April 6, 2021 at 11:59pm ET.
To apply for one of the positions, please fill out the application form. 
For any questions, please reach out to events@skateontario.org.