Skate Ontario has updated our Return to Play Protocol documents. Updated documents include: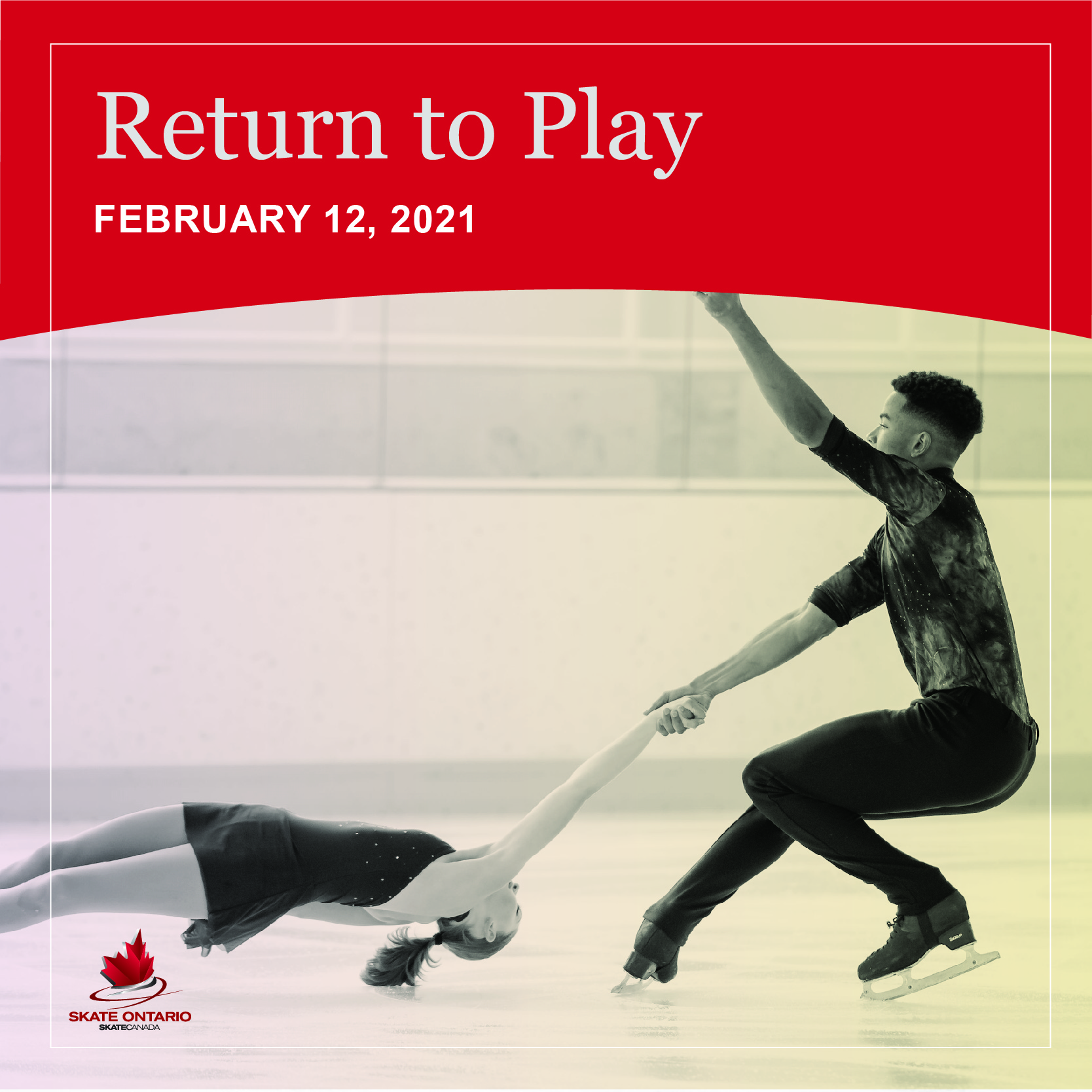 All updated documents can be found HERE.
The updated protocols include guidance for clubs and skating schools for each of the colour zones outlined within the Ontario COVID-19 Response Framework. To identify which Public Health Unit region your club resides in and the current colour status for your region, please click here.
In addition to following the guidance within the Skate Ontario Return to Play Protocols, clubs and skating schools should continue to work with their Local Public Health Units and facilities to ensure activities are in alignment with public health, municipal and facility requirements.
If there are questions about the Return to Play protocols and accompanying documents, please contact Club Support Services.