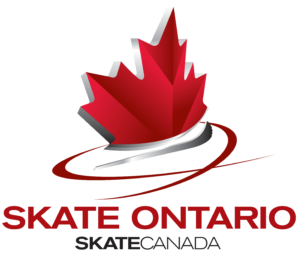 Skate Ontario is delighted to announce the appointment of Amanda Montgomery to the position of Coordinator, Coaching and Synchronized Skating.
Amanda joins Skate Ontario with a wealth of experience in both the skating and corporate worlds. As a Skate Canada coach with over 20 years of experience and a former member of black ice synchronized skating team, Amanda arrives at Skate Ontario with a deep understanding of the workings of skating at the club level and from within various large Ontario clubs.
Amanda's responsibilities will include the coordination of all NCCP coaching programs as well as supporting the organization in the discipline of Synchronized Skating.
Amanda can be reached at amontgomery@skateontario.org
Please join us in welcoming Amanda to her new role at Skate Ontario.
Lisa Alexander  –   Executive Director, Skate Ontario
Derek Ventnor   – Director, Finance & Business Operations, Skate Ontario