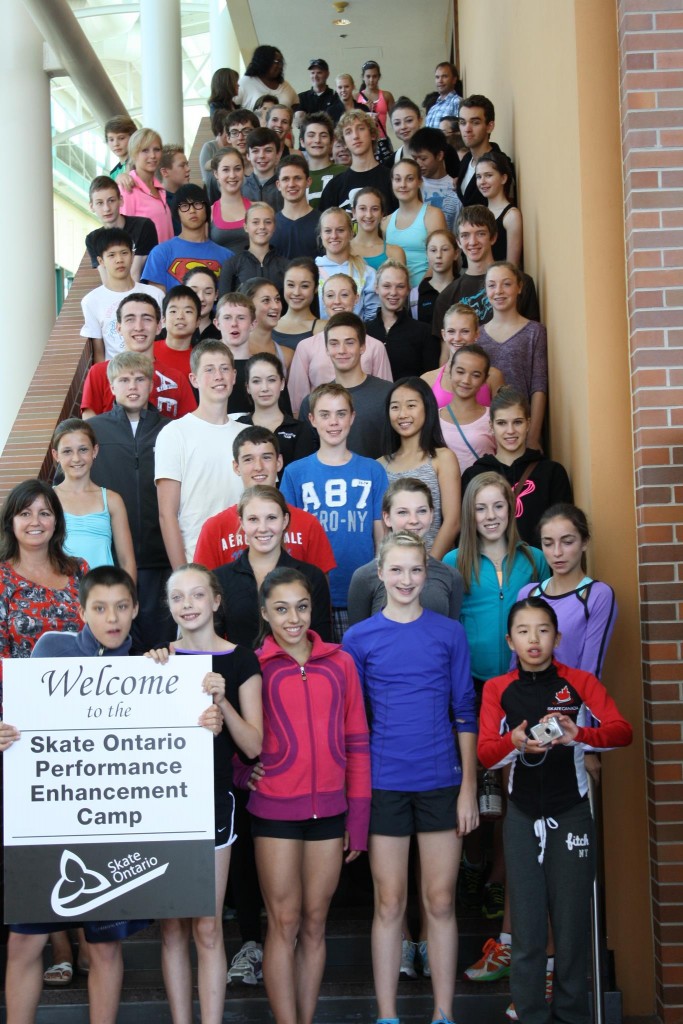 2012 SOPEC Team of Ontario Skaters:
Thanks so much for attending the camp with your coach and parent. A great time was had by all and we know you will use this experience to enhance your performances throughout the year.
Many thanks to the facilitators, and to the volunteers as well as a very special thank you to Louis Stong and Tracey McCague-McElrea for all the work putting such a wonderful two days together for you.
And finally thanks to the Ministry of Tourism, Culture and Sport for providing the Sport Priority Funding. We appreciate the support provided by the Ministry to offer this performance enhancement opportunity for our athletes from across the province of Ontario.Good luck at your Sectionals and hopefully many of you will be at Challenge and Canadians this year.