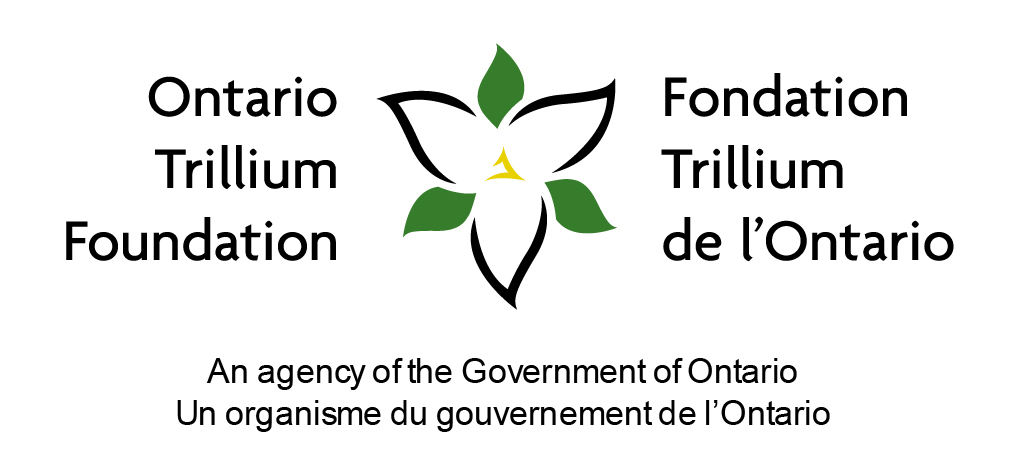 Skate Ontario will rebuild and recover from impacts of COVID-19 by increasing organizational capacity by implementing online staff training, creating program toolkits and videos and developing a digital program resource platform.
This is a comprehensive program that has been designed to assist clubs to get ready for a return to skating as we exit the pandemic and work to re-engage the pre-pandemic membership and work towards growing our membership looking forward.
This program consists of five main activity areas:
Staff education and training
Creation of a tool-kit that supports the adaptions to the operational processes and on ice delivery of the organization's programs
Establishing a resource section to our brand-new web-based platform to provide live and on-demand Skate Ontario staff support to implement the tool-kit and various adaption to programming
Creation of video marketing material showing the adaptions to skating by Skate Ontario staff to assist in program roll out
Broadcasting the previous activities, by adapting our annual training conference to a virtual Hype Event so Skate Ontario can create the buzz and awareness around skating
We are looking forward to working with our clubs to market and promote our sport in ways we have never done before to put more skaters on the ice in the months and years ahead.