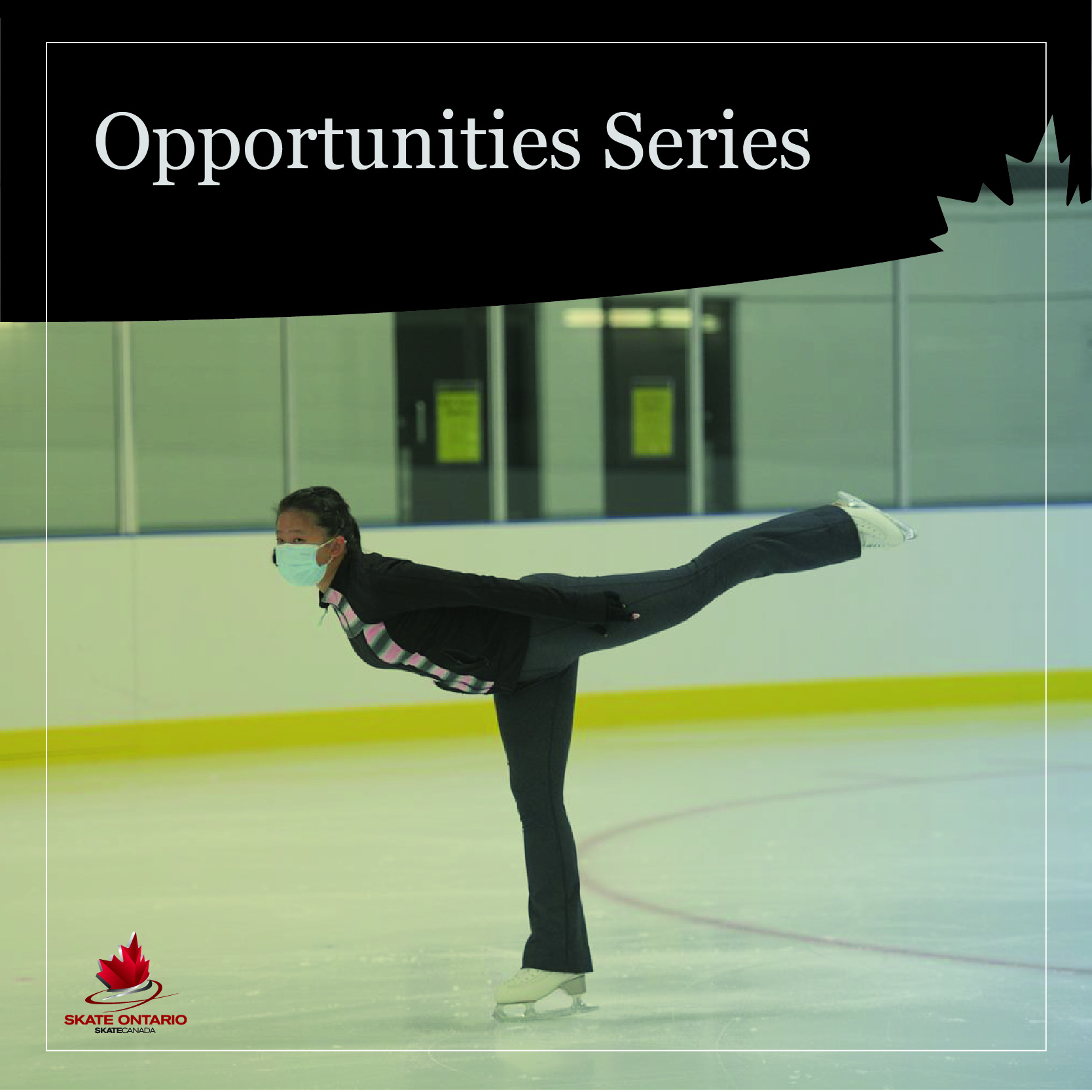 The Opportunities Series – ONLINE offers a variety of Performance & Development Opportunities (PDOs) for all levels of skaters.
These web-based sessions are available "a la carte" on a first come, first-serve basis. Skaters and coaches can choose to take part in one or all of the opportunities.
Each session will run for 45 – 60 minutes.
All levels and disciplines of skaters and coaches are welcome.
Cost: $10/session
Spaces are still available in the following sessions:
Any questions can be directed to Sharon Maki or Katherine Short.