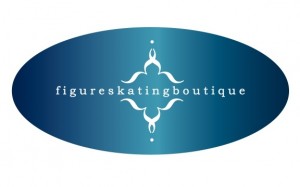 Skate Ontario is very pleased to announce a new sponsorship agreement with the Figure Skating Boutique of Toronto!
This commitment by Jason Dietrich, President of the Figure Skating Boutique, to our athletes and our programs is greatly appreciated and gratefully acknowledged by all members of Skate Ontario.
Please visit our "Partners" page for a link to their website, and be sure to visit their boutique at HomeSense Presents the 2010 Trillium STARSkate Championships.