Merit Travel Celebrates Synchro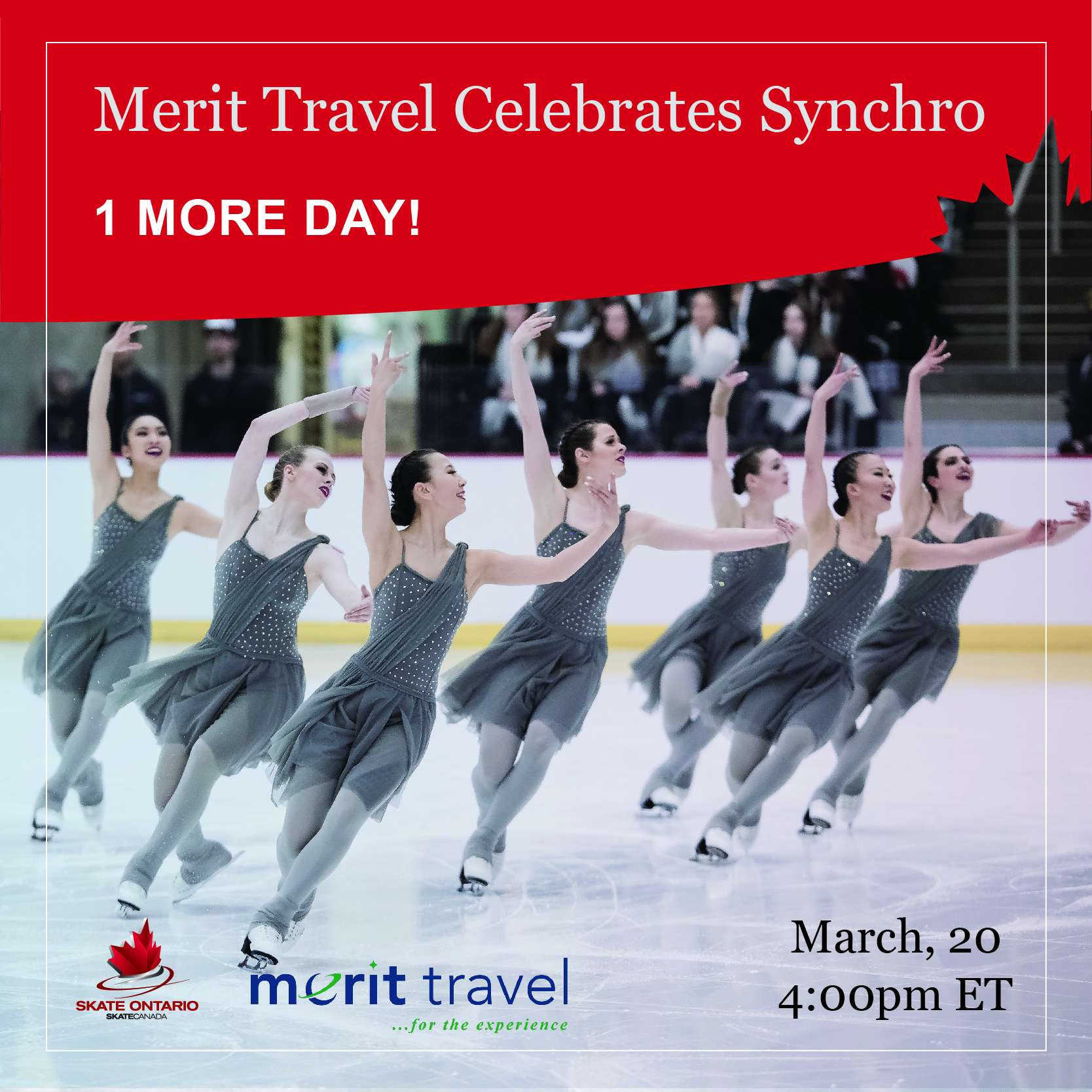 Come join us, along with Champion Partner Merit Travel, as we celebrate all things synchro TOMORROW, Saturday, March 20!
Kicking off live at 4:00pm ET on Facebook and YouTube, join us for a fun hour of synchro performances commentated on by synchro legends Meredith Tutching and Joanne Shaw, synchro trivia, "secret word" game and fabulous prizes. You could win one of three prize packs including Merit Travel gift cards and Skate Ontario swag!
See you tomorrow!
---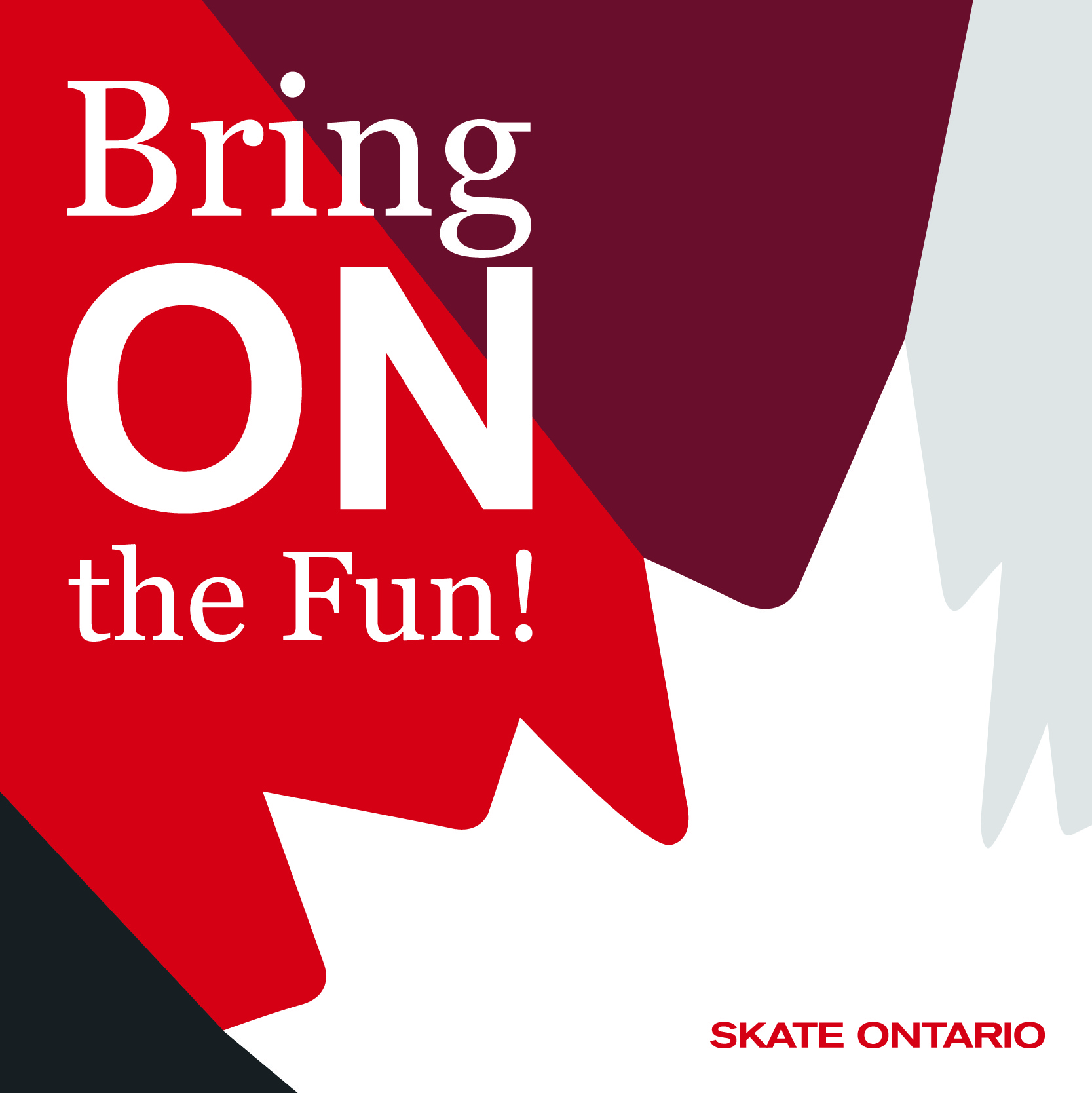 Bring ON the Fun!
The Bring ON the Fun! series is a two-month Skate Ontario supported Performance & Development Opportunity (PDO) and an off and on-ice Event Video Performance Opportunity. It focuses on providing team-based, fun experiences for skaters, clubs and individuals.
With COVID-19 restrictions impacting training schedules, we have created an accessible Bring ON the Fun Home Edition! There are 3 different opportunities:
Social media challenges
On ice challenges
Off ice challenges
Click here to find out about the list of different challenges you can submit and register today!
Participate for your chance to win weekly prizes!
---
Skate ON Video Performance #5
Registration for this performance opportunity is now open and the closing date has been extended. Registration will now close on Sunday, March 28, 2021 at 11:59pm ET.
Full information can be found here.
---
Skate ON Video Element Performance Opportunities for Pre-Juvenile – Senior Skaters
Skate ON Video Element Performance Opportunity #1 registration will open on April 1, 2021 at 4:00pm ET and will close on April 18, 2021 at 11:59pm ET.
Full information may be found here.
Skate ON Video Element Performance Opportunity #2 registration will open on May 3, 2021 at 4:00pm ET.
Skaters  and teams can select from three different element challenges. Skaters have the option of completing one, two or three of the element challenges.
Following filming requirements, skaters and teams will submit the completed challenges on a single video to Skate Ontario by the posted deadline. Skaters will receive a Skater Detail sheet (report card with element levels and GOEs). Skaters will also be ranked in each of the element challenges in which they choose to participate. This is not intended as a program opportunity. Skaters are encouraged to complete each element challenge separately.