Clubs and skating schools are the pillars of the Skate Ontario community. Our family of over 350 clubs/skating schools offer Skate Canada programming designed to comply with Skate Canada's Long Term Athlete Development Model.

To update your club information on our website, please click here.
Stay Connected!
Follow Skate Ontario on social media for updates & photos:
Skating Club & School Information
Club & Skating School – Operations Guide – General Information
Club & Skating School – Application Process
For any club related questions, please email Melissa Fraser, Coordinator,  Club Support Services at mfraser@skateontario.org.
- Assessment Summary Sheet
- Assessment Day Guidelines
- Important Dates
- List of Assessment Days
Assessment Day & Assessment Information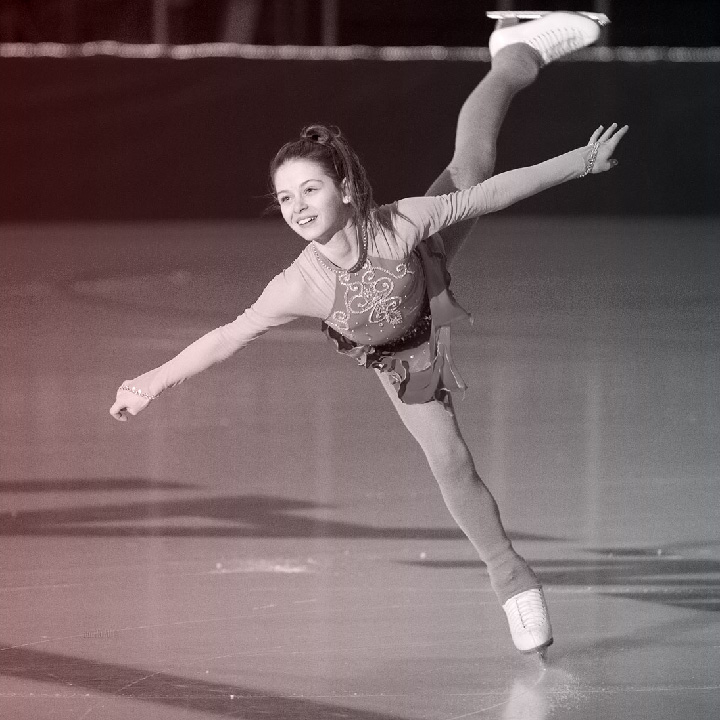 - CanSkate Excellence
Recognition Program
- Fundraising Toolkit
- Volunteer Toolkit
- Program Tools
- Parent LTAD Guides


Club Operations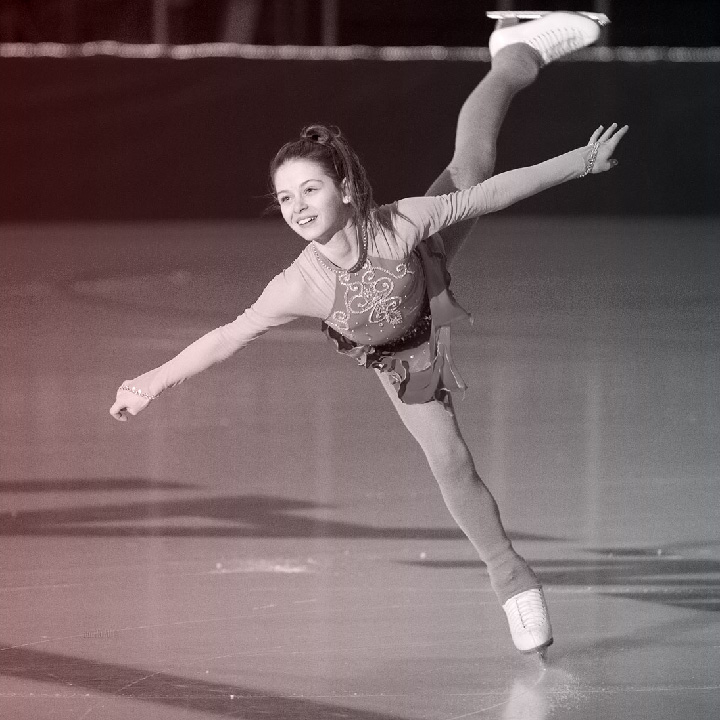 - Code of Ethics
- Skate Canada By-Laws
- Policies & Safety
-Sanction Guidelines & Application
- Logo Usage Guidelines

Club Administration