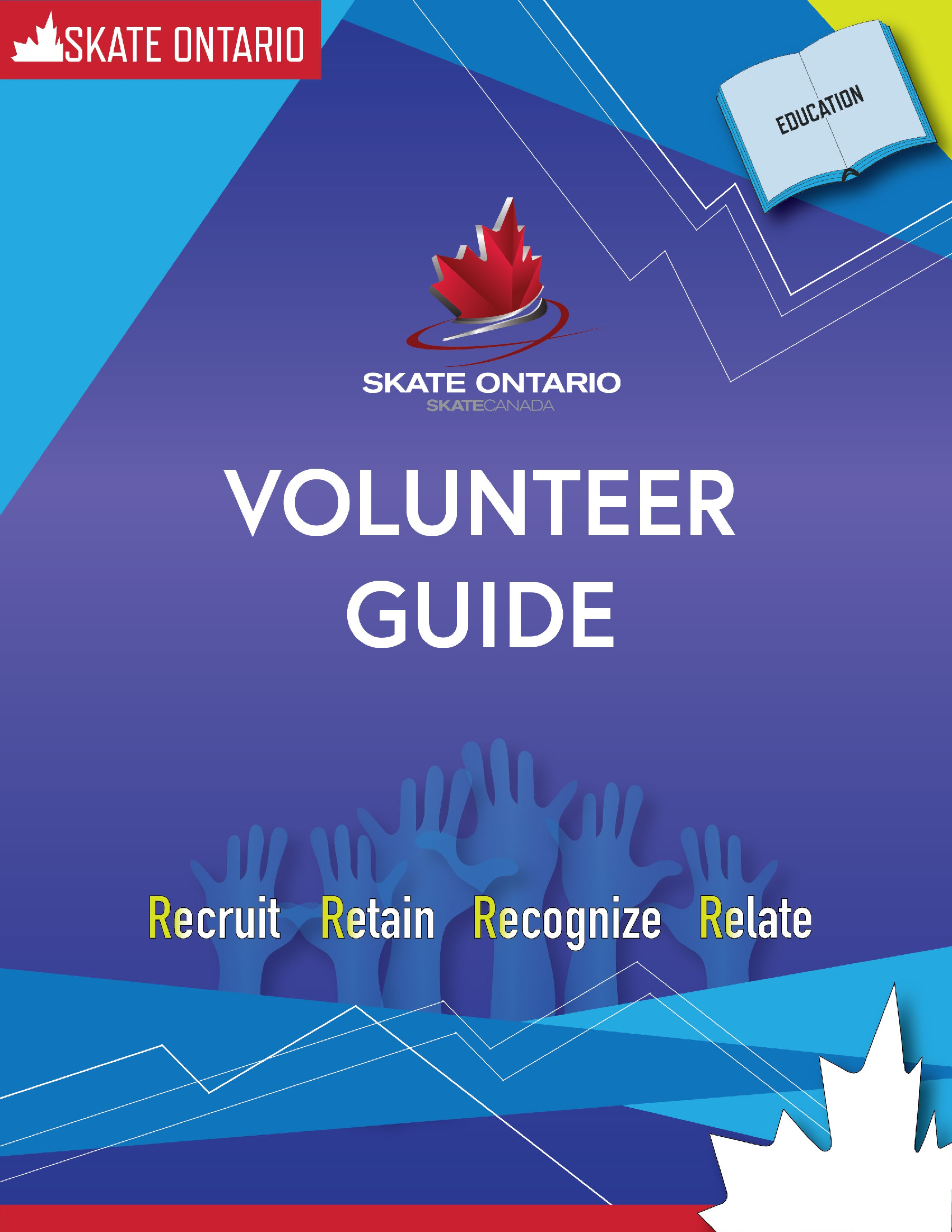 Skate Ontario is pleased to offer these 1-hour interactive webinars specifically designed to discuss volunteer recruitment at the club level.
Dates:
Sunday, January 26, 2020 – 11:30am ET
Monday, January 27, 2020 – 7:30pm ET
Wednesday, January 29, 2020 – 10:00am ET
To register for one of the webinars please click here.
You can find more information about our topic of Volunteer Recruitment here.
If you have any questions, please contact Melissa Fraser.