Since we were unfortunately unable to hold our Awards Ceremony for the Ontario winners of the 2020 Skate Canada Section Awards at our Strength in Unity conference, we will highlight each winner in the coming few weeks on our website and social media channels. First up is the winner of the CanSkater of the Year Award, Easton Miles!
---
Skate Ontario would like to congratulate Easton Miles of Skate Canada – Mount Forest for being the CanSkater of the Year! His love for skating shines through as he always has a smile on his face at the arena and he is always working hard, making sure he practices until he gets it right. Easton started out last year in Stage 2 and now only has a few check marks to get before he passes into Stage 5.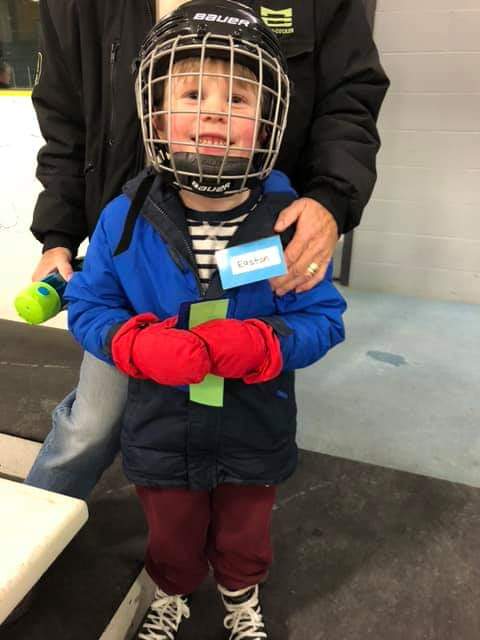 Easton plans to continue to learn how to skate and play hockey. He initially joined the skating club in order to improve his skating skills for hockey, but decided to come back last year because he loved it so much. His hockey coach, a former competitive hockey player in Europe, even noticed a how much his skating skills had improved in a short time, way to go Easton!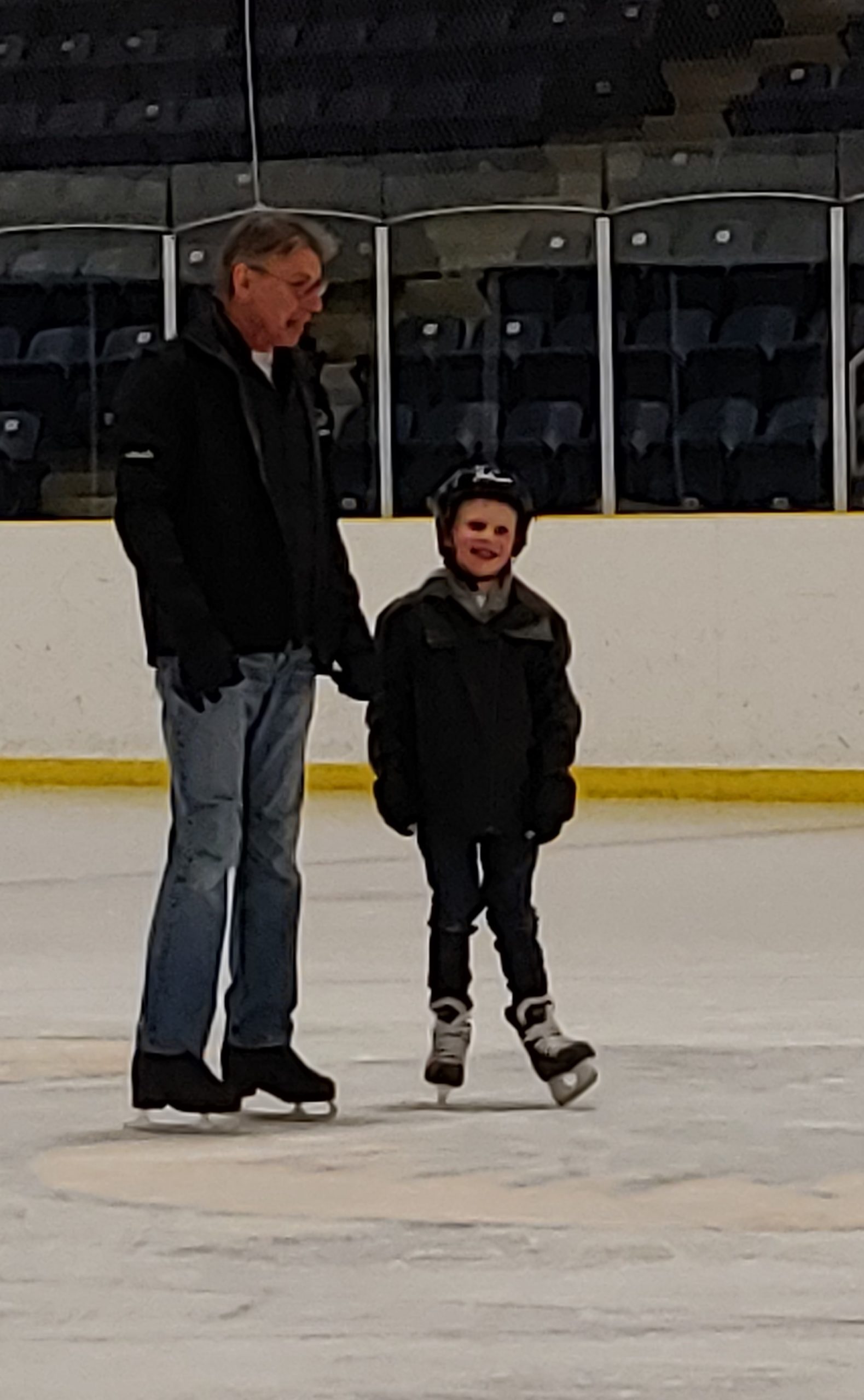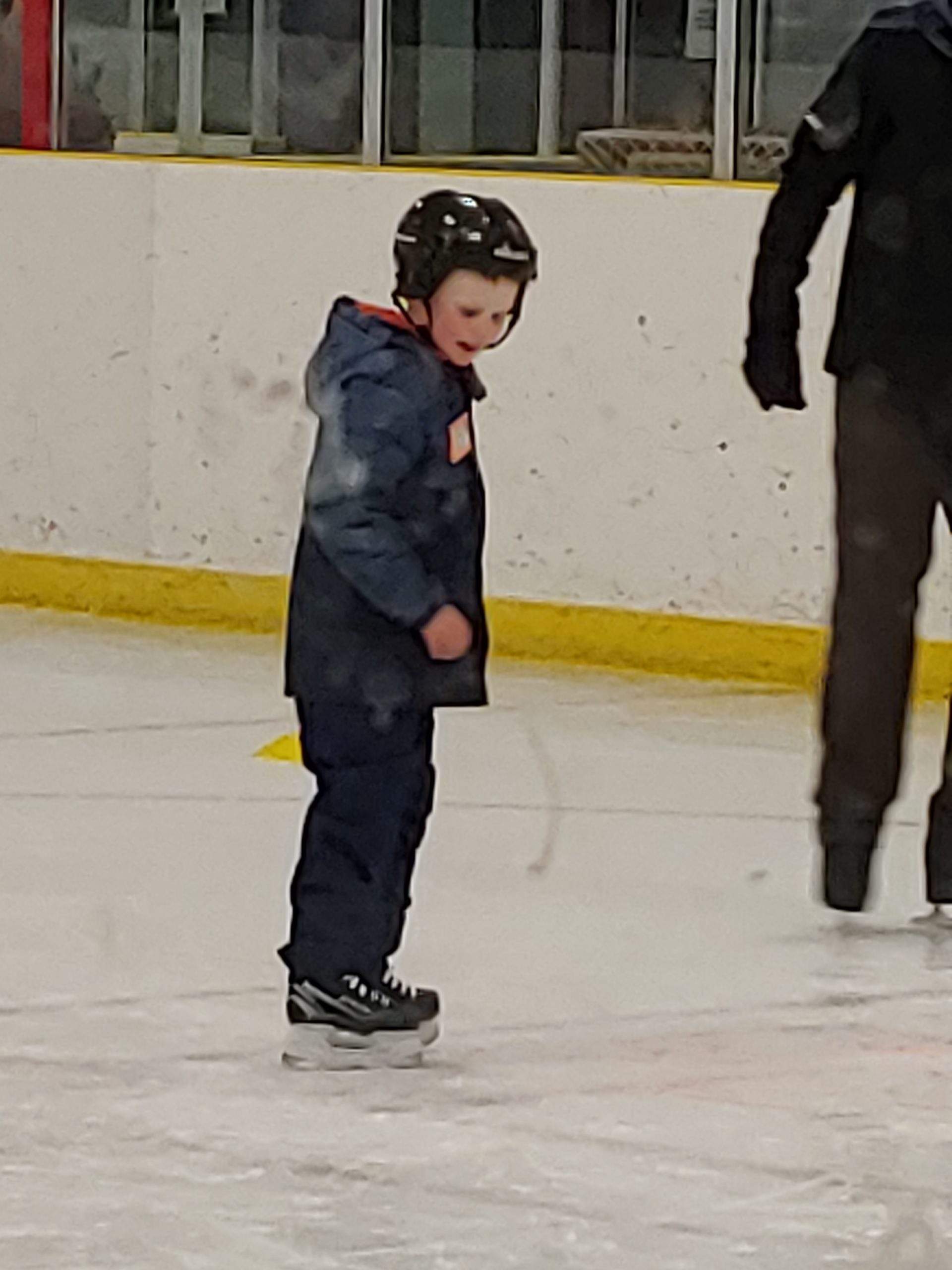 Off the ice Easton is a proud big brother to his two year old sister. He was very excited to hear he was nominated for this award and can't wait to get back on the ice to complete more circuits.
From all of us at Skate Ontario, congratulations Easton!
---
To view the complete list of Ontario winners of the 2020 Skate Canada Section Awards, please click here.