The Drayton SC wanted to offer something fun and active for their CanSkaters this season. With the help of local dance instructors, they were able to include creative dance classes to all CanSkate participants with registration.
They were fortunate enough to have two local teenagers, both having performance backgrounds in dance and drama, to engage and motive their skaters.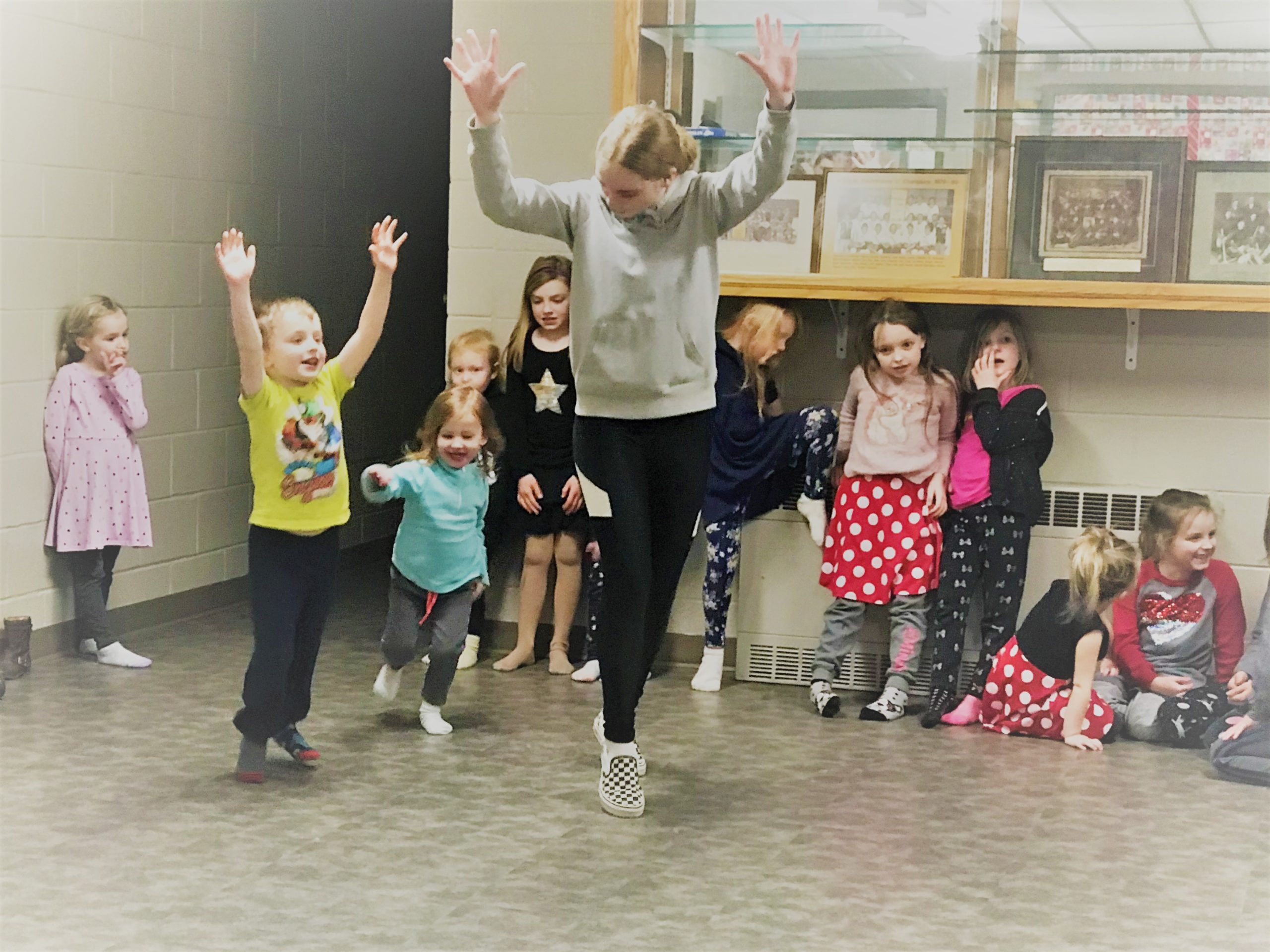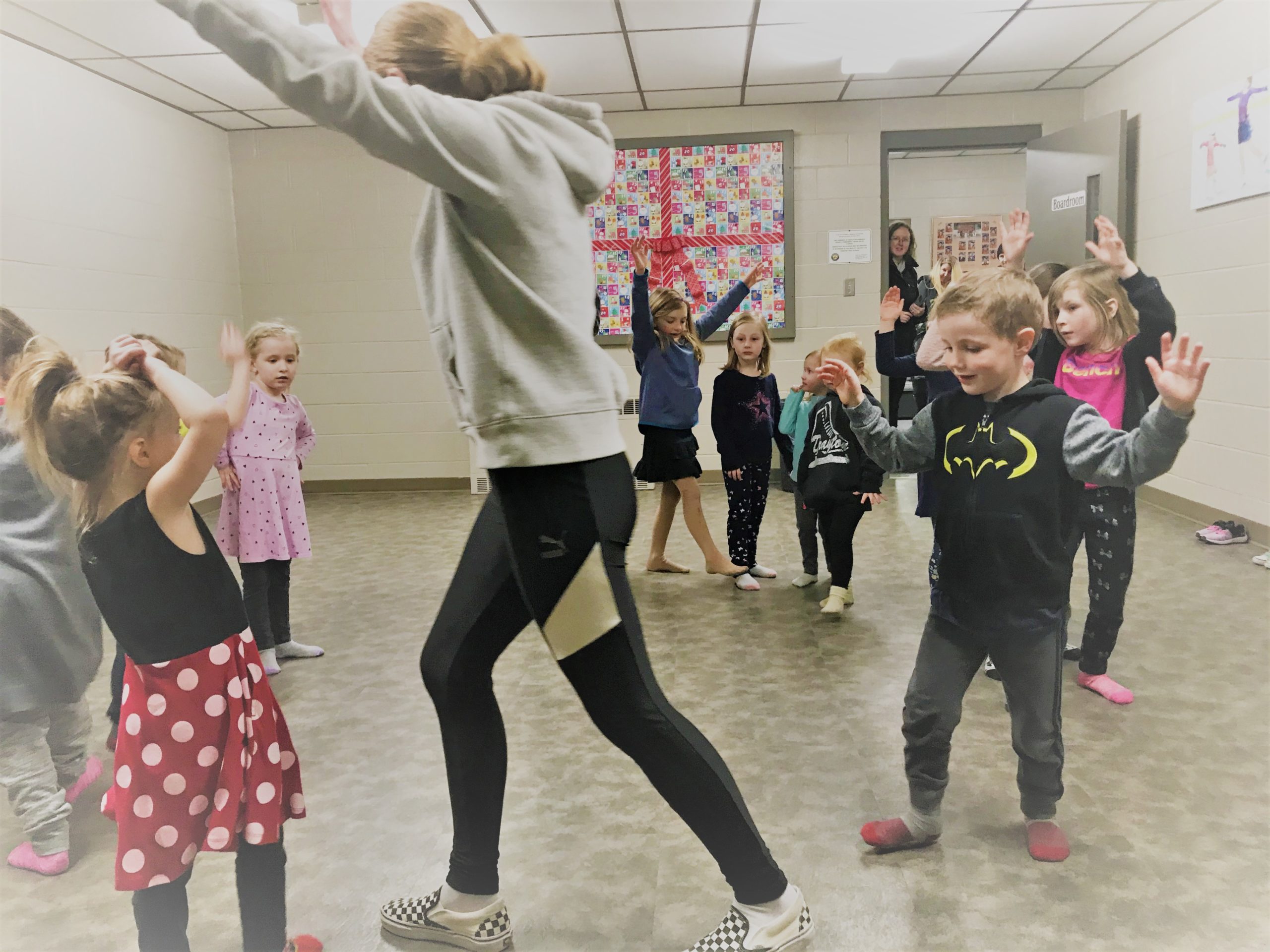 30-minute sessions consisted of:
Warm-up
Movement activities – jumps, gallops, etc.
Simple steps to music – adding steps together to create a short series of steps to music
Freeze dance game
Cool-down
Activities were kept short to keep skaters engaged and moving!
Costs were kept low by offering volunteer hours to local dance instructors.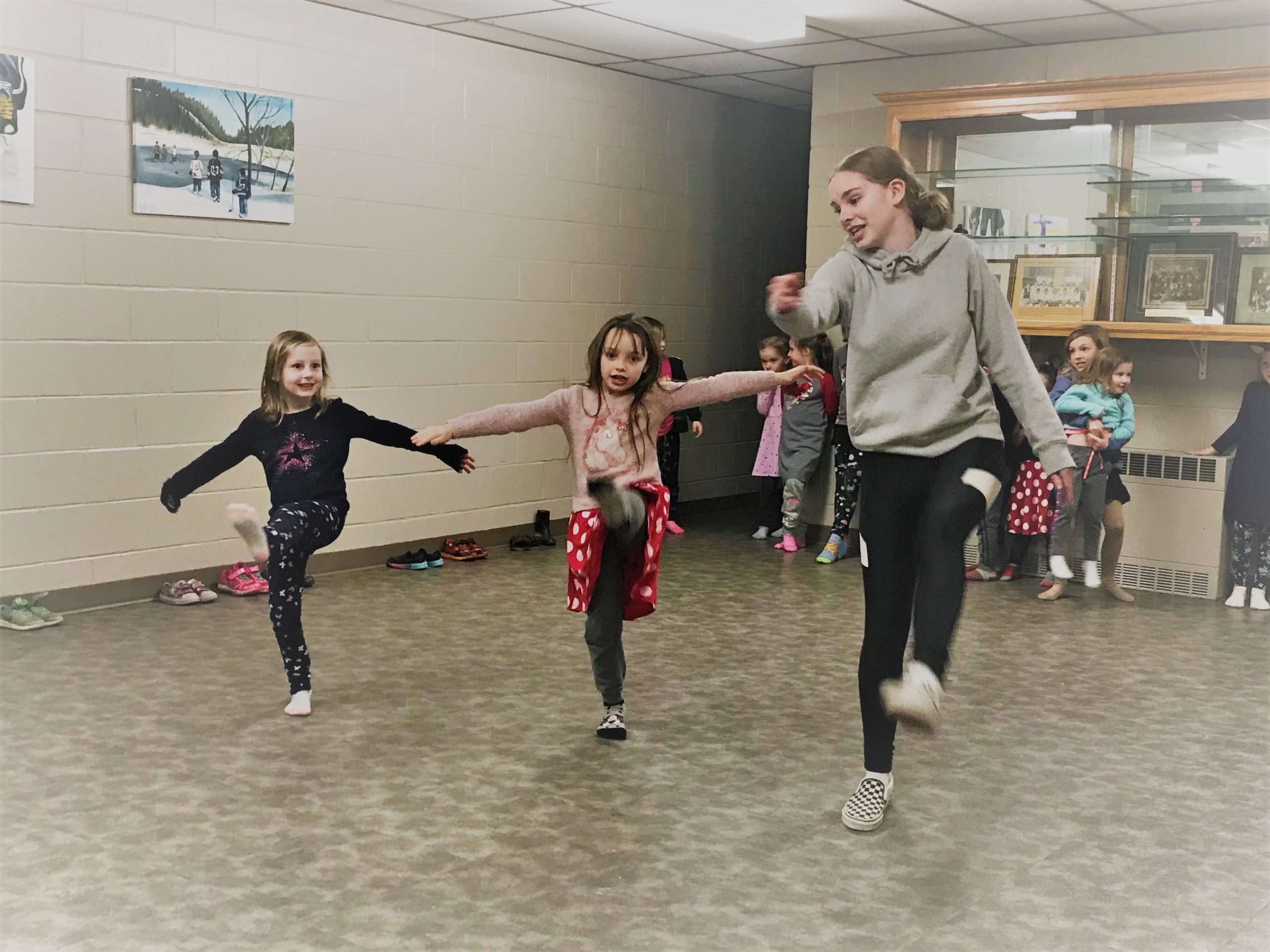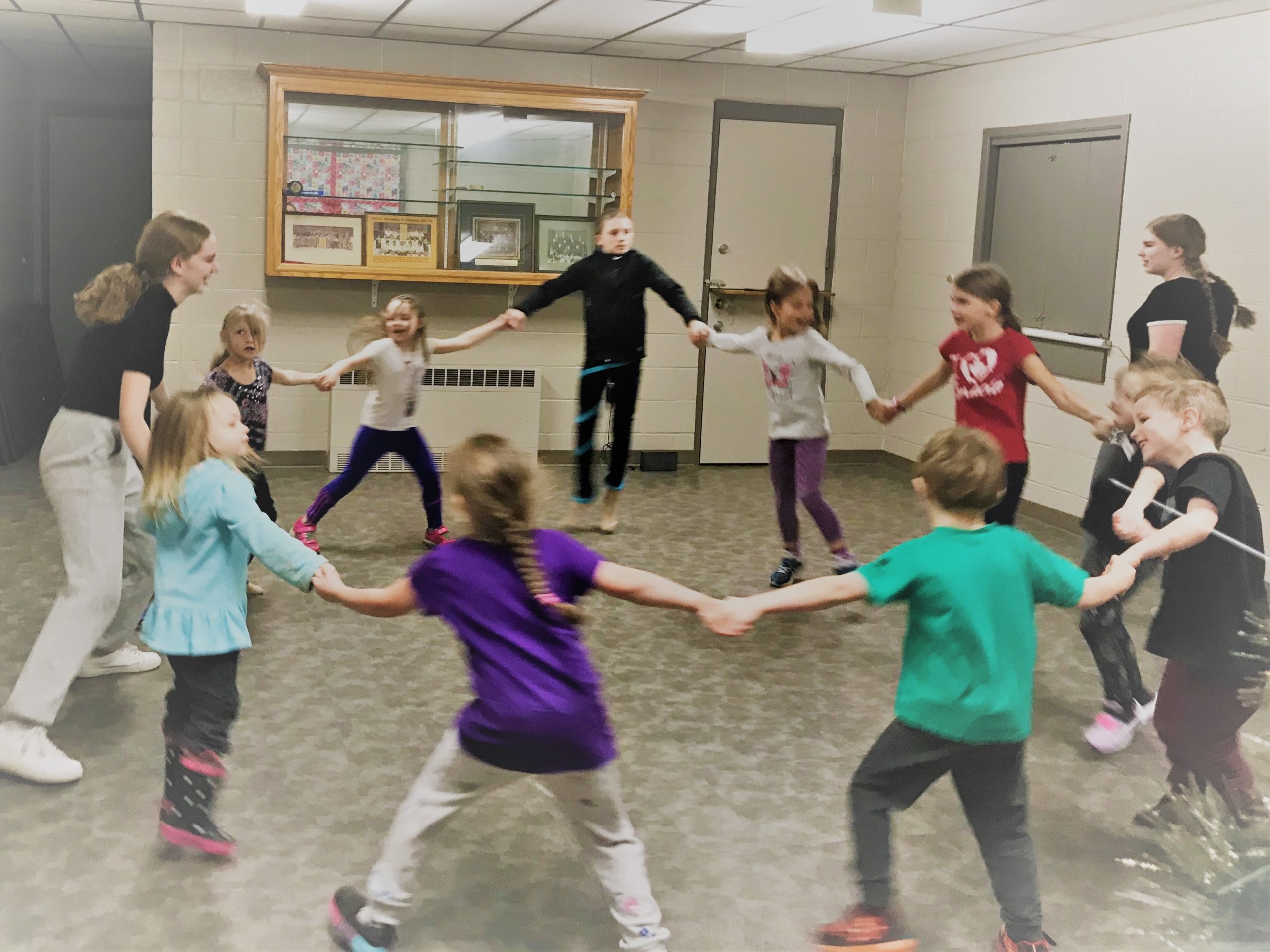 What a great addition to their grassroots programming!
The Drayton Skating Club has achieved
 Advanced Standard in the CanSkate Excellence recognition program.
To find more out about the CanSkate Excellence recognition program, or catch up on our highlighted clubs, visit our CanSkate Excellence page.