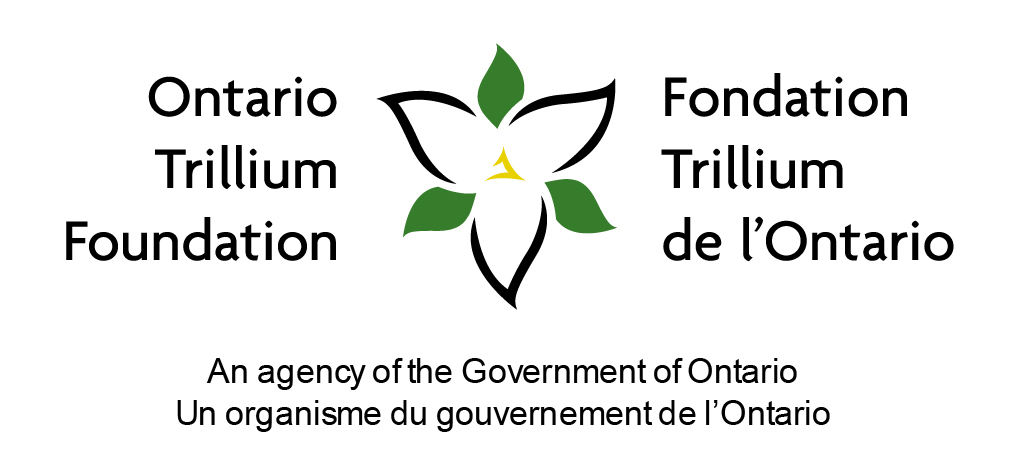 The Skate Canada Ice Summit was held virtually this year with preliminary sessions starting May 15, 2021 and concluding with the Skate Canada AGM and EDI plenary session on May 29, 2021. A complete schedule, session descriptions and registration information can be found here.
Skate Ontario encouraged all clubs to participate in this year's event as there were very informative sessions not only for our technical people but club administrators as well including important updates on Safe Sport and Skate Canada's Equality, Diversity and Inclusion (EDI) initiatives.
This year, Skate Ontario offered to reimburse each Ontario club/school for one (1) delegate registration fee as our support for Ontario participation at this year's event. To be eligible, the delegate must attend the Skate Canada AGM on May 29, 2021. The delegate was eligible to attend as many of the other sessions as they like.
A total of 29 clubs and skating schools participated in this year's Ice Summit and received their reimbursement.